Breaking Free of the Known Zoom Meeting

Wednesday, March 4, 2015 from 7:00 PM to 8:00 PM (GMT)
Who's Going

Loading your connections...
3 of your friends are going.
Share it to get more people on board!
Share

Sara Haughty
San Francisco, California

Luke Picard
London, United Kingdom

Rick Vespucio
Florence, Italy
Event Details
 Breaking Free of the Known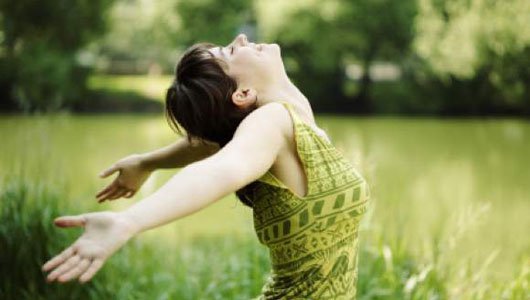 Beyond our Cutting Edge into Deeper Realms of the Three Principles
A sneak preview of the coming attraction!
Dr Jack Pransky will be leading a 2 day retreat on the beautiful Costa Blanca in Spain as named above.  For all the details please visit:  http://3pcuttingedge.eventbrite.com
We wanted to give you a sneak preview of what's on offer at this taining while at the same time giving you the opportunity to ask Jack any questions you may have on the topic of this webinar and/or the weekend retreat in Spain.
Those who understand the Three Principles already know this understanding is at the cutting edge of what the world knows about mental and spiritual health.
However, when it comes to grasping everything there is to know about the Three Principles, everyone is at their own cutting edge of what they know; meaning, no matter how much anyone understands the Principles .................
1) everyone is limited by their own blindspots and by bumping into things in life that look real to them and they have difficulty seeing through;
2) because the Principles are formless and we are in form, how much we can fully, truly understand them is necessarily limited.
Yet, we are all capable of seeing beyond what we see now, and we are all capable of having faith that vast riches are available to us in the realms we cannot now see. In other words, everyone is on a continuum of levels of consciousness in terms of their own depth of understanding, and everyone can see deeper than they do now.
By "cutting edge of understanding," here, we mean that invisible, nonexistent line between what we now see and know and what we don't see yet. For example, when we hear the term "Consciousness," as a principle, we all have our own ideas of what it means, but what if what we "know" about it actually blocks us from seeing it deeper? How can we let go of the known to see the unknown? This is the point of focus of this weekend retreat, to explore these realms, go deeper together, and have fun while doing it.
When reflecting on what makes this training different (in marketing terms, our USP), it really boils down to the fact that it's the man and facilitator, Jack Pransky, and so we wanted to share with you some points that set him apart from the rest!
Just as he is acknowledged for being among the best Three Principles authors, Jack has a way of cutting to the essence of the understanding of the Three Principles and what makes them so important for our lives.

Combined simplicity, with extreme depth

Very practical, for being helpful in day-to-day life

Sees beyond what people know who typically understand the 3Ps

Brings people to a deeper level of understanding

Knows how to help people, through deep listening, move beyond what they now know

Very participatory

Immersed in good feeling

Helps people see beyond their intellect

Accessible

People end up seeing deeper, yet in a very practical, hands-on, useful way

Has done the research to demonstrate his effectiveness
If you want to find out if all this true, then please come along to this NO COST webinar which will be on video so you will be able to see us as well as hear us :-) 
Once you register at the top of the page, you will receive all the details of how to join us on this very special

So just in case you don't know anything about Jack ..........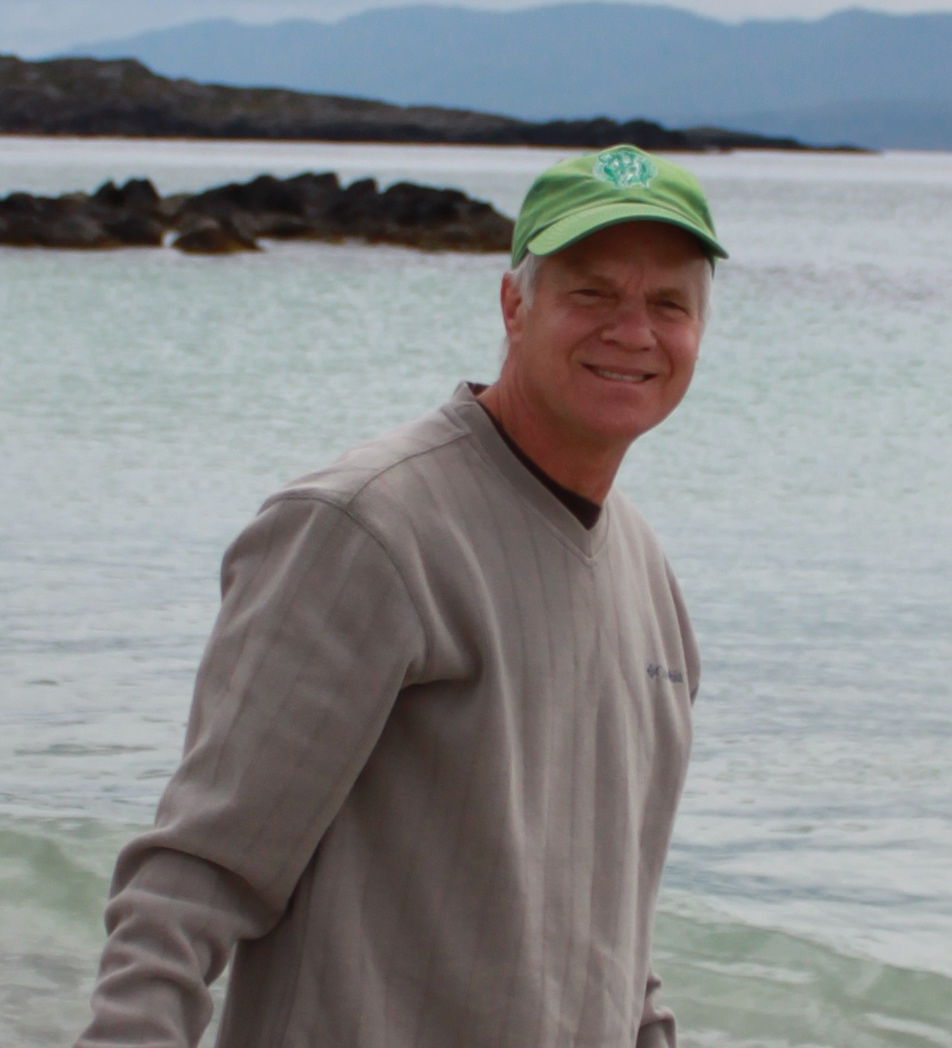 Dr. Jack Pransky is a very experienced coach and trainer of the Three Principles. He has been facilitating this understanding and how to teach it for over 20 years and shares his vast experience with great dedication and passion. Jack has the fantastic ability to describe the Three Principles right to the point emphasizing the simplicity and the depth of their nature. He demonstrates the power that unfolds through deepening ones understanding in relating the Three Principles to everyday life situations. Also in his books he describes this understanding and the way it plays out in life in a clear and practical way for everybody to grasp. 
 What people are saying ................
"If you ever wonder if your work, and mission matter, … your work with the Principles has changed a life…mine. Perhaps not in the manner that publishers quote on dust jackets, nor in a way that makes great promotional copy, but…in the truest sense of which I am aware, the difference between flash and substance is defined in what you...share and introduced to my consciousness.
A gift...of inestimable and true worth, without drama. Truth is like that when you are blessed enough to see it.
So, as inadequate as it seems from this perspective – Thank you, Sir. You make a difference."    
--Steve McBroom, Virginia, USA
Hasta pronto!



PS  If you have any questions please don't hesitate to contact me at sheela@sheelamasand.com
Organizer
Sheela Masand
Contact
Sheela Masand
(00 34) 677 596 880