Breaking Free of the Known: Beyond Our Cutting Edge into Deeper Realms of the Three Principles

Tuesday, October 6, 2015 at 9:30 AM

-

Wednesday, October 7, 2015 at 7:30 PM (CEST)
Event Details
  Breaking Free of the Known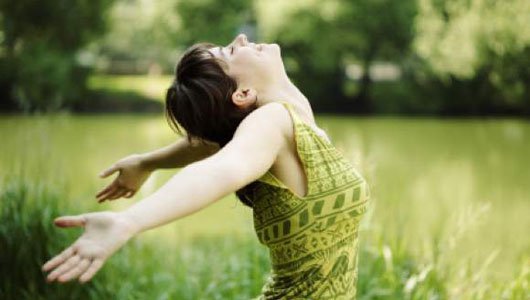 Beyond our Cutting Edge into Deeper Realms of the Three Principles
 A 2 day retreat in Spain with Dr Jack Pransky

Those who understand the Three Principles already know this understanding is at the cutting edge of what the world knows about mental and spiritual health.
However, when it comes to grasping everything there is to know about the Three Principles, everyone is at their own cutting edge of what they know; meaning, no matter how much anyone understands the Principles .................
1) everyone is limited by their own blindspots and by bumping into things in life that look real to them and they have difficulty seeing through;
2) because the Principles are formless and we are in form, how much we can fully, truly understand them is necessarily limited.
Yet, we are all capable of seeing beyond what we see now, and we are all capable of having faith that vast riches are available to us in the realms we cannot now see. In other words, everyone is on a continuum of levels of consciousness in terms of their own depth of understanding, and everyone can see deeper than they do now.
By "cutting edge of understanding," here, we mean that invisible, nonexistent line between what we now see and know and what we don't see yet. How can we let go of the known to see the unknown? This is the point of focus of this retreat, to explore these realms, go deeper together, and have fun while doing it.
On this retreat, participants will
Identify their own cutting edge of understanding

Explore seeing beyond this edge into the unknown

Explore the potential of no limitations within the realm of faith

Expand what they now "see"



So just in case you don't know anything about Jack ..........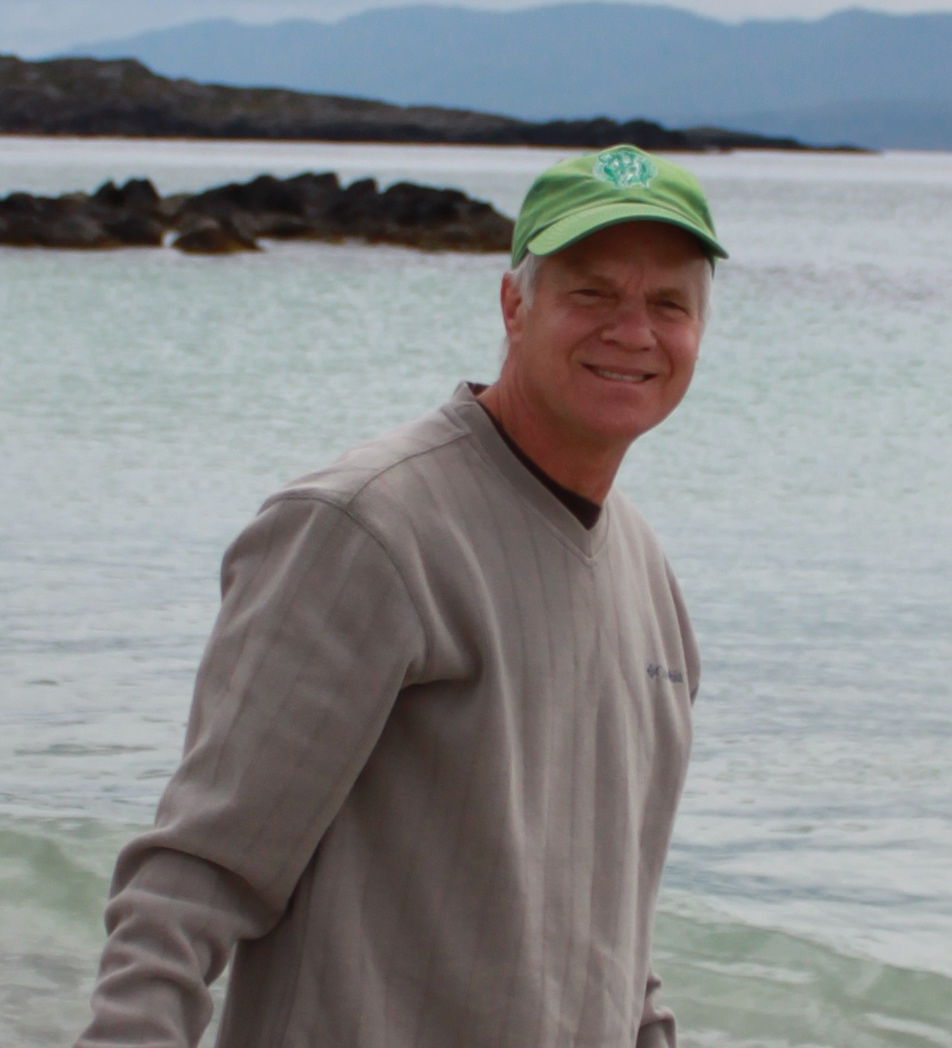 Dr. Jack Pransky is a very experienced coach and trainer of the Three Principles. He has been facilitating this understanding and how to teach it for over 20 years and shares his vast experience with great dedication and passion. Jack has the fantastic ability to describe the Three Principles right to the point emphasizing the simplicity and the depth of their nature. He demonstrates the power that unfolds through deepening ones understanding in relating the Three Principles to everyday life situations. Also in his books he describes this understanding and the way it plays out in life in a clear and practical way for everybody to grasp. 
 What people are saying ................
"The overall feel was relaxed, easygoing, non-judgemental, loving. A strong sense of learning from each other as well as from Jack.  I loved Jack's honesty and willingness to be true and vulnerable. There wasn't the usual retreat Expert v The Audience set-up. And there was an absence of po-facery. It was fun, moving, encouraging."         D.R.
"Exploring the Unknown with a small group was so powerful. Sitting in deep listening and being present as people expressed the awe and wonder they were feeling was so impactful and the vibration level in the room soared. To touch this, feel this and be in the space set this training apart."                      G.F.

Hear from Jack himself on just what this retreat offers you and get a taster of it too!
Group is limited to only 16 participants to ensure as much individual one on one support as possible. 
 Where
Hotel Rober Palas in Albir on the Costa Blanca in Spain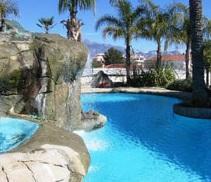 A beautiful 3 star hotel with pool, gym and stunning roof terrace with views of the sea and mountains.

Located just 5 minute walk from the beautiful beach front and within 2 minutes of shops, cafés and restaurants.
We have negotiated a fabulous rate for our participants - more information upon request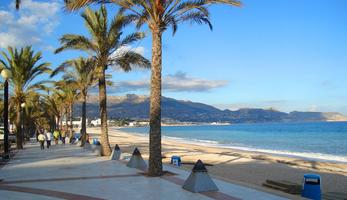 Dates
Tuesday 6th  - Wednesday 7th October 2015

2  full days
Schedule (approximate)
Since we want to make this a retreat style feel we will be having lovely long breaks in the afternoon to leave space for relaxation and optional yoga available early morning or afternoon. 
Tuesday 9.30am - 1.30pm    5.30pm - 7.30pm
Wednesday 9.30am - 1.30pm   5.30pm - 7.30pm 
There will also be the possiblity to schedule in a massage or reflexology session on site with our local therapist, Amanda O'Shea, also a 3 Principles facilitator.

Investment
€497,00 plus 21% VAT as applicable
EARLY BIRD SPECIAL to be paid in full by end of 31st August 2015
ONLY €397,00 plus VAT
Flexible payment terms can be arranged by sending an email to sheela@sheelamasand.com
Some finer details
Local airport to fly into is Alicante
We have negotiated incredibly low rates at the hotel Rober Palas which you can book through us, but you are free to stay anywhere you desire.
You could combine the trainings with a holiday too. Bring the family, friends (at the same low rate), or just have a few days chill out on your own! 
We can't wait to meet you out here on the Costa Blanca. There is no shortage of hotels and apartments, restaurants, cafés, mountain walks, beaches ............. we will provide you with a list if you need it! Please ask.
Look forward to seeing you in October!
Hasta pronto!



PS  If you have any questions please don't hesitate to contact me at sheela@sheelamasand.com
Have questions about Breaking Free of the Known: Beyond Our Cutting Edge into Deeper Realms of the Three Principles?
Contact Sheela Masand
When & Where

Hotel Rober Palas, Albir, Alicante, Spain
Calle Jupiter 2
03581 Albir
Spain


Tuesday, October 6, 2015 at 9:30 AM

-

Wednesday, October 7, 2015 at 7:30 PM (CEST)
Add to my calendar
Organizer
Sheela Masand
Contact
Sheela Masand
(00 34) 677 596 880
Breaking Free of the Known: Beyond Our Cutting Edge into Deeper Realms of the Three Principles