Description
This talk is not about eggs. We promise—but like eggs, great stories and brand narratives have to be broken open to get to the good stuff. And, unfortunately, all creative "eggs" are not equal. You have to break open a lot of ideas and strategies to get to the ones that are game-changers for your brand.
Join Jen Hruska and Courtney Loveman, VP Co-Heads of Strategy at CP+B, as they talk about the intrinsic power of narrative and how to skillfully craft stories that lead to more meaningful connections for your company brand, product or personal brand. We'll consider case studies as well as engage in hands-on learning with writing / story-telling exercises to bring home the skills and guidelines needed to create truly compelling narrative.
OUR SPEAKERS:
Jen Hruska and Courtney Loveman co-lead the strategy group at Crispin Porter + Bogusky.
---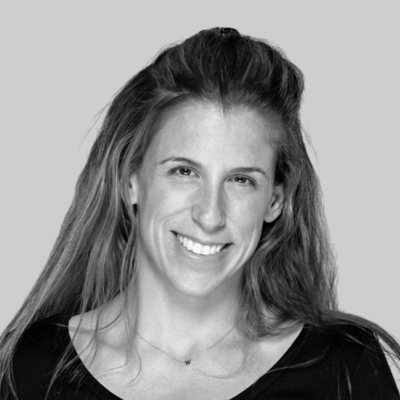 JEN has spent seven years with CP+B Boulder and most recently served as global strategy director, focusing on the agency's Infiniti and American Airlines accounts. She previously worked on the Old Navy, Netflix, American Express and Aspen Dental accounts. Before joining CP+B she served as vice president, planning director for precisioneffect for three and a half years.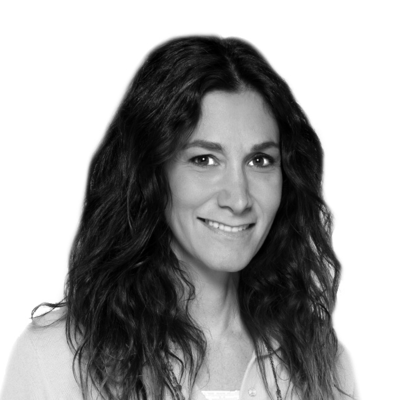 COURTNEY has been with CP+B Boulder for six years and most recently served as vice president, strategy partner for the agency's brand invention group. At CP+B she has worked with clients including Domino's, Kraft, the John Wayne estate, and TomboyX. Prior to joining the agency in early 2012, Loveman spent her career client-side with Seventh Generation, L'Oreal, and Ralph Lauren.
------------- SPECIAL THANKS TO OUR SPONSORS ---------------
Boulder Digital Arts - SCHOLARSHIP SPONSOR
For 10 years, BDA has been a community-powered resource for people who create things. Whether you work in film, photography, design, technology or business, we seek to empower your creative process with membership, education, events, community and collaboration. They're happy to support SheSays and offer members awesome discounts! --WE
InspringApps - Food & Goodies
InspiringApps is an award-winning web and mobile app design and development company. We're passionate about helping others use technology to strengthen their business, tell their story, or bring some other dream to life.

MAPR.agency - Crafting Table Sponsor
We are what a public relations firm should be: Integrated. Creative. Effective. Setting the standard in integrated PR, SEO, web design, and creative.
Siren Vid - Video Production & Content Creation
Siren Vid is a Boutique Video Production Company that specializes in bringing artistic vision to commercially based video content in the form of Brand Story's, Interactive Videos, Product & Event Videos. From concept to completion, we work closely with our clients to ensure the final product is not only a direct reflection of their vision, but are emotionally compelling and have a cinematic flair.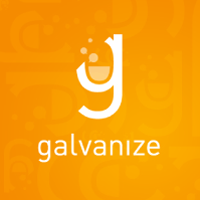 Galvanize Boulder - Regular Event Space
Galvanize is a network of modern campuses and co-working spaces where you can learn the skills, knowledge, and network you need to make an impact. Learn. Work. Grow.
PS. When you register for the this SheSays event you will be added to our email list so we can all stay connected. You can unsubscribe at any time. We generally send one email a month about our event and community news and will never share your information.