Breaking: DeVos's New Sweeping Title IX Rule for School Sexual Misconduct
Breaking: DeVos's New Sweeping Title IX Rule for School Sexual Misconduct
About this event
Description:
On August 14, 2020, the U.S. Department of Education's new Title IX rule addressing gender-based violence on college campuses and K-12 schools went into effect. The new rules limit schools' ability to response to sexual harassment, gutting the rights of campus survivors of sexual assault and gender-based violence, and bolstering the rights of the accused. Cari Simon, Title IX lawyer and expert with extensive experience representing survivors at colleges and schools nationwide, will break down what these rules mean, and what can be done to protect survivors' rights moving forward. We urge you to attend this very important and urgent discussion, as schools will be implementing the new rule this school year.
Presenter:
Cari Simon, Esq., Fierberg National Law Group
Cari Simon is one of the nation's leading Title IX attorneys representing survivors of sexual assault, stalking, dating violence, and sexual harassment in University and K–12 settings nationwide.
Ms. Simon graduated cum laude from Harvard Law School and clerked for a judge on the Ninth Circuit Court of Appeals.
Ms. Simon has been credited with the inclusion of stalking and dating violence in the definition of sexual harassment under Title IX, and her impact litigation ensured universities are responsible under Title IX for sexual violence at fraternity houses.
Ms. Simon represents scores of survivors, both women and men, from junior high to Ph.D. students, as well as faculty and staff. She represents survivors in school and campus grievance proceedings, often from the reporting process through any appeal process, and in obtaining remedies and accommodations to ensure student-survivors may safely and fully access the benefits of their education — ensuring their civil rights are protected and fulfilled.
Ms. Simon also represents survivors in Title IX litigation against Universities and has assisted survivors in filing complaints leading to federal investigations by the Department of Education, Office for Civil Rights, and Clery Compliance Division.
Widely regarded as a Gender Violence Policy Expert, Ms. Simon directed the United States Congressional Victims' Rights Caucus, advises gender-based violence legislative efforts in numerous states, and was appointed to the Sexual Misconduct Advisory Committee by the Colorado Department of Higher Education.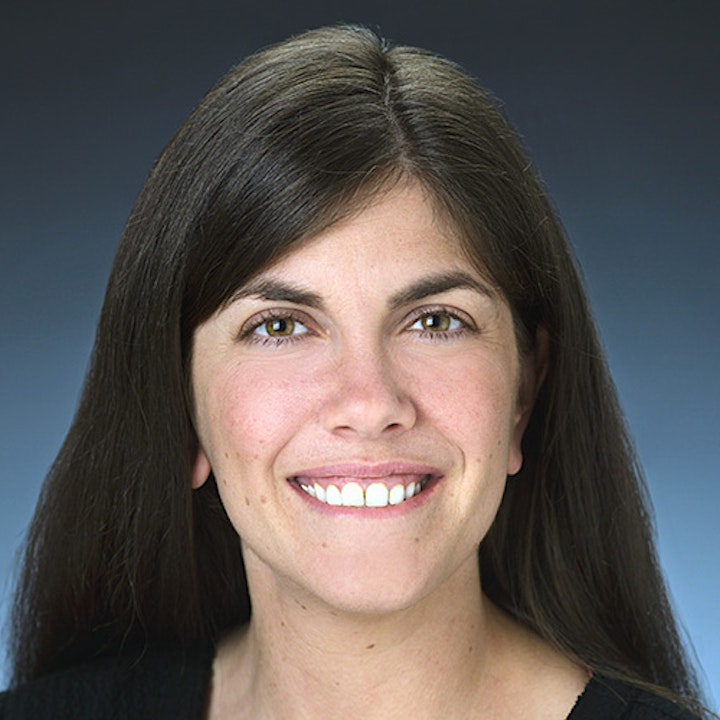 CLE Accreditation:
An application will be submitted to the Oregon State Bar for 1.5 general CLE credits. Once approved in Oregon, this program will be approved for 1.5 CLE credits with the State Bar of California; NCVLI is an approved CA multiple activity provider. The training may be eligible for CLE credit in other states; a certificate of attendance will be available after the program.
Registration closes one hour before program begins.
National Alliance of Victims' Rights Attorneys (NAVRA) is a project of National Crime Victim Law Institute (NCVLI).
For more information about NAVRA, visit www.navra.org. For more information about NCVLI, visit www.ncvli.org.
Date and time
Location
Refund policy
Organizer of Breaking: DeVos's New Sweeping Title IX Rule for School Sexual Misconduct