Description
Presented by: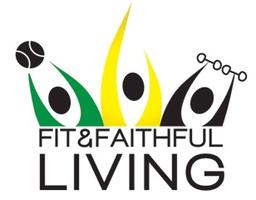 Join us at the Breaking Chains Life Classes "Women of Honor" the Ultimate Empowerment Conference!
When: Saturday, October 1, 2016
Where: HYATT North Dallas Hotel
701 East Campbell Road, Richardson, TX 75081
Time: 12 noon - 10:00 pm (Doors Open at 11:00 AM)
---
Meal: Ticket includes one meal served approx 5:00 pm
Attire: Cute, Casual & Comfy
Age: Must be 21 years old to attend
Note: $95.00 Registration includes a buffet dinner served at the hotel, movement class, vendors, reception for Ernestine's 80th Birthday and much more! Door $115

8:00 pm - 10:00 pm
---
The Breaking Chains Life Classes "Women of Honor" Empowerment Conference is a wellness and empowerment series celebrating women! You will experience a variety of inspiring speakers, authors, life classes, music and, empowerment. We'll offer life tools for every kind of woman..... "The Single Woman," "The Widowed Woman," "The Married Woman," "The Mother," "The Divorced Woman," "Survivor Woman of Rejection, Sexual Assault and Molestation" and we'll be BREAKING CHAINS!!
The Breaking Chains Life Classes "Women of Honor" Empowerment Conference targets women ages 21 and older and will be an explosive day of interactive and informative talk sessions on a variety of wellness topics about women. You'll leave empowered with the keys to make the best choices for your life and your relationships.
For Vendor Consideration: Email admin@fitandfaithfulliving.org or call 214.953.9353
Vendors will showcase information about their products and services to those individuals interested in understanding self and healing relationships through boundaries and expectations! Breaking Chain Life Classes "Women of Honor" is a packed fun and exciting day for women!
Our Mission: is to ENGAGE, EDUCATE, and EMPOWER individuals to live healthy lifestyles that includes regular physical activity, good nutrition and mental.
Additional features:
Onsite Vendor Shopping

Intimate & Comfy Conversations (Convo's)

Celebrity Guest Speakers

Life Changing Empowerment Speakers

Interactive Comfy Convo's tackling women's wellness issues

Interactive Movement Fitness Class

Early Evening Meal included in ticket price

Live Lectures by accomplished Life Coaches

Special meditation and "Girlfriend's Gathering"

Make it a special experience and book our special FFL $89.00 hotel rate (not included in registration price) Room reservation link: https://aws.passkey.com/event/15493474/owner/1459738/home
CELEBRATING 80 YEARS OF LIFE WITH ERNESTINE SHEPHERD:
Ernestine "Ernie" Shepherd, at age 80, is a personal trainer, a professional model, a competitive bodybuilder and happier and more fulfilled than she's ever been in her life. In March of 2010, on stage in Rome, Italy she was formally given the title of World's Oldest Performing Female BodyBuilder (by Guinness World Records). How did Ernestine transform herself from an average middle-aged woman to bodybuilding diva? You'll just have to come hang out with us as Ernie shares in a comfy convo ...on her journey to physical wellness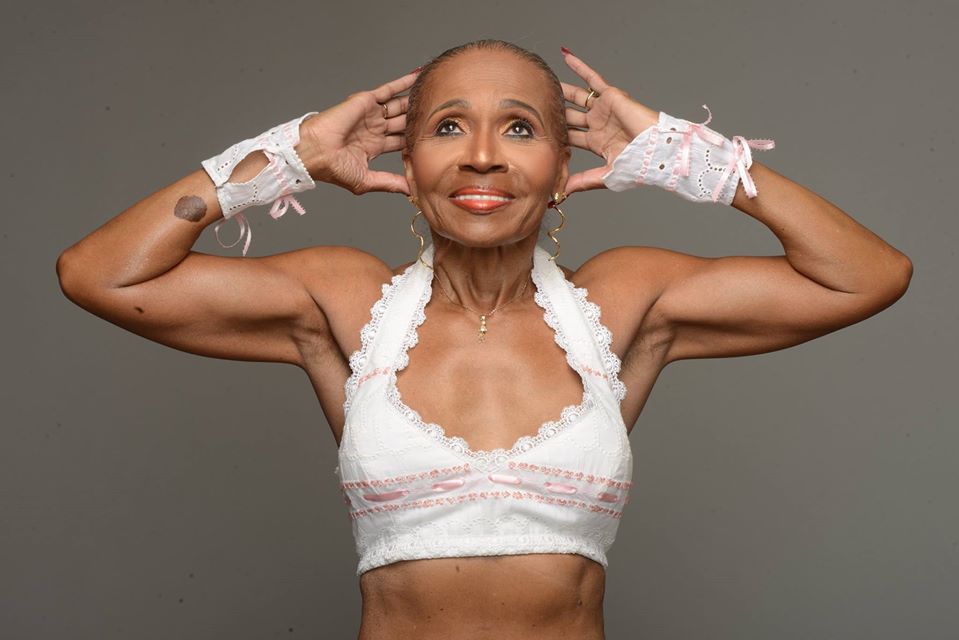 If you have questions or require additional information please call us at 214.953.9353.
Breaking Chains Life Class "Women of Honor" Ticket Policy: ALL SALES ARE FINAL. NO CANCELLATIONS WILL BE PERMITTED AND NO REFUNDS WILL BE OFFERED. This ticket is a revocable license and may be taken up and admission refused upon refunding the purchase price. The revocable license granted by this ticket will be terminate, and ejection, detention or arrest may result for violating any law or any sponsor or Event policy, including, entering restricted area, throwing anything onto stages, offensive language or disruptive behavior. You and your belongings may be searched upon entry or at any time while inside the Event, and any prohibited item may be confiscated. If you do not consent to a search, you may be refused admission or ejected from the Event. This ticket shall not be resold or offered for resale in a manner or at a price in violation of any existing law or regulation. This ticket shall not be used for advertising, promotion (including contests or sweepstakes), or for other trade purposes without the express written consent of Fit and Faithful Living/Breaking Chains Life Class "Women of Honor". It is not transferable or refundable and shall bear no cash value. If issued complimentarily, this ticket shall not be exchangeable. Risk of loss or theft of tickets shall pass to you, the ticket purchaser. This ticket cannot be replaced if lost, stolen or destroyed, and is valid only for the Breaking Chains Life Class "Women of Honor" (the "Event") date and seat for which it is issued. Attempted use of lost, stolen or counterfeit tickets is prohibited and such tickets are void. All activities and the Event are subject to cancellation. The holder voluntarily assumes all risk and danger incidental to the Event, whether occurring prior to, during or after the Event. The holder voluntarily agrees that the facility, sponsors, participants, the Event, and all of their respective agents, officers, directors, owners, affiliates, employees and consultants (collectively, the "Released Parties") are expressly released by the holder from any claims arising from such causes. The Event may be broadcast, recorded and publicized and you may be filmed as part of the audience. By your attendance, you are granting your permission to be recorded for commercial purposes and agree to the following: being filmed, videotaped or photographed by any means; full use of your name, likeness, voice and words by Breaking Chains Life Class "Women of Honor" and/or its parent companies and affiliates, without compensation ; specifically waiving all rights of privacy during the videotaping of filming and release the Released Parties from liability for loss, damage, or compensation for the use of your name, likeness, voice and words; compliance with all rules and regulations of the Event. Event date and time subject to change without notice. All rights reserved. Fit and Faithful Living/Breaking Chains Life Class "Women of Honor". All rights reserved. Terms & Conditions: • If the Event is rescheduled due to unforeseen circumstances the ticket will hold it's value for the rescheduled event date and time. • If the ticket holder is unable to attend the Event, no refund will be processed for the ticket price. • All ticket prices are in US Dollars and include applicable taxes. No additional service fee(s) will be added. No refunds/exchanges. Dates, location, times, and talent subject to change. Breaking Chains Life Class "Women of Honor" is a production of Fit and Faithful Living. 8/15/16 NOTE: Due to a family loss, we are giving Stacy Lattisaw-Jackson time to grieve and heal, we look forward to rescheduling her at a future date.
Donetta Beasley, LCSW

"Panelist"




LaChanda Dupard, CLC, SSGB

Championship LifeSkills Group

"Married Woman"

Dr. Gretchel A. Johnson, CPCC

Aware U

"Widow Woman of Holistic Living"

Beverly L. Robinson, MBA

Book~My Name Is Alvonia

Author & Survivor of Sexual Assault

Ernestine "Ernie" Shepherd

79 yr. old Fitness Guru

"Remarkable Woman"

Kofi Williams, CSC, CPC, ELI-MP

Coach Kofi

"Single & Divorced Woman"