About this Event
Mark Sanders, LCSW, CADC, is an international speaker, trainer, and consultant in the behavioral health field whose work has reached thousands throughout the United States, Europe, Canada, Caribbean and British Islands.
Mark is the author of five books, which focus on behavioral health. Recent writings include Slipping through the Cracks: Intervention Strategies for Clients Multiple Addictions and Disorders, Recovery Management: and Relationship Detox: Helping Clients Develop Healthy Relationships in Recovery. He has had two stories published in the New York Times best-selling books series, Chicken Soup for the Soul. Mark has been a certified addictions counselor for 34 years. He has received numerous awards including a Life Time Achievement Award from the Illinois Addiction Counselor Certification Board and the Barbara Bacon Award for outstanding contributions to the Social Work profession as a Loyola University of Chicago Alumni.
Mark is co-founder of Serenity Academy of Chicago, the only recovery high school in Illinois. He is past president of the board of the Illinois Chapter of NAADAC. He has had a 30 year career as a university educator having taught at the University of Chicago, Illinois State University, Illinois School of Professional Psychology, and Loyola University of Chicago, School of Social Work.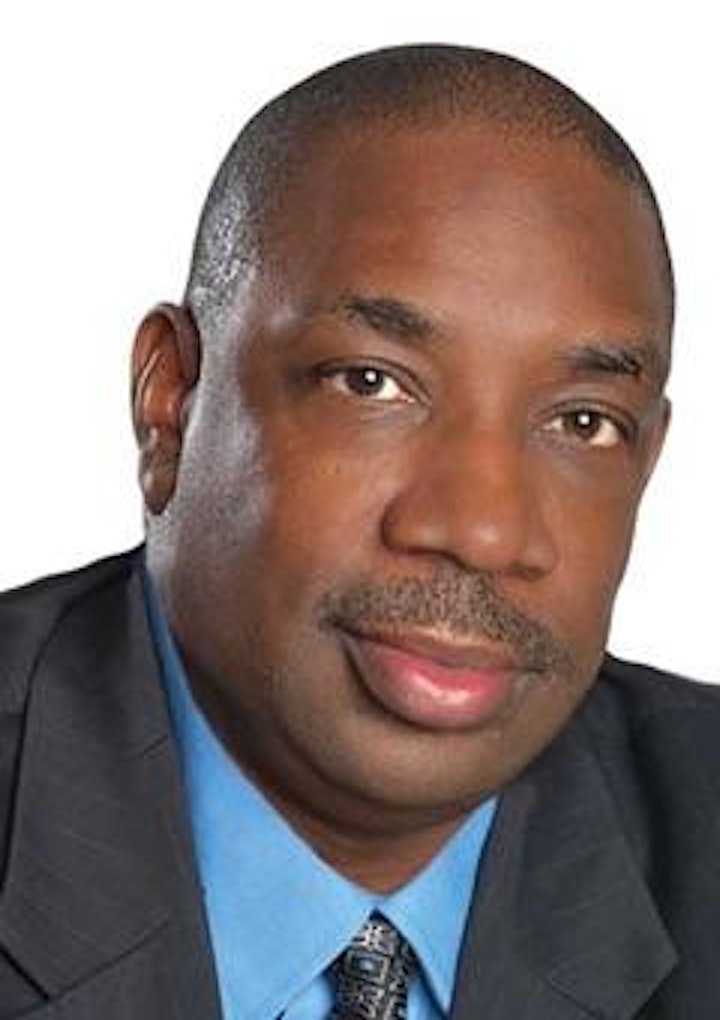 THE FUTURE OF SUBSTANCE USE DISORDERS TREATMENT IN AMERICA AND IMPLICATIONS FOR COMMUNITIES OF COLOR
There are a number of trends that are expected to occur in America which will impact the future of substance use disorders treatment, including: technology erasing millions of jobs; robots replacing humans in the workplace; pressure to address counselor turnover, the need to achieve organizational health and utilize evidence based practices; gender shifts in wage earner status; younger and older clients; the need for more trauma informed specialists and practitioners that can work with whole communities; demographic and geographic shifts based upon race and socioeconomics; continued gentrification; the need for culturally competent counselors; the use of technology in therapy; future leadership crisis; and the need for non-traditional sources of funding.
BREAKING INTERGENERATIONAL PATTERNS OF ADDICTION, TRAUMA AND DARK SECRETS IN COMMUNITIES OF COLOR
Some clients can trace patterns of trauma, addiction and dark secrets in their family for four or 5 generations. In this presentation you will learn prevention, intervention and treatment strategies to help break intergenerational patterns of addiction, trauma and dark secrets in communities of color. We will discuss the role of providers, persons in recovery, families; indigenous healers and entire communities in breaking these patterns. Other topics includes: the unique risk and protective factors for youth of color with parents with substance use disorders; fetal alcohol spectrum disorder as a risk factor and intervention factors; the impact of siblings on intergenerational patterns and intervention strategies; Culturally specific approaches to breaking intergenerational patterns of addiction, trauma and dark secrets.