About this Event
Breaking Chains NOW - Moving Forward is the Ultimate Empowerment Conference and time of Refreshing
When: September 19th-21st, 2019
Where: Charlotte-NC
Time: Registration Doors Open at 3:30 pm Vendor Registration & Set-up and 5:30 pm General Public
Meal: Ticket includes all meals served daily. 2 Buffet Breakfast Meals Friday & Saturday Mornings; 1 Dinner Buffet Meal - Friday Evening; 1 Luncheon Buffet Meal Saturday.
Attire: Your Desire
Age: Open to all. However, children must be accompanied by adults.
Room Rate: $139/Night
Registration: $199 Registration includes all meals buffet dinner/breakfast served at the hotel, gospel jazzercise Praize Kraize movement class, comedy show, worship services, vendors, and much more!
The Breaking Chains NOW is a wellness and empowerment conference of celebration and refreshing! You will experience a variety of inspiring speakers, jazzercise sessions, fine dining, comedy, worship, music and empowerment. We'll offer life tools for a variety types of participants..... "The Single," "The Married," "The Parental," "The Divorced," "Survivors of Rejection, The Leader and more. The Breaking Chains Conference targets participants of various ages and will be an explosive weekend of interactive and informative talk sessions on a variety of wellness topics. You'll leave empowered with keys to make better choices for your life and/or the lives of those you are connected to or either speak into.
For Vendor Consideration: Email BreakingChains44@gmail.com or call 336-918-4965. Vendors will showcase information, and/or products and services to those individuals attending. Breaking Chains NOW is a fun packed and exciting spirit filled weekend for all attendants!
Our Mission: ENGAGE, EDUCATE, and EMPOWER individuals to live healthy lifestyles that includes regular physical activity, good nutrition, financial, leadership, mental health and more.
- Onsite Vendor and Area Shopping
- Life Changing Empowerment Speakers
- Interactive Movement Fitness Class
- Special Meditation and Gathering for Prayer
- Powerful Praise, Worship
- Preaching the Word of God in Power & Demonstration
- Book our special BCN $139.00 hotel rate (not included in registration price)
Room Reservation Link: Reserve Your Room for Breaking Chains Now
We are all helpless in our own strength, but we are not hopeless! We can do all things through Christ Who strengthens us as promised in His Word, Philippians 4:13. There's no adversity or addiction that cannot be broken in the Name of Jesus. We just have to know the the truth of God's Word.
Do you feel like you are living in hope and victory ---or like you're living in fear, worry, and other self-destructive thoughts and habits? The great news is Jesus is your chain breaker. In His Name you can break free from any chain that binds you - whether they're chains of anxiety, fear, addictions, loneliness, financial distress, etc.
When the truth of God's Word is your mindset, you can reject every lie that has been spoken over your life. Declare, "I'm not going to live my life like this anymore! Allow Jesus change you, cleanse you and take the wheel." As you do that, Jesus will break every chain so you can walk in victory. . . and give you peace in the midst of trials or adversity. He promised in His Word, Isaiah 43:19 ~ "Behold I will do a new thing; NOW it shall spring forth; shall ye not know it? I will even make a way in the wilderness, and rivers in the desert." When you are a new person in Christ, you're not a slave---you're free because God is not bound by our circumstances. Everything must come subject to him. He is still breaking chains NOW!
Come be a part of anointed worship services, meet & greet fellowship, laughter and comedy, praise dance workouts, morning glory prayer, breakout sessions for singles, marriages and First Ladies, powerful life changing testimonials, vendor spotlight, exquisite dinning and so much more. This conference can help you begin, restore and/or continue your journey in fulfilling your God given purpose.
BREAKING CHAINS NOW CONFERENCE OUTLINE
Thursday, September 19, 2019
5:30 pm - Breaking Chains Now Registration Begins
Meet & Greet Fellowship
Heavy Hors d' oeuvres
Opening Prayer
Praise and Worship
Laughter with Guest Comedian
Powerful Life Changing Testimonials from Outstanding Leading Ladies
Vendor Spotlight/Shopping
Friday, September 20, 2019
Morning Glory Prayer
Fellowship Breakfast
Gospel Jazzercise Workout Session
Breakout Sessions Featuring:
- Married Life
- Single Life
- Mental Health & the Church
- Leaders/First Ladies/Pastors/Ministers
Breaking Chains Now Dinner Social
Worship Service - Feature Guest Speaker - Pastor Debbie Norris Lanier
Featured Praise Dancer - Jasmine Powell
Saturday, September 21, 2019
Gospel Jazzercise Workout Session - Maureen M. Lewis
Fellowship Breakfast
Breaking Chains Now Fellowship Brunch
Worship Service - Featured Guest Speaker - Prophetess Johnson
* Please note that order of events are subject to change.
The "Breaking Chains Now" room rate is $139.00 plus tax, per night for all rooms. Book now to take advantage of our discounted room-rates. Reserve your room by clicking on the link below or by calling 1-704-364-8220. Ask for the Breaking Chains Rate.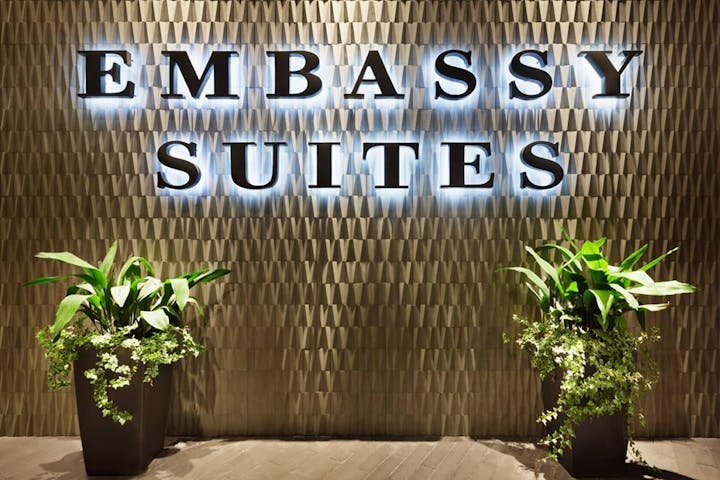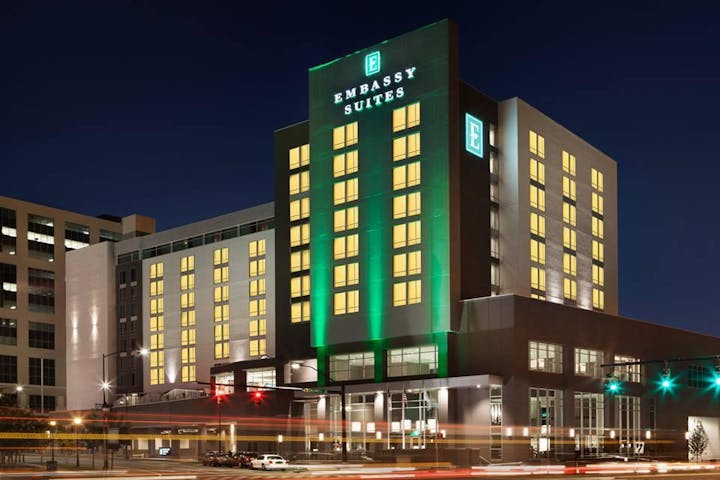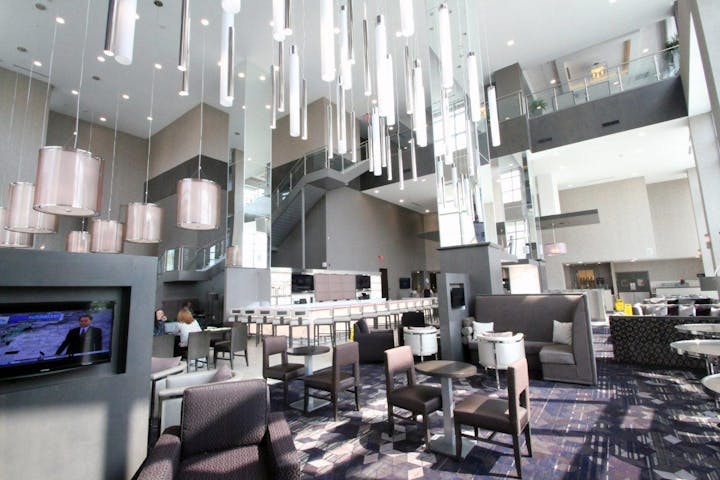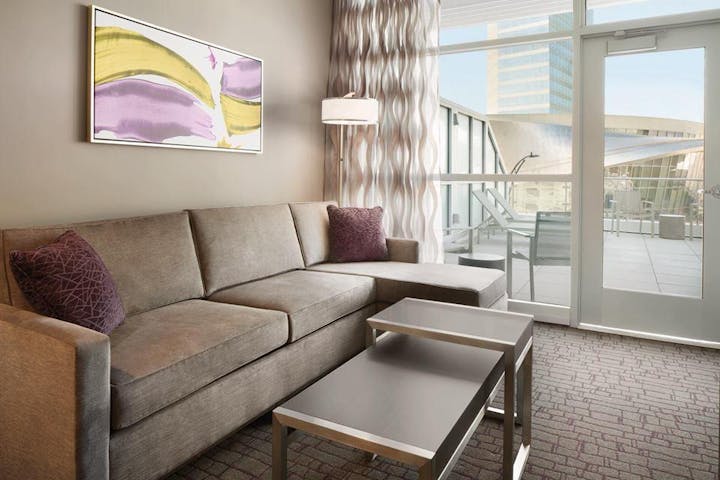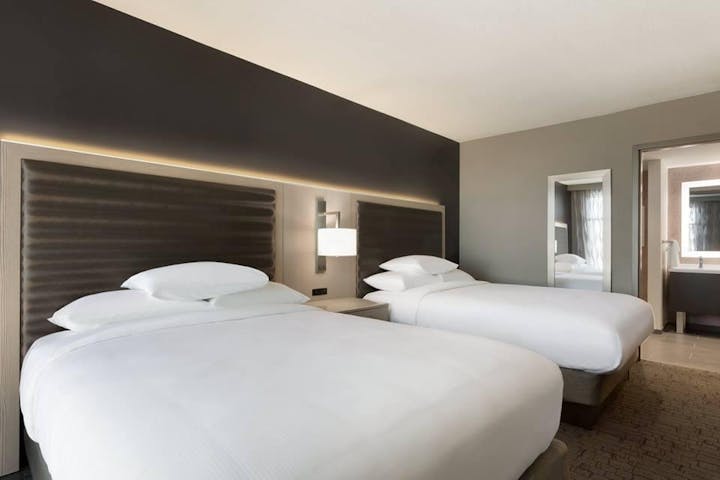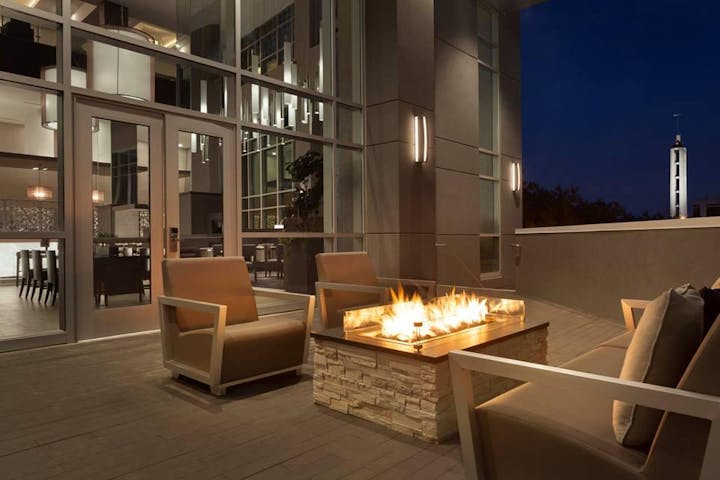 Vendor and sponsorship opportunity available September 19th, 20th and 21st. In addition ad space can be purchased for the Breaking Chains Now Program Booklet. Reserve your space by purchasing your vendor package now through Eventbrite. Vendor application will be emailed upon receipt of payment via Eventbrite. For more information please email us at Breakingchains44@gmail.com or call (336) 918-4965. We look forward to connecting with you.