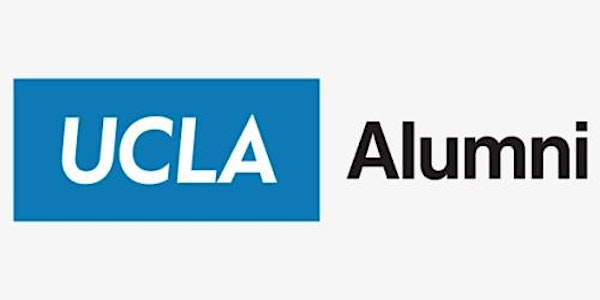 Breaking Bad Habits for Good
Board Certified Coach Sami Toussi teaches the science of getting rid of bad habits and to make positive changes.
About this event
Do you find yourself saying things like, "Starting tomorrow…." or setting a goal in the morning only to find yourself diving into the chip bowl? Whether it's overusing your phone, staying up late, procrastinating, overeating or others… you don't have to navigate breaking bad habits alone.
In this webinar, you'll learn how to:
Create effective habit busting techniques
Master connecting new habits to your usual routine
Discover how starting small leads to long term gain
Create strategies to maintain healthy boundaries.
Breaking Bad Habits for Good focuses on cutting negative behavioral patterns and implementing positive ones to align with your short and long-term life goals
Register below to receive the Zoom link and password in a follow-up email. This webinar will also be recorded for you to view at a later time.
About The Speaker:
Sami Toussi is a career strategist and a proud UCLA alumnus. She is a Board Certified Coach (BCC) and owner of Toussi International, a consultancy that helps individuals tap into their purpose to benefit the world. Toussi's business encompasses more than 10 years of business and psychology experience, coaching new and existing founders and professionals on balance, growth strategy and leadership.
As the founder of Toussi International, she has coached leaders in organizations such as the EU commission, Blue Cross, Mars, Netflix, Uber and Disney. To date, Toussi has run 70+ workshops worldwide at companies including WeWork, ZipRecruiter, Hubud Bali and ImpactHub Lisbon and coached 400+ clients on topics focused on career building, leadership, time management and work-life balance.
LinkedIn | www.samitoussi.com
Instagram: @samitoussi | info@samitoussi.com