Description
Breaking Bad Habits
Defy Industry Norms and Reinvigorate Your Business
We all know of longstanding 'best practices' that have outlived their usefulness and are now hindering innovation.
Yet these 'bad habits' spread like viruses and persist unchecked because managers don't question their purpose or measure their effectiveness.
People become blind to their negative effects, thinking: "That's just the way we do it here".
Discussing key concepts from his latest book, Freek Vermeulen will explain how businesses can identify bad practices, eliminate them from their organisation, and then create new sources of innovation and growth by out-thinking competitors.
Breaking Bad Habits is published by Harvard Business Review Press and will be available for purchase at the event.
18.45 Registration | 19.15 Start | 20.30 Drinks reception and book signing
Speaker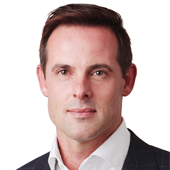 Freek Vermeulen, Associate Professor of Strategy and Entrepreneurship, London Business School
Dr Freek Vermeulen writes, consults and speaks across the world on topics such as strategies for growth, strategic innovation and making strategy happen.
Chair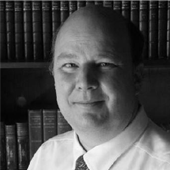 David Champion, Senior Editor, Harvard Business Review
David is a senior editor at Harvard Business Review and serves as its European correspondent, based in Fontainebleau, France. He is also a member of the Academic Committee of the European Centre for Executive Development (CEDEP) in Fontainebleau.