| | |
| --- | --- |
| Breakfast with Strangers - Shaking it Up | |
Event Details
Why is Silicon Valley so successful?  Because people get together and don't worry about NDAs. They share their ideas so that they can refine them.  Incubators are great, but sometimes even those are too structured if you are a disruptor.

So get in on something really cool as we are growing the group. We welcome developers, designer, marketers, real estate folks, investors, artists, health & fitness coaches, social media folks, speakers, graphic designers, sales people, entrepreneurs, ....  Basically, we welcome everyone.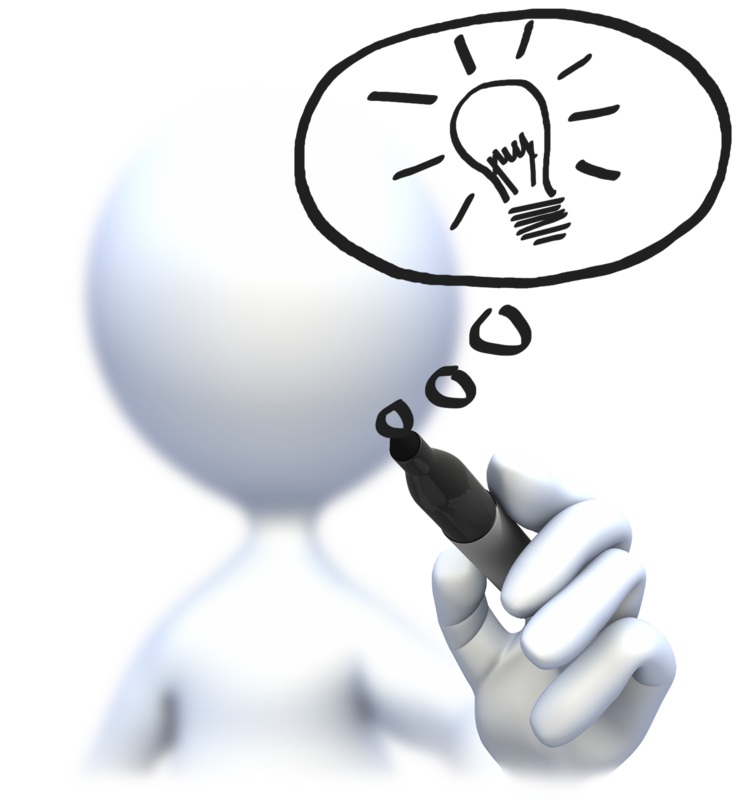 Join us and bring your next BIG idea, problem(s)  you want to crowdsource.  We welcome your stories, experiences, skills, etc.  If you need support for something, this is a great place to find it. So join the conversation to Shake Up your mid-week hump.

We meet at 8:00am every Wednesday.

No ticket required.
No RSVP required.
No preset agenda.
No pitches.
Please spread the word and invite your friends.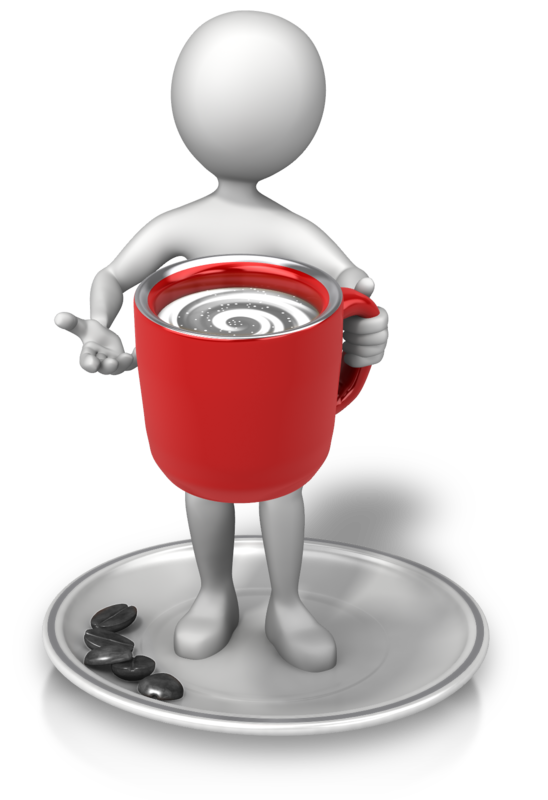 Since it is BYOB (Buy Your Own Breakfast), you are in control of the cost.   

Just show up and join us for breakfast and good conversation.  You will walk away with a new thought, idea or concept and people who want to see you succeed.

NOTES:
This is NOT a networking event. It is Breakfast with Strangers.

Wear what ever you feel comfortable wearing. 

Business cards NOT required since this is NOT a networking event. 
Become a member of Breakfast with Strangers

 Due to costs from our social media providers, we have started charging a minimal annual membership to pay for the services. 

Membership Benefits:

Members attend breakfast events for free

Access to a private Facebook page where you can list your services, products, events, questions, etc.

Access to our annual party in June (starting 2016) which is subsidized by any money we are left over in the membership account after the previous year's expenses are paid.

Discounts to Tektite Group and Breakfast with Strangers events
Sponsors:
| | | |
| --- | --- | --- |
|       |   |       |
|   |    |   |
| |   | |
|   | SGTyson & Associates |   |
When & Where

PotBellys
542 S. Dearborn St.
Chicago, IL 60605


Organizer
The Tektite Group, LLC
The Tektite Group, LLC is a technology and social media consulting company in Chicago, IL.  Our primary activity is Breakfast with Strangers.  This is unlike any other networking group.  Its purpose is to facilitate real connections which lead to organic personal, professional and business growth.  On a limited basis, we also train or help our clients to use technology and social media to transform the visibility and productivity of their business.
Become A Fan
Follow Us
Link With Us 
Breakfast with Strangers - Shaking it Up