Description

Eat a hearty, healthy breakfast and hear how Martha Hoover launched her wildly successful restaurants and foundation while maintaining work-life balance. Martha will be in conversation with WFYI's Jill Ditmire.
Register by Fri, Nov 9.
Part of the JCC Women's Health Fair
In partnership with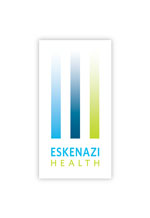 Open to the public.
Breakfast prepared under the Kashru supervision of Indianapolis Orthodox Board of Kashrus.