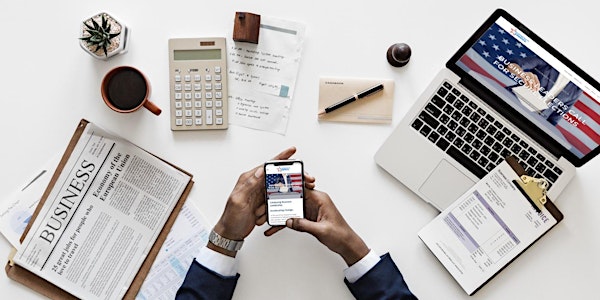 Breakfast with Business for America: The Business Case for Secure & Accurate Elections
Date and time
Thursday, October 18, 2018 · 7:30 - 9am EDT
Location
Ecofy 1899 L St NW 4th floor Washington, DC, DC 20036
Description
The Business Case for Secure & Accurate Elections
Be part of the solution
Join us on October 18th to talk about the business community's role in protecting American democracy — and what you can do to help.
Elections are the cornerstone of our republic. Unfortunately, however, our election infrastructure remains vulnerable to tampering and cyberattacks. The ability of foreign or domestic forces to manipulate election results undermines voter confidence, suppresses turnout, and ultimately threatens our democracy and society.
For the business community, election integrity is more than a matter of principle  —  it's an urgent economic priority. An unstable political system hinders economic progress and competitiveness, and distracts from other challenges facing our country.
So what can we do? The good news is that solutions already exist — we just need to make them happen. Business for America (BFA) is dedicated to educating and mobilizing business leaders to support improvements to elections and government. We're the only business alliance advocating for nonpartisan, structural reform of how our elections are run.
We want to hear your thoughts about how federal and state governments can strengthen the democratic process. Our conversation will feature Kevin Block, Senior Policy Advisor for Congresswoman Bonnie Watson-Coleman and Daniel Campos, former GOP candidate for Maryland House of Delegates. We'll cover the bipartisan Secure Elections Act (SEA), co-sponsored by Senators Klobuchar (D-MN) and Lankford (R-OK), along with other reforms focused on money and politics, gerrymandering, open primaries, and ranked-choice voting — all steps needed to preserve our democracy.
Let's not allow political dysfunction to endanger the most basic tenet of our democracy: our vote. Election reform is not a partisan issue — it's a national security issue.
Please join us, and learn what you as a business leader can do to improve election integrity.
Host Committee
Andy Shallal, Busboys and Poets
Rick Gilchrist, Ecofy
Richard Eidlin, Business for America
Steve Shaff, Community-Vision Partners and Chesapeake Sustainable Business Council
Liz Howard, Brennan Center for Justice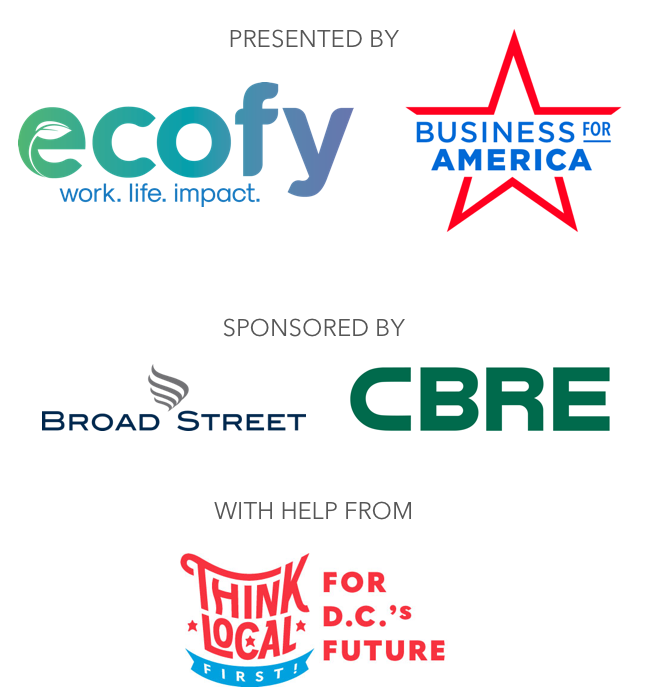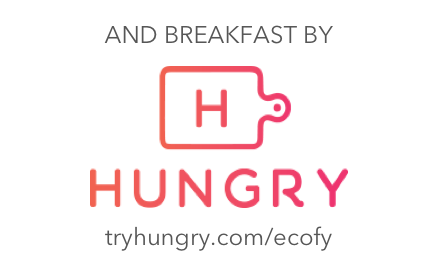 About the organizer
Business for America is a nonpartisan business alliance for better government, a healthy representative democracy, and a more competitive, innovative business climate. Visit bfa.us.