Your chance to learn from innovative investors
About this event
Hosted by Bonnie Halper, Founder and Editor in Chief, StartupOneStop Newsletter
About our Investor:
Changing it up a bit this time: Much of the advice that entrepreneurs get regards how to "follow their head." How to make logical decisions about their business. Bill is joining us to discuss the other part of the startup equation: how to follow your heart. He'll be sharing his theories about where the energy comes from within founders, and how to use that energy to make a startup most successful.
William (Bill) J. Warner is Chairman and lead investor at Lightcraft, a company pioneering a real time visual effects system that provides a combination of high precision camera tracking, sophisticated rendering, and VFX quality keying that makes it the ideal solution for use in onset compositing of virtual backgrounds and CGI characters. Previously, Bill founded Avid Technology, Inc. and Wildfire Communications, Inc., FutureBoston, Inc, and Warner Research, LLC. Avid (Nasdaq: AVID) makes video, audio and film editing systems that make, manage and move media. Mr. Warner won an Emmy from the Academy of Television Arts and Sciences in 1993 for the development of the Avid Media Composer. In 1999, the Academy of Motion Picture Arts and Sciences presented Avid with the Oscar® for its success in transforming the editing process in filmmaking.
We always keep the group small so that everyone has a chance to participate.
Sign up here for the weekly StartupOneStop newsletter.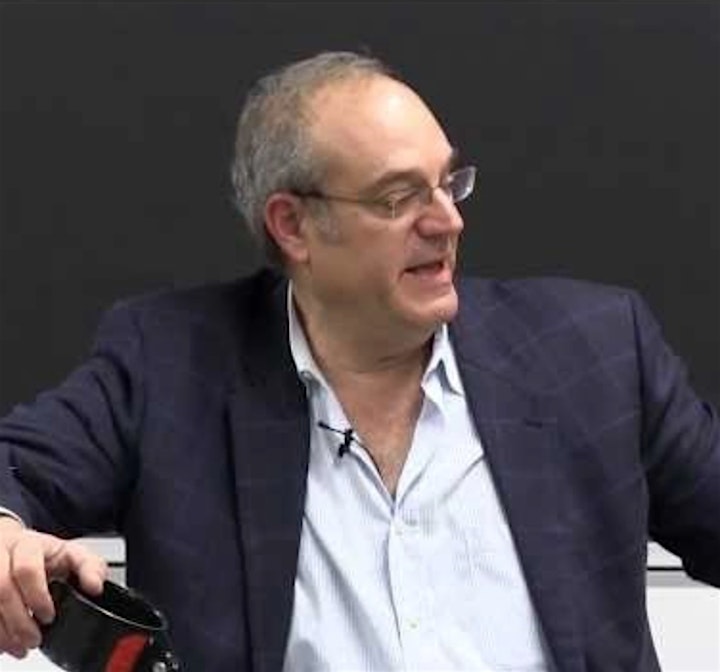 Organizer of Breakfast with an Investor: Bill Warner , Founder, Funder and Oscar Winner