Join Daniel Davy for this interactive cooking demonstration where you can learn how to make a 'breakfast to go'.
About this event
JCI is developing leaders for a changing world. Part of that development, should include learning how to look out for your nutritional needs and that certainly includes breakfast.
If you want to cook along here is what you'll need:
A mixing bowl
Wooden spoon
Blender – fork and small bowl if you have no blender
Baking paper
An oven
A shallow baking tray – small (35cm x 24.5cm)
Ingredients:
Oats
Eggs
Blueberries
Bananas
Honey
Mixed nuts and seeds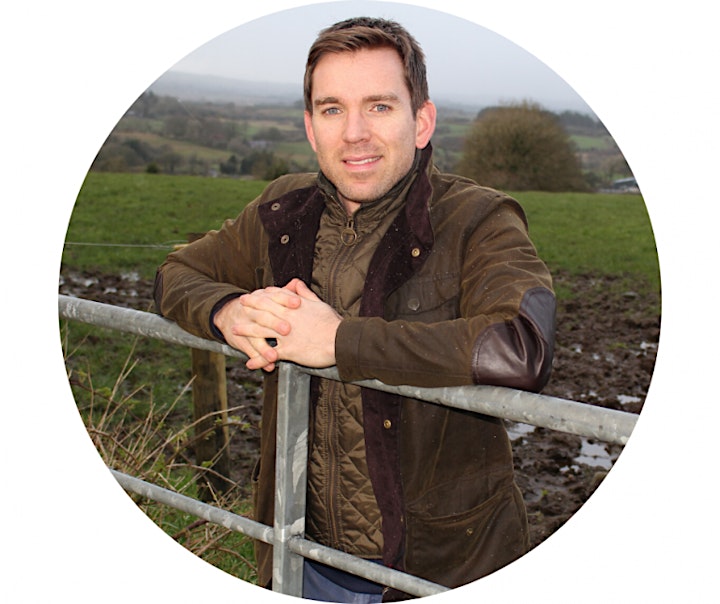 Daniel is a performance nutritionist who works with the Dublin Senior football team and Leinster Rugby as well as athletes in other sports including golf, hockey, athletics and cycling. He is also the Author of the No. 1 bestselling nutrition and recipe book 'Eat Up, Raise Your Game and founder of the online platform daveynutrition.
Daniels nutrition approach is based on translating the latest nutrition science into practical advice and recipes for people to achieve their health and performance goals using fresh and simple ingredients.
Time is a valuable commodity in the modern world so his recipes, tips and tricks acknowledge and address that. Cooking is a skill that Daniel believes is a critical element to achieving health and performance goals, it is because of this that Daniel invests his energy on social media showing people how to prepare meals in a simple and enjoyable manner.
Daniel received his BSc in Agricultural Science from University College Dublin, holds an MSc in Nutrition, Physical Activity & Public Health from the University of Bristol and a Dip in Sports Nutrition from the International Olympic Committee. Daniel is also a Certified Strength & Conditioning Specialist (C.S.C.S) with the NSCA, and has completed the national qualification in Exercise and Health Studies.
Daniel has played Gaelic football at intercounty level for Sligo and won an All-Ireland club football medal in 2016 with Ballyboden St' Enda's in Dublin. His own playing and training experience allows him to understand the practical implications of applying the science of sports nutrition to achieve peak physical condition and performance in sport.