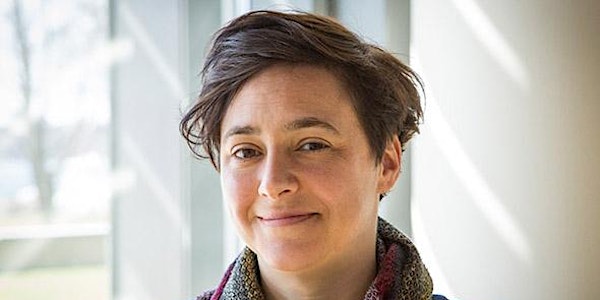 Breakfast Series with Caley Horan
BYOBreakfast and hear from one of MIT's wonderful History professors about her work and career.
Date and time
Wednesday, October 21, 2020 · 5:30 - 6:30am PDT
About this event
Twice–yearly women in the MIT community are invited to informal "breakfast talks." Known as the Breakfast Series, they are occasions when women faculty and administrators explore the role of women in the academy, sharing the pathways their professional lives have taken — the people and events that have influenced their direction.
Our Fall speaker, Professor Caley Horan is an historian of the United States who focuses on the cultural and intellectual transformations of the post-WWII era. Her research interests include business history and the history of capitalism, cold war culture, risk and prediction, and the history of gender and sexuality.
At MIT, Professor Horan teaches classes on modern US history, including "The United States in the Nuclear Age," "Sexual and Gender Identities in the Modern US," and "American History Since 1865." She also team-teaches an introductory course on comparative revolutions and a graduate course titled "Risk, Fortune, and Futurity." Horan was a fellow at the Shelby Cullom Davis Center for Historical Studies at Princeton University during the 2016-2017 academic year.
This event is free, but if you have a good time, we ask that you consider a small donation to Professor Horan's chosen charity, Rosie's Place.
About the organizer
The MIT Women's League is a social and service organization founded in 1913 to foster connections among women at the Institute.