Breakfast Seminar with Christian Luiga, President and CEO of Telia Company
About this Event
Please join us for a truly inspiring Breakfast Seminar with the newly appointed acting President and CEO of Telia Company, Christian Luiga. You will learn more about Telia and their journey in becoming a New Generation Telephone Company. Christian will also tell us about Telia Global and their footprint in the U.S. by presenting Telias' sustainability journey including their daring goal, Zero CO2 & Zero Waste by 2030. Attendees will have the opportunity to asks questions at the end.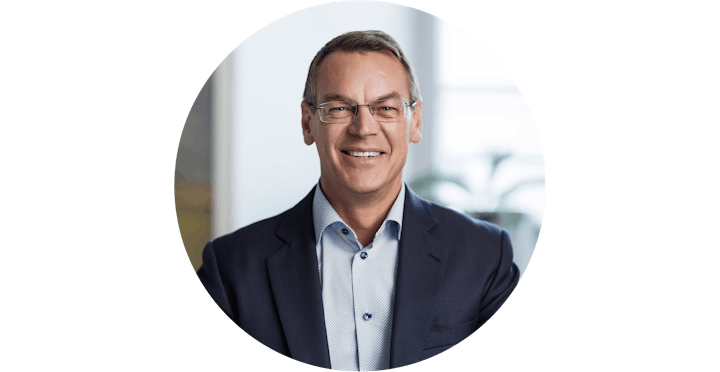 Christian Luiga, Telia Company. Christian Luiga was appointed acting President and CEO of Telia Company in September 2019. He joined Telia Company in 2009 and headed Corporate Control until April 2014, where he was appointed CFO and EVP. Previously, he acted as CFO of Teleca AB and Framfab AB. He is Chairman of the Board of Fintur Holdings B.V and a member of the Board of Directors of Telia Finans.
We look forward to meeting you!
MEET THE COMMUNITY
Gateway is a Swedish-American collaborative innovation hub that houses exciting NYC-based and Swedish start-ups and scale-ups. It opened its doors on November 2018 and is already a platform to over forty Nordic companies you need to keep an eye on.
Take the opportunity to meet with the SACCNY team and Gateway members to hear from this dynamic cluster of entrepreneurs while getting acquainted with the next step for your company's success - Gateway.