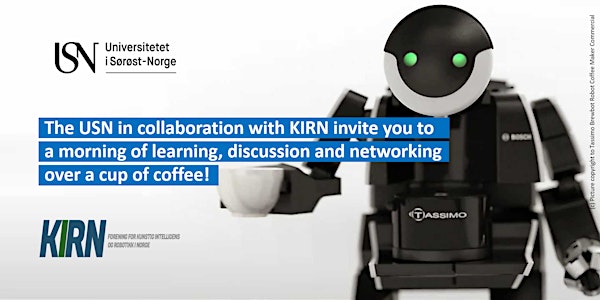 Breakfast Seminar: Designing Artificial Intelligence Applications: The Good, The Ugly and the Reality
When and where
Location
USN, Krona, Kongsberg Hasbergsvei 36 Krona Krona, classroom 2228/2230 (level 2) 3616 Kongsberg Norway
Description
Only 40 seats
The Universitetet iSørøst-Norge (USN) in collaboration with Forening for KunstigIntelligens og Robotikk Norge (KIRN) invite you to a morning of learning, discussion and networking over a beautiful cup of coffee.
From robotics to ChatBot, Artificial Intelligence is taking up and is shaping ways to approach new business segments. But what is AI? What is the Value for Business and Society? Why Super Intelligence is raising fears? Is AI up to its promises?
This frokost seminar aims to address these challenging questions and to investigate how AI and Machine Learning are shaping the way we live, work, learn and entertain ourselves. We will look into several AI based applications ranging from chatbot, self-driving car to powerful Predictive capabilities systems used in the domain of oil and gas, healthcare, Energy monitoring, etc. The idea of the seminar is to explore concepts, new opportunities and challenges in defining innovative AI secure based applications. This introductory seminar will be followed by others more advanced seminars or workshop within this field.
Agenda
08h00 Informal start and network coffee
08h30 Welcome from Silja Merete Sverreson, head of Corporate Program in Systems Engineering
08h35 "Why Norway should Look at AI", Hans Olav Bakås, Co- Founder of KIRN, CEO Terki Software
08h45 "AI applications", Prof. Dr. Aurelie Aurilla Arntzen, USN, Kongsberg
09h20 Break
09h30 "The consumers view on the current chat bots» - Erlend Espedal, senior advisor Kantar.
10h00 Round table discussion
10h10 end of the session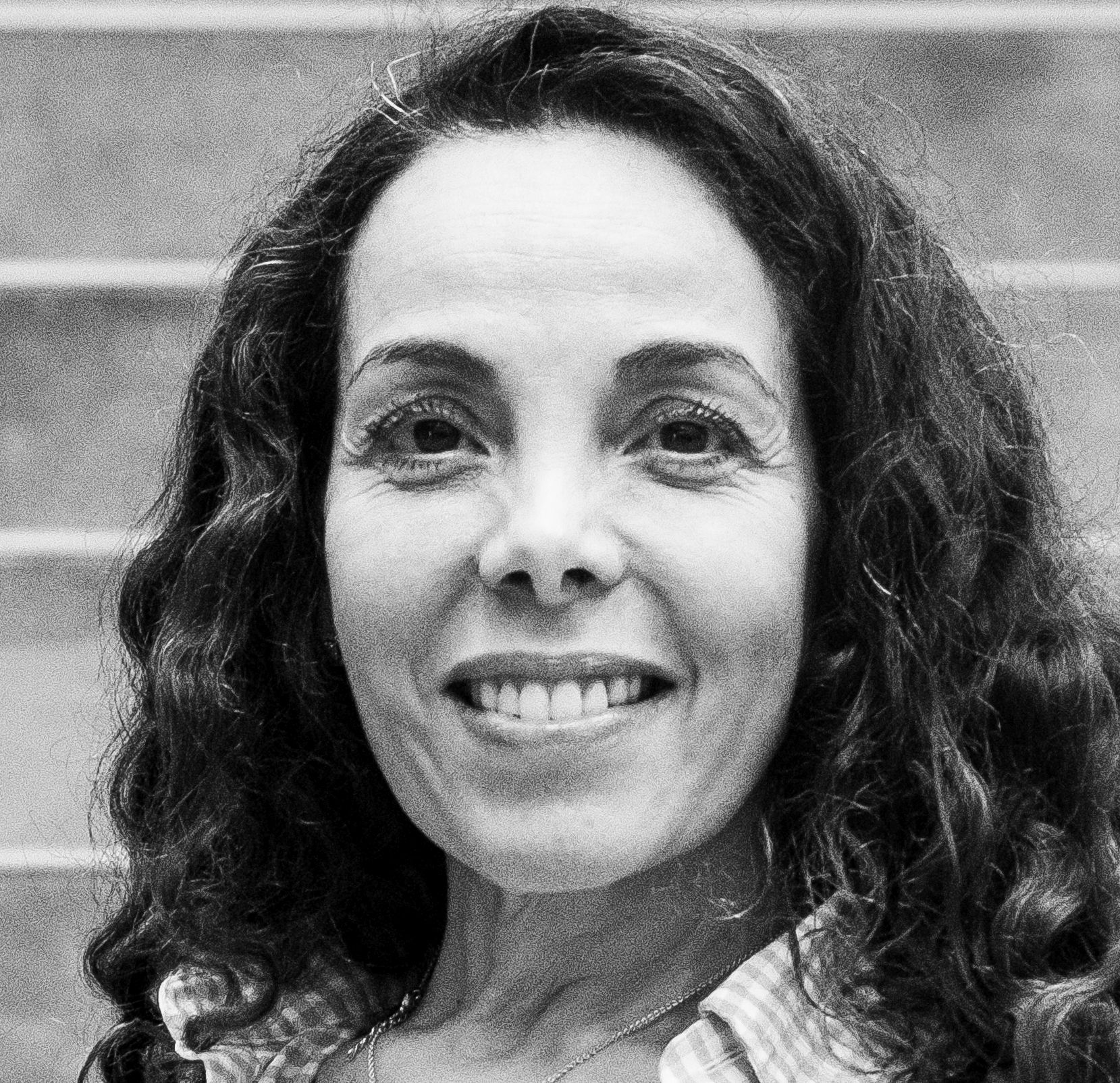 About the speakers

Dr. Aurilla Aurelie Bechina Arntzen is Professor at University of South-Eastern Norway. She is the co-founder of the research group " Advanced Cognitive systems and Data Science" ACSADS ,Kongsberg, Norway. She is Co-Founder of the Norwegian Network on Artificial Intelligence and Robotics, KIRN, Oslo, Norway. She is the vice president of the society for process and Design, SDPS. She is the co-founder of the Institute for Knowledge and Innovation (IKI-SEA) South East Asia, Bangkok, Thailand. She received her Ph.D. in Automation, from INSA (Institute National des Sciences Appliquées) of Strasbourg, France in 1997. She has several years combined teaching and research IT experience from several well-known International institutions. Her academic interests are broad ranging from real-time systems development to the conception of knowledge systems. In her consultant role, she has been working with customers in Project management, training, Business process improvement, and information and knowledge management systems. She has participated and co-lead several European projects. She served as an expert evaluator for the European commission. She is author and co-author of several technical and scientific publications.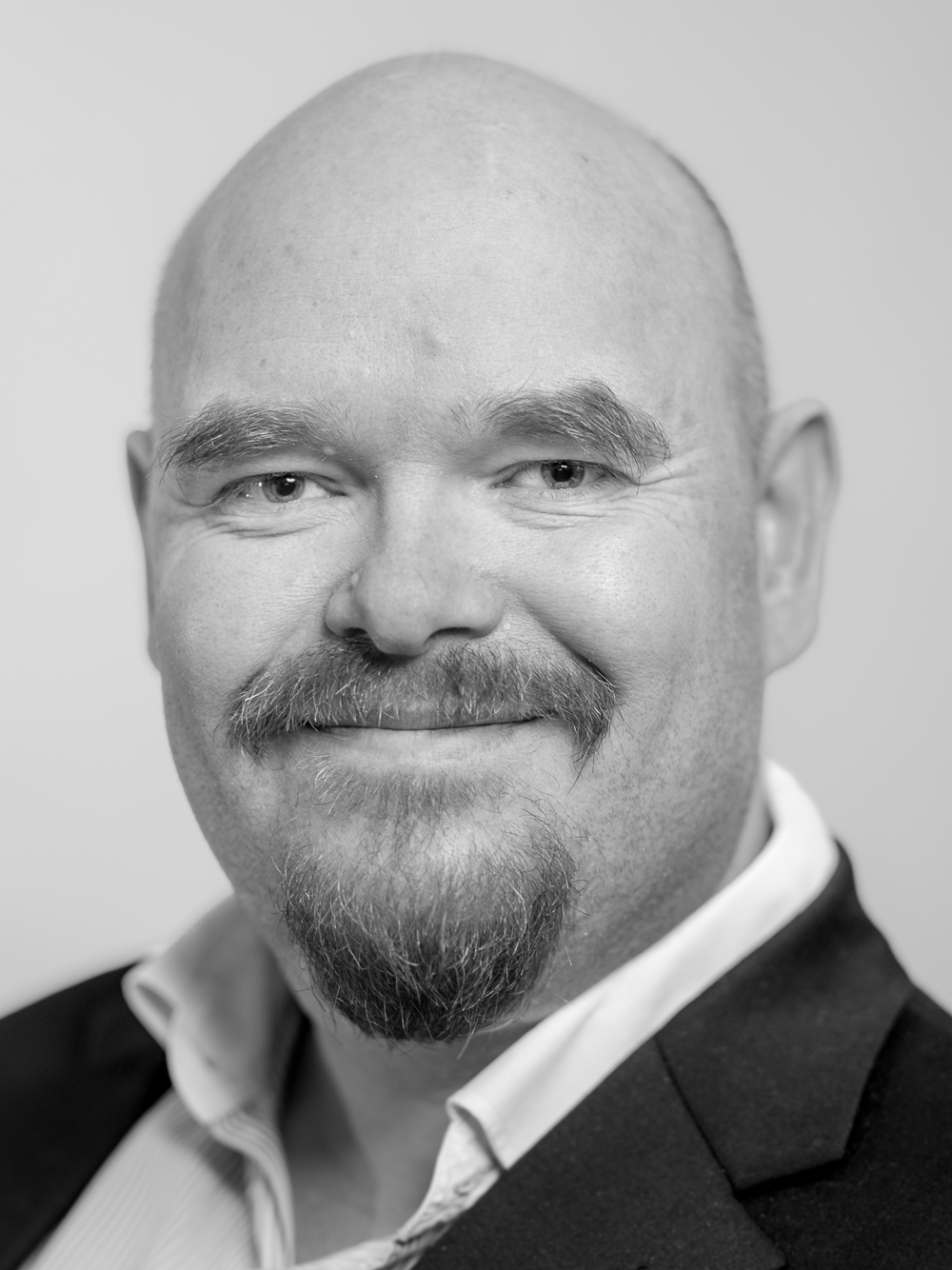 Erlend Espedal,
Senior Advisor, certified as "Trusted Advisor" Kantar TNS.
Erlend Espedal, Senior Advisor, certified as "Trusted Advisor" Kantar TNS. He is an Advisor and expert on market analysis in technology, customer service and automation, with solid insight into the market and use of bot / AI. Has done extensive analyzes and tests of chatbot that is offered in today's market, which has also received broad publicity in Finansavisen and NRK. Also works with strategic consulting within processes and customer journeys, and has been involved in launching "Norwegian Customer Excellence" which works with insight and knowledge that can be used operationally and as a basis for decision making for the analog and digital transformation that is now taking place in many industries. Erlend is a Key Account Manager (KAM) for Telia, Nets, Lyse, Hafslund Nett, and working in the area customer service in finance / bank and telco. Has worked with, among others: Microsoft, Opera Software, Telia, DNB, Eika-gruppen, SpareBank 1 alliansen, Mercedes, Ruter, Hafslund, Siemens, and a number of other companies.
For more information, please contact : Raquel Magalhaes Raquel.Magalhaes@usn.no
Welcome and Join us for the exciting event !
Please note that the number of seat is limited to 40