Breakfast Forum: Immigration Panel & Youth Impact

Thursday, May 11, 2017 from 8:30 AM to 12:00 PM (EDT)
Event Details
Once again Mentor New York is bringing together youth mentoring program coordinators and directors from Westchester, the 5 boroughs and Long Island for a Breakfast Forum.  These forums provide mentoring professionals with:
Expert professional development

Networking opportunities

Quality peer to peer support
This spring, MNY is hosting a discussion on "Immigration, the Current Climate of Fear: How mentors can help the youth we serve."

Mentors are often a key source of support for youth. They see first-hand many of the issues young people and their families face. This forum will provide an overview of key immigration issues as well as practical strategies staff can share with mentors.
Panelists with different professional perspectives will discuss the status of both legal and undocumented residents and the legal, social and emotional concerns of youth in mixed status families.
Don't miss this opportunity when lawyers and social workers discuss one of the most pessing issues of the moment!
PANELISTS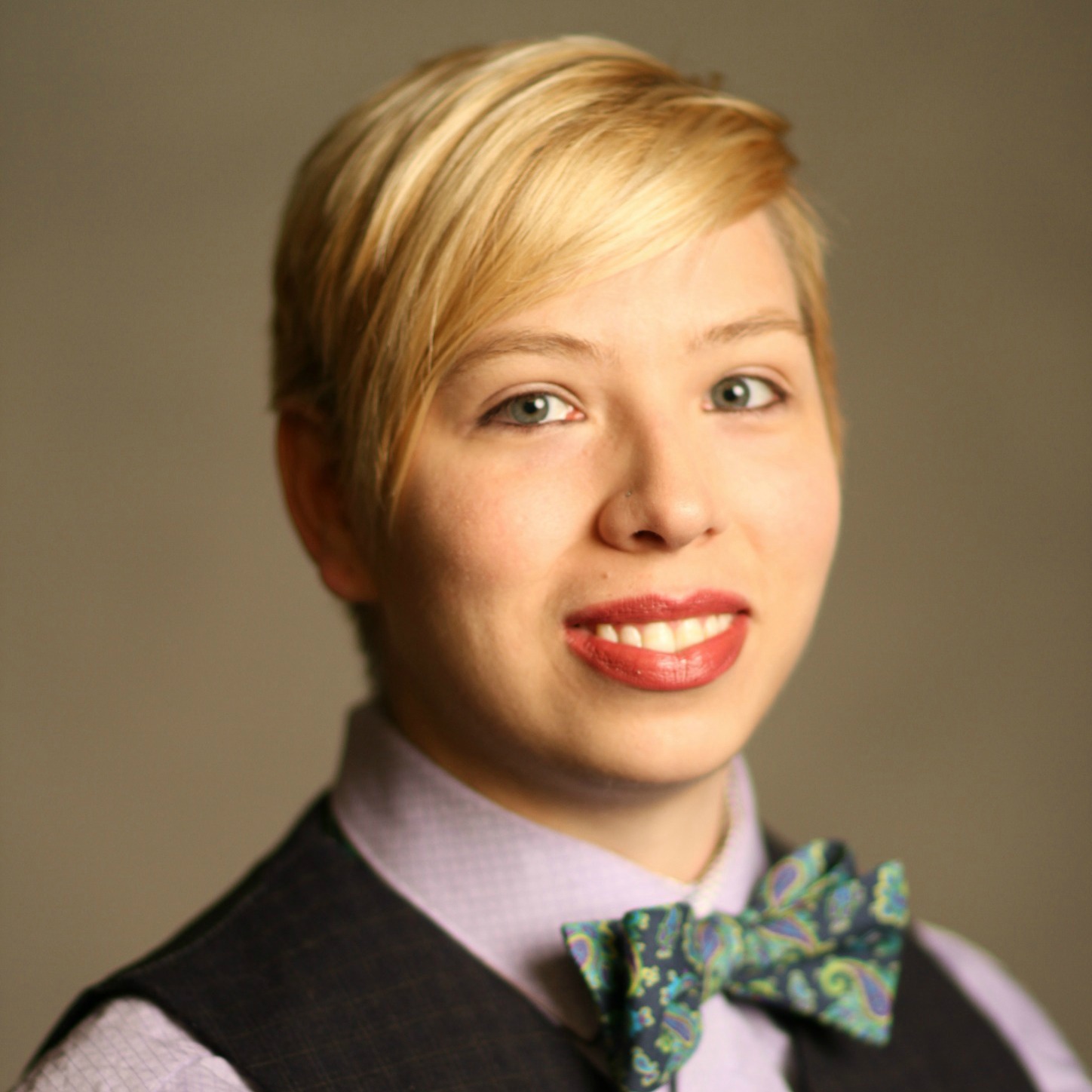 Victoria Starrett joined BDS's Immigration Practice after she founded the Immigration Unit and served as the Immigration Unit Supervisor for nearly two years at the Legal Aid Society of Nassau County, where she trained defenders and Hofstra Law School's criminal defense clinic to provide accurate advice to non-citizen clients facing immigration consequences as a result of their criminal contact.  During that time, she filed an Article 78 and numerous writs of habeas corpus challenging the unconstitutional detention of non-citizen clients based solely on administrative requests for continued detention by immigration officials.  Additionally, she successfully vacated a number of pleas for non-citizens through negotiation and 440 motions.  Prior to her time in Nassau, she clerked for the New York Immigration Court for two years, where she drafted memoranda and decisions for Immigration Judges.
Victoria earned her B.A. in Political Science and Philosophy from Wellesley College in 2009 and her J.D. from Boston University School of Law in 2012.  She speaks Spanish and is admitted to the New York and Massachusetts state bars, as well as the federal bars of the Eastern and Southern Districts of New York.  She has provided immigration trainings at town hall meetings, the Brooklyn Community Foundation, and for the Brooklyn Women's Bar Association.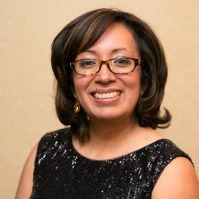 Xiomara Guevara currently holds the position of Executive Director for the Morris County Organization for Hispanic Affairs (MCOHA). Since she started her tenure the organization has undergone a change of image and program structure. This new revitalization has improved MCOHA's prominence and visibility in the community as well as with its funding sources.
She received her B.A. from Drew University where she Double Majored in Political Science and Spanish and Minored in Latin American Studies and Jewish Studies. She completed her Masters in Public Administration from New York University, the Robert Wagner School for Public Service as a Public Interest Scholar. Most recently she completed her Juris Doctorate at Rutgers Law School-Newark as an evening student.
She has been awarded by the Center for Hispanic Policy, Research, and Development the Alumni of the Year 2007 award for being part of the Latino Leaders in Public Service Internship program and an Achievement Award by the Morris County Prosecutor's Office. In August 2010, she was chosen to participate in the National Hispana Leadership Institute's ALL IN Fellowship program in Partnership with Georgetown University. She dedicates time to her community by serving on different Board of Directors like: The Zufall Health Center, Saint Clare's Hospital Health System, Morris Arts Council, Hispanic Director's Association, Homeless Solutions CHODA and Family Development Center-Project 2015. Most recently she was appointed by the Board of Chosen Freeholders in Morris County to serve on the Human Services Advisory Council.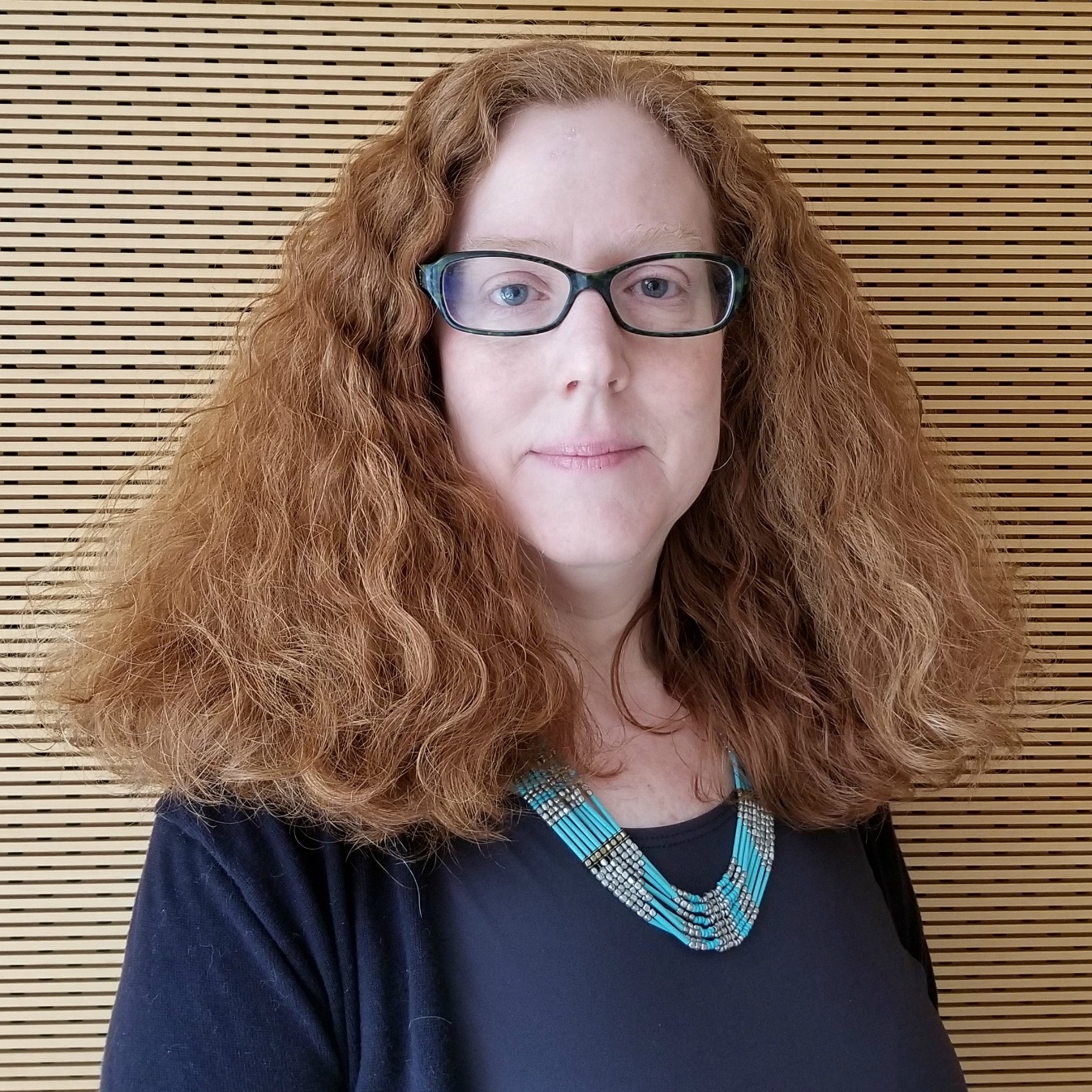 Lucia Russett has been the Director of Advocacy at LSA Family Health Service for 17 years, and has been working in the immigrant, anti-poverty, and social justice movements for over two decades. She received her Master's in Social Work with a concentration in Community Organizing and Planning from the Silberman School of Social Work. She is the mentor of a delightful 15-year-old girl, Linda.
When & Where

Federation of Protestant Welfare Agencies
40 Broad Street
New York, NY 10004


Thursday, May 11, 2017 from 8:30 AM to 12:00 PM (EDT)
Add to my calendar
Organizer
Mentor New York
Who is Mentor New York?
Mentor New York is the "go to authority" when it comes to safe and effective mentoring in New York. We are a small not-for profit and serve all of New York State. All of our services are free to other not-for-profits like schools, social service agencies and religious organizations.
Mentor New York's Vision and Our Mission
MNY's vision is simple. We want every child in New York State in need to have a caring adult mentor in a quality, structured mentoring program.
What is Mentoring?
A mentor is a caring adult who is available to a young person on a consistent basis to be a friend and adviser in a non-judgmental manner. Mentoring programs are normally structured and run under the auspices of schools, faith based or community organizations.
Mentor New York- Fact Sheet:
Mentor New York has been helping youth for over 20 years.  We:
Conduct approximately 150 separate training seminars each year and train approximately 1,250 new mentors

Help start approximately 50 new programs each year, many in our local schools.

Support approximately 400 existing programs serving over 50,000 young people

We help start mentoring programs
Our technical assistance in design and implementation helps insure successful and quality mentoring programs.

             We assist in recruiting and training mentoring volunteers
Our communication efforts result in significant numbers of volunteers and, our training classes not only teach and reinforce the elements of effective practice, but also substantially improve volunteer retention.
            We provide technical assistance to ongoing mentoring programs
We bring our expertise into programs and diagnose program strengths and weaknesses in order to improve mentor/mentee relationships.
Breakfast Forum: Immigration Panel & Youth Impact