Description
Join Kitchen PLAY, Jarlsberg USA and Avocados from Mexico for a Twitter Party celebrating great "Breakfast Duo" recipes from ten of your favorite bloggers! Learn about Avocados from Mexico and Jarlsberg cheese. Have fun testing your knowledge of both of these delicious foods. Win great prizes!
Tuesday, April 16, 2013
7:00 PM EST / 4:00 PST
Follow the hashtag #BreakfastDuos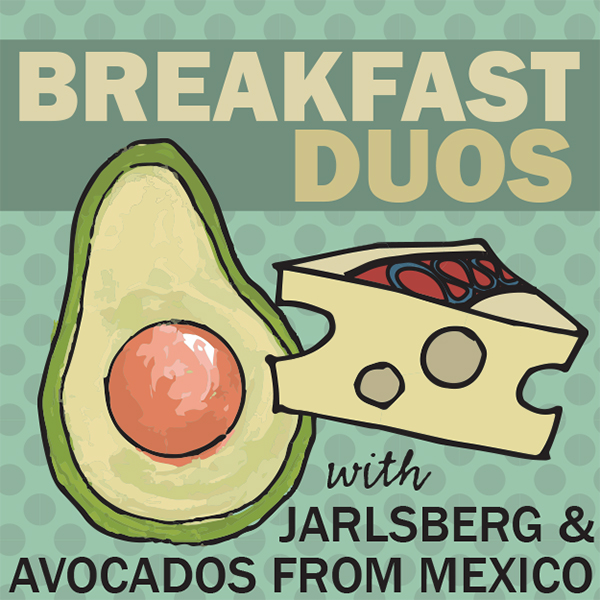 Want to win a fabulous prize during the Twitter Party? Beginning April 1, read all 10 Progressive Party posts at Kitchen PLAY for clues. Each post contains either a "cheese fact" or an "avocado fact" that may appear as a trivia question during the Twitter Party. Answer those trivia questions correctly to have a better chance to win! (Approximate value of each prize is $100)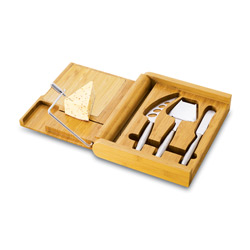 Hope to see you there!
Organizer of Breakfast Duos Twitter Party!