Breakfast Connections at Lakehouse by Lake Nona Regional Chamber of Commerc...
Description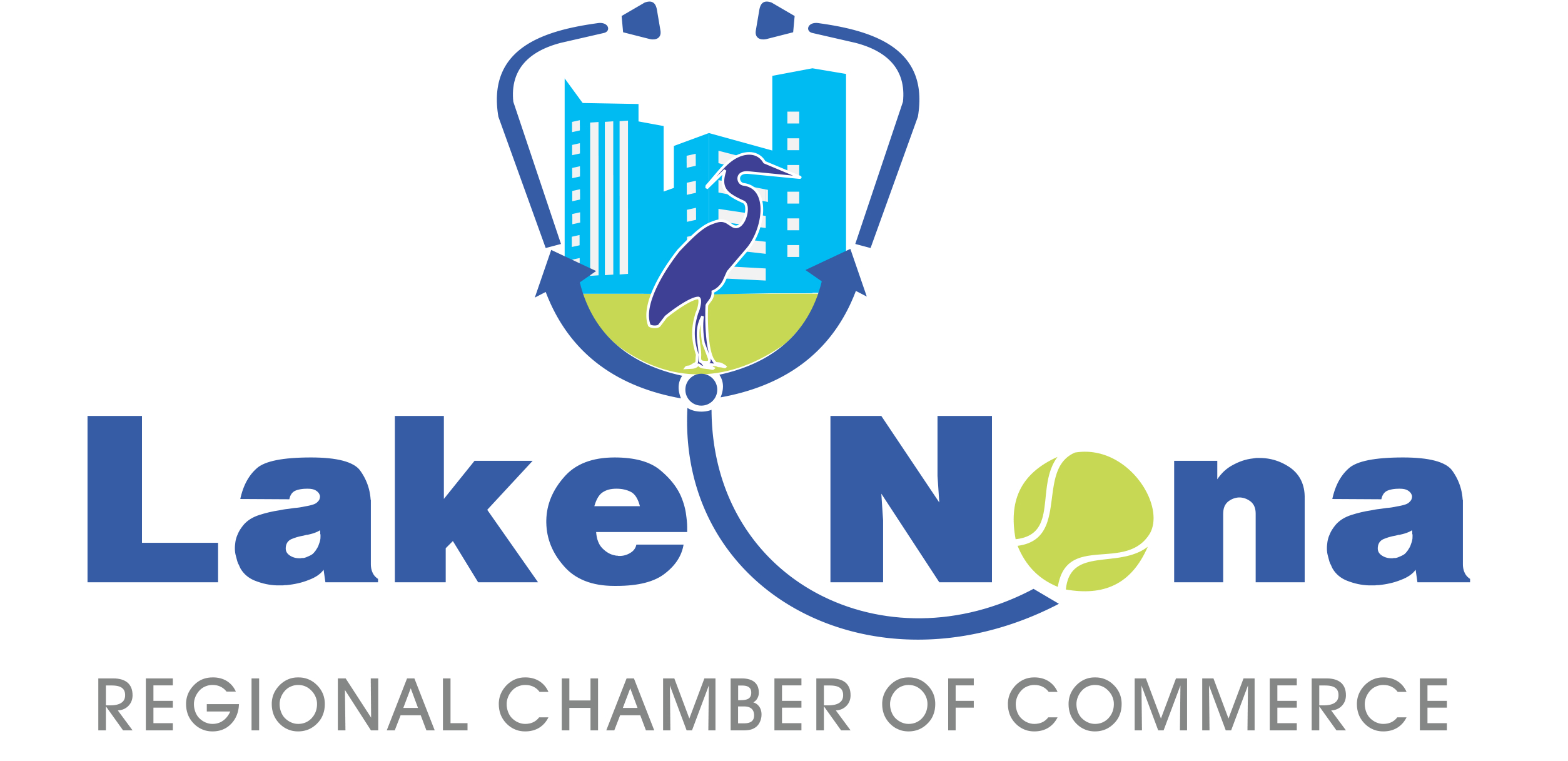 The mission of the Lake Nona Regional Chamber of Commerce is to enhance economic growth of the Lake Nona area of Orlando, Florida by focusing on education, promotion, and development of the business community, and those areas of the community affecting business. Our primary goals are to strengthen our local economy, to promote the community, provide networking opportunities, represent the interest of business with government, and develop community leaders.

Our Signature Breakfast Event, which takes place on the second Wednesday morning of every month, has been designed to promote strong connections, business opportunities, and fun!

LOCATION: Lake House, 13623 Sachs Avenue, Orlando, FL 32827

COST: $10 for members, $15 for Non-members

About this month's Guest Speaker...
Dr. Richard Gayles brings a wealth of training and experience to Lake Nona Medical Arts. He received a Bachelor of Science in Psychobiology from the University of Michigan in 1987 and his Doctor of Medicine in 1991 at the University of Michigan's School of Medicine. After graduation, Richard completed an anesthesia residency in the Department of Anesthesiology and Critical Care Medicine at Johns Hopkins Hospital in Maryland.
Dr. Gayles obtained further clinical experience in anesthesiology and critical care at St. Bartholomew's Hospital in London, England as a visiting registrar. He subsequently completed a Chronic Pain Fellowship at the Cleveland Clinic Foundation in Ohio, where he was awarded the "Fellow of the Year Award" in June of 1997.
Dr. Gayles is board certified in Anesthesiology and has been awarded certification for pain medicine by the American Board of Anesthesiology, American Board of Pain Medicine, and American Academy of Pain Management.
Lake Nona Medical Arts (LNMA) was founded by Dr. Richard Gayles, a recognized leader in the medical field of pain management and enthusiastic advocate of regenerative medicine. Armed with the belief that healing begins when the mind, body and spirit are unified, Dr. Gayles created LNMA with the knowledge that pain can be managed, if not completely eliminated, using the body's natural healing resources without the need of invasive surgery and daily use of medication.

Lake Nona Medical Arts is a collaboration of pain management and wellness experts who are devoted to your overall well-being, both physical and emotional. This collaboration of experts allows Lake Nona Medical Arts the ability to provide the patient with integrated, cutting edge treatments to pain, and comprehensive rehabilitation and psychological services. Upon evaluation and diagnosis, we work together to develop a customized treatment plan to get you on the road to a healthy, pain-free life. Regardless of your pain, whether it be a sporting injury, natural aging or an accident, consider our team of experts your own personal wellness consultants, giving you the power to heal and a solid path to good health.
Website: http://lakenonamedicalarts.com/