Description
Keeping up with the changing employment law landscape can be a challenge. Many small business owners may not be aware of issues regarding workplace discrimination, wages and overtime, employment contracts, employee handbooks and sound H.R. policies. Come join the 3 H's for a lively discussion on what you need, from a legal standpoint, to protect your business.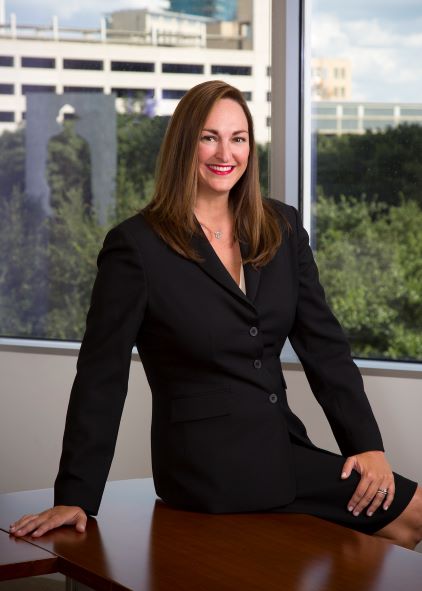 Laura Hallmon, Partner / Management Committee, Cantey Hanger
Board Certified in Labor and Employment Law by the Texas Board of Legal Specialization and rated "AV Preeminent" by Martindale-Hubbell, Hallmon is a 1996 graduate of Baylor University and received her Juris Doctor degree from Baylor University School of Law in 1999. A career-long employment law litigator, she strives to offer her clients practical solutions to the variety of challenges that arise in the modern workplace, specifically focusing her practice on the prosecution and defense of a variety of state and federal employment law matters, including harassment and discrimination, retaliation, wage-and-hour disputes and restrictive covenants prohibiting competition. She also counsels clients on litigation avoidance through effective employment practices and compliance.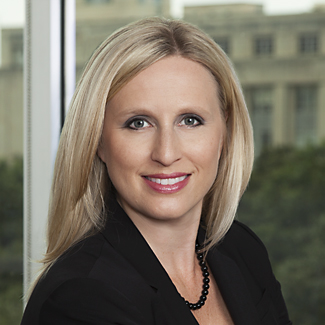 Caroline Harrison, Managing Partner, Dowell Pham Harrison
Caroline Harrison is a founding Partner. As an attorney Board Certified in Labor and Employment Law by the Texas Board of Legal Specialization, she represents employers in disputes with former employees, and guides them through the sometimes confusing arena of employment law. Her practice focuses on employment litigation and counseling. She assists employers in a variety of areas, including anti-discrimination and retaliation laws, drafting and enforcing covenants not to compete and non-solicitation agreements. She provides counseling on complex issues including discipline, termination, harassment, investigations, effective employment practices, litigation avoidance and accommodation of disabilities, as well as training human resource professionals, managers, and supervisors.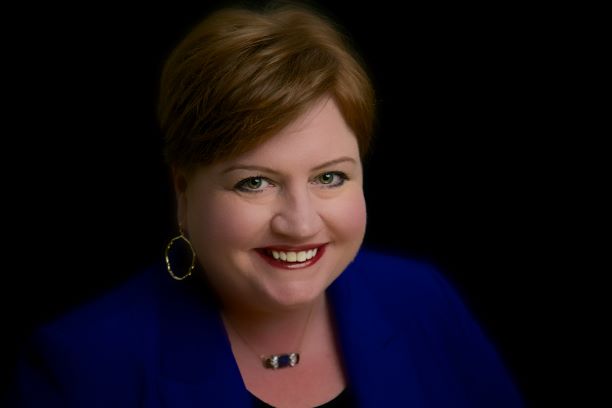 Leslie Hunt, Shareholder, Decker Jones
Leslie L. Hunt has been practicing law nearly 15 years and leads the firm's Labor & Employment group, representing a wide variety of businesses. Leslie moved to Texas to earn her law degree from Baylor University. When she decided to go to Baylor Law, she was not aware that it had been described as "The Place Where Fun Goes to Die." Nevertheless, she survived. Leslie has been selected as a Texas Monthly "Super Lawyer" and has been repeatedly named by Fort Worth, Texas Magazine as a "Top Attorney" in Tarrant County. After seven years of practice, she was named Outstanding Young Lawyer of Fort Worth and Tarrant County. She says she "leads with positivity and is addicted to the podcast "Serial."
---