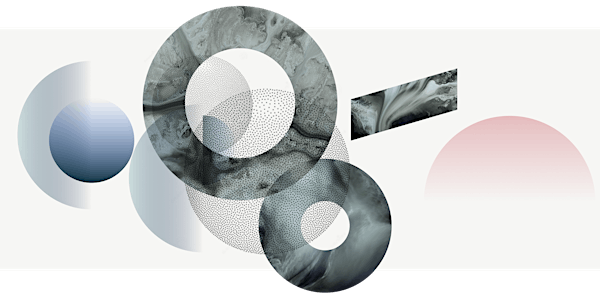 Breakfast and Build at House of Web3
Enjoy breakfast at House of Web3! Start your week with a communal web3 breakfast before building your vision at House of Web3.
When and where
Location
Edge & Node House of Web3 Building 103, Montgomery Street San Francisco, CA 94129
About this event
Join us for breakfast before you get your week started at House of Web3! Celebrate National Croissant Day with Arsicault Bakery at House of Web3! You're welcome to stay and co-create from House of Web3 the rest of the day!
Coffee, croissants, and unmatched web3 company will ignite your week toward productivity.
We are all passionate about bridging the world to web3 – so feel free to bring a plus one or two who is new or seasoned to the world of web3. We're excited to see you during the most important meal of the day!
About House of Web3
It all starts with human connection.
The House of Web3 is especially for web3 pioneers and those who contribute knowledge, education, and code to the community at large. Through the tools and platform of decentralization, the 'House of Web3' inspires and designs solutions for the challenges we collectively face.
Through interactive panels, workshops, and curated events, this handpicked collective loves to teach and to learn. We bring together influential creators of web3 including the builders, researchers, inventors, and partners who are literally the writing code of the future into the fabric of humanity.
Not quite a coworking space nor an office, we are a private space based on meritocracy, representing the highest values of decentralization. While we are not an office, by-invitation, you can build and create a web3 project alongside us.
About Edge & Node
Edge & Node is the core development team behind The Graph, working to build a vibrant decentralized future. The team is dedicated to the proliferation of web3 applications that share value, utilize dynamic incentives, and build for human coordination. Founded by the initial team and developers behind The Graph, the team has extensive experience in developing and maintaining open-source software, tools, and protocols as well as building and launching unstoppable applications.