Description
"Don't talk about money" is one of the oldest and most ingrained adages of social decorum — particularly, for women. It's "unladylike"!
Were you raised this way too?
Do you avoid the subject?
I did I never spoke about money, nor with my partner neither with myself. I even left bank statement letters closed. Forget about talking about money with my friends or look for a financial advisor.
This avoidance generates massive problems for us. It's behind many divorces and the famous gender gap. Let's close it!
With this in mind, I created this Money Mindset Brain Reconditioning Session. During this session you'll confront this behavior and the mental programming that reinforces it. With my M3 (Money Mindset Methodology), you'll be able to walk out of this workshop with renewed beliefs and hacks to be able to finally feel safe talking about money.
Evident based techniques
My M3 (Money Mindset Methodology) stands on the shoulders of the wisdom of numerous powerful teachers: Napoleon Hill, Joe Dispenza, the Heart Math Institute and others. This methodology combines the most effective evidence based techniques with the most current scientific studies, including:
Brain, Heart and Gut Alignment Techniques

Heartmath Coherence Technique

Neuro-Linguistic Programming (NLP)

Art Therapy

Guided Visualization Sessions

Meditation and Mindfulness
Each one of these techniques are powerful on their own. I have created unique combinations to create a synergy among your brain, heart and gut.
Money Mindset, Monthly Brain Reconditioning Session
The basic ideas behind the design of these sessions are,
Compound effect
You know, the brain behaves a bit like a muscle. With one visit to the gym, you won't have a six pack. You will need a series of visits and diverse exercises. This is precisely the way these sessions are designers. Each one of them in itself is powerful and could be life changing. However the idea is that they work together creating a compounding effect.
Mirroring effect
When you are in a group your brain and heart can become entrained. This means that your creativity, courage and compassion will be their best as they will be expanding on the power of all the group.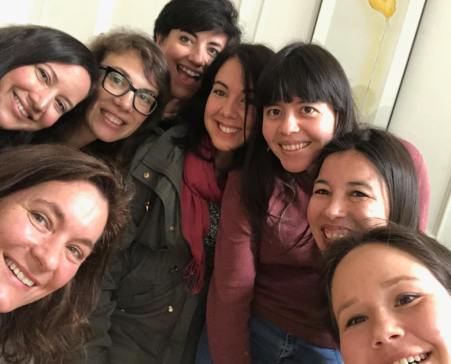 Outcomes
You'll leave every single session with an "amulet", a physical representation of your new mental pattern. In each and every session you'll create a tangible token of your new reality.
With this new beliefs you'll rock your business: you'll raise your prices, have the money conversation, feel safe to call that potential big customer, etc.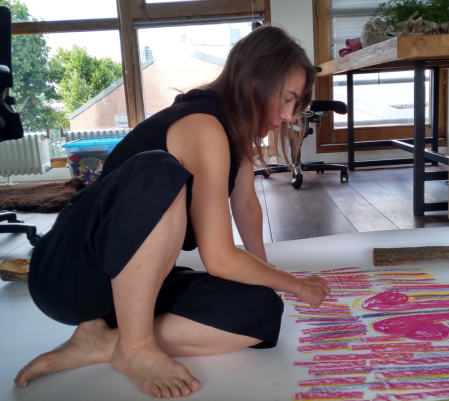 Side effects
The transformation that you'll have will be so that other areas of your life will be affected. You will look more beautiful, self-assure, magnetic. You will attract amazing people to work and play.
Your Facilitator
Blanca Vergara is an award winning money mindset mentor, speaker and author. For more than a decade she empowers superheroines in the making, by finding, activating and amplifying their superpowers.
She is the author of several books among others "Women Work Wonders" and "One Couple Two Careers". She has degrees in Information Technology, Coaching and an MBA. She has over 25 years of international business experience. She honed her business skills within important consulting firms like Price Waterhouse and European institutions like the European Space Agency. She lives in Amsterdam with her two children and the love of her life. She also speaks Spanish and Dutch.
Join her "Wild Wealth Whisperers" Facebook Group: https://www.facebook.com/groups/395409024652831/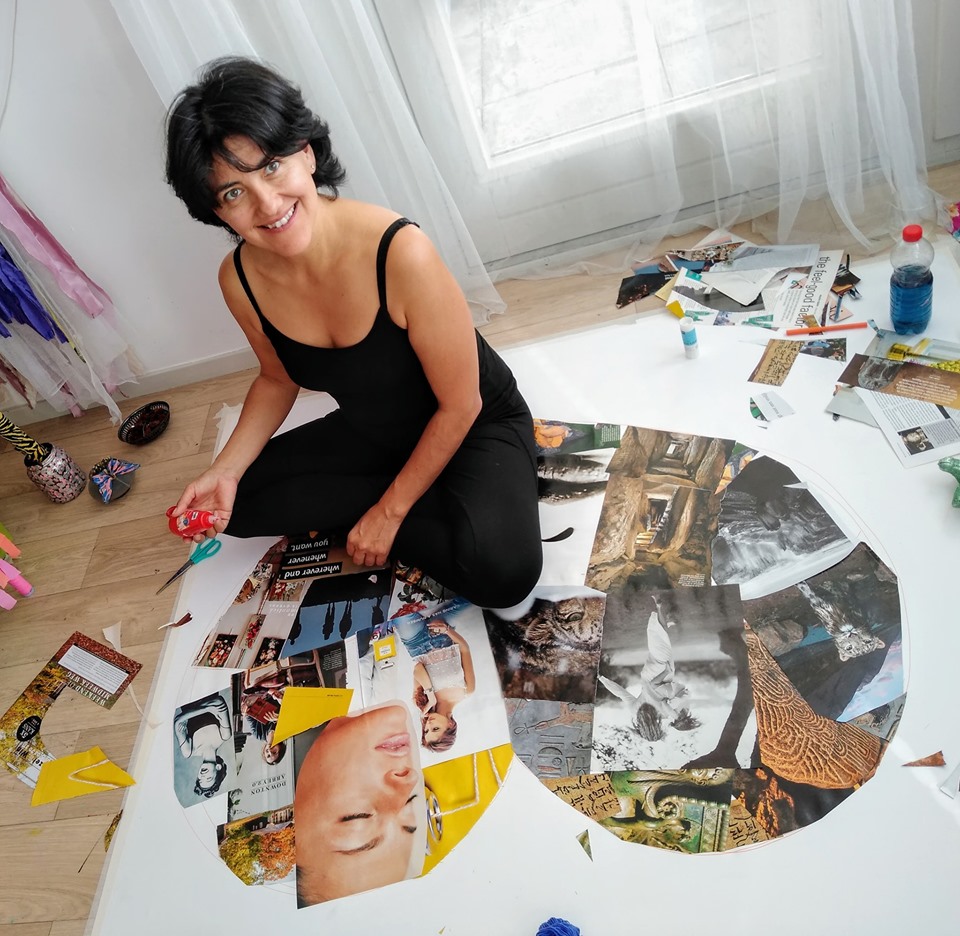 Practicalities
Price & bookings:
Places are limited to 12 women to ensure a nurturing and intimate circle during our time together.
Cost of Money Mindset Brain Reconditioning Session (which includes all materials): €33
Contact me:
Please don't hesitate to get in touch if you have any questions. I can be reached on blanca@blancavergara.com
Clothing & comfort
Please bring easy, comfortable clothes for meditation / movement and our creative endeavors (Think paint and glue). I want you to feel cozy, so do also bring house slippers, layers to stay warm, and any shawls and a cushion to sit on.