About this Event
This time, Breaker (https://breaker.io) and Drop'd (https://dropd.hk) collaborate together and bring you a whole new Hong Kong Rock Band Show -- "Break The Stage" rock music concert.
Amazing Rock Band on stage --"Andy is typing… " (https://www.facebook.com/andyistyping.hk)
(Listen to their new song "Don't Believe" here: https://bit.ly/2VaCQMN)
"Andy is typing…" is an alternative rock band from Hong Kong formed in early 2016, composed of Jky(Singer/Guitarist), Andy (Bassist), Manping (Lead Guitarist) and Kelvin (Drums).
"Andy is typing…" currently has several released singles《Take A Break》《3:1》and《Seoul Pretty》which are available on multiple digital platforms like Breaker, Apple Music and Spotify. Ups and downs in life all go into our souls and minds, translated into joys and sorrows of our music. Life goes on, as their story writes itself. Thus they type, and will keep on typing.
Andy is typing...是 一隊於2016年初成立的的香港本地獨立搖滾樂團。成員包括有A ndy( 低音結他手)、Kelvin( 敲擊/鼓手)、J.K.Y.( 主音/結他手)以 及萬平( 結他手)。
Andy is typing… 的主要曲風為Alternative Rock, 我們不能斷言自己的作品是"最好"的歌曲,但我們每一首歌都千錘百煉、花盡心思而寫,但求寫出忠於自己並獨特的聲音。目前已推出作品有《Take A Break》,《3:1》及《Seoul Pretty》等單曲,能在Breaker, Spotify及iTunes等網上平台收聽。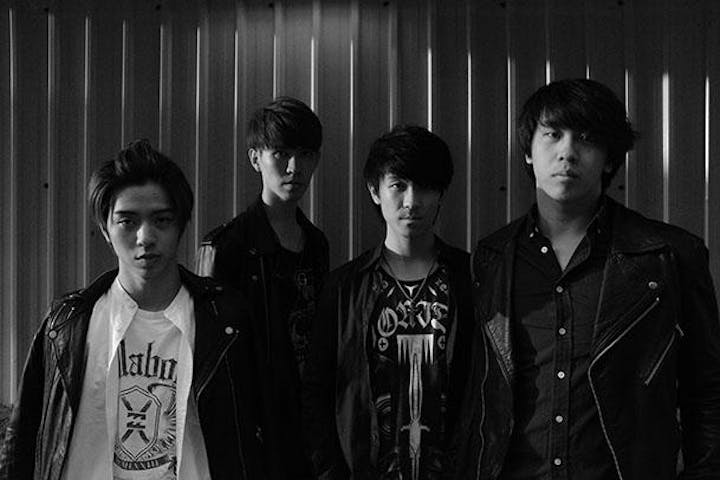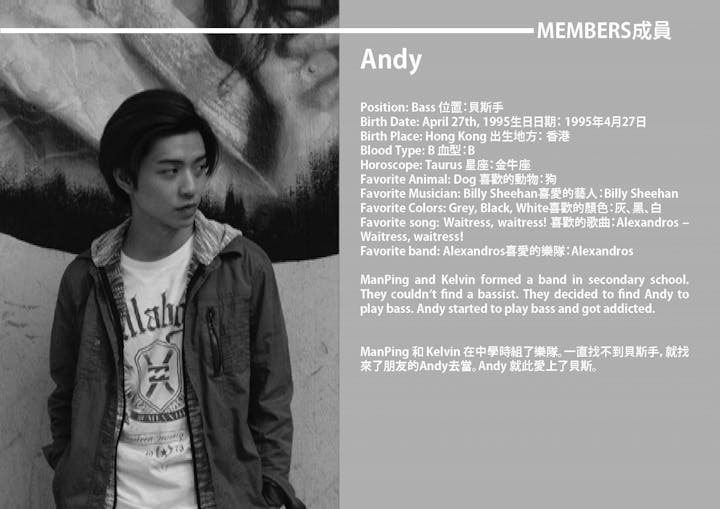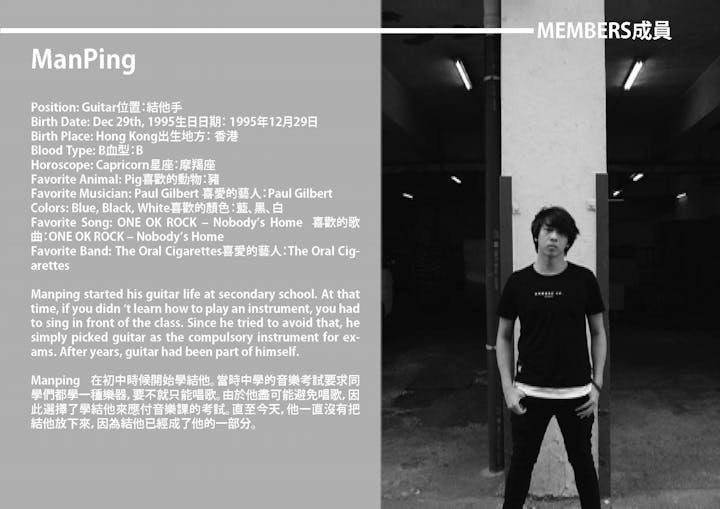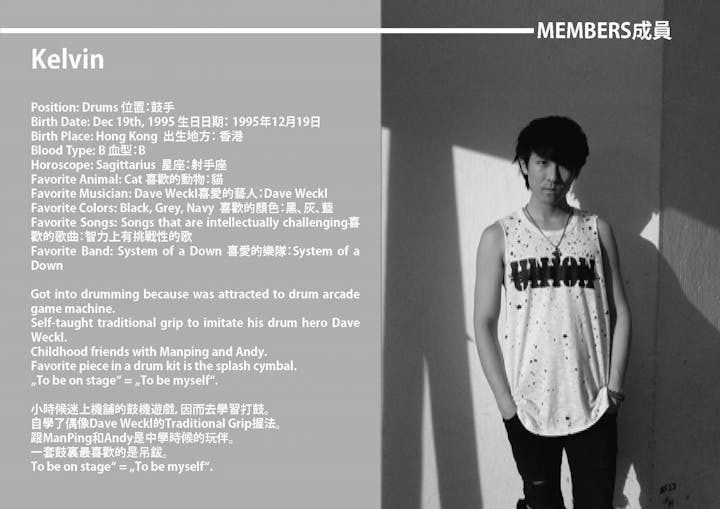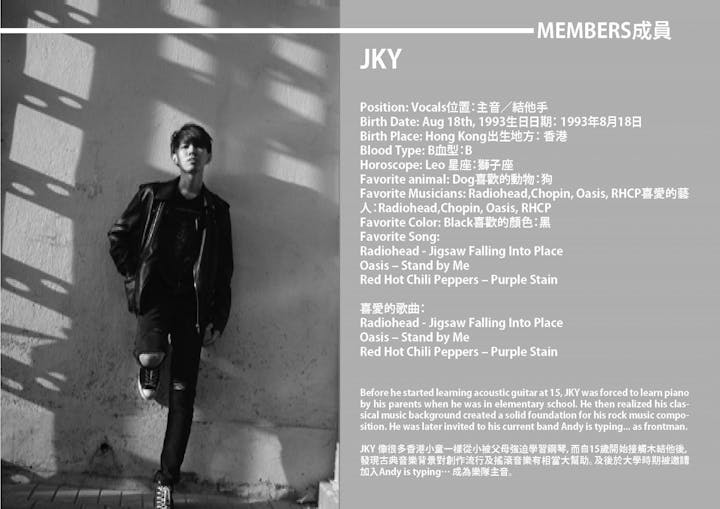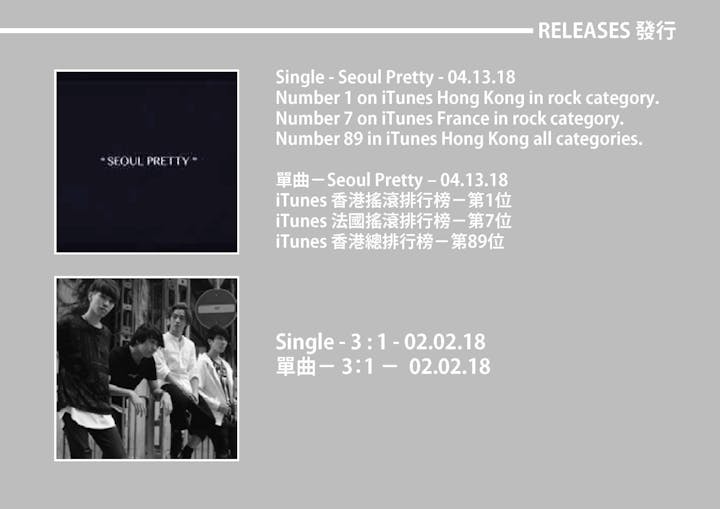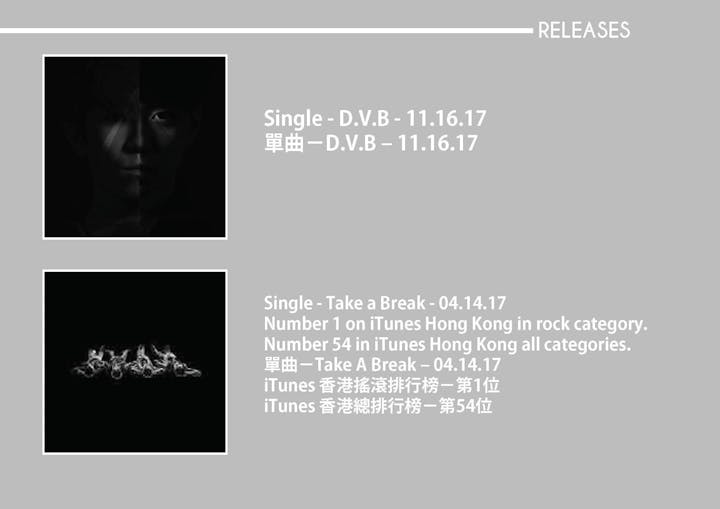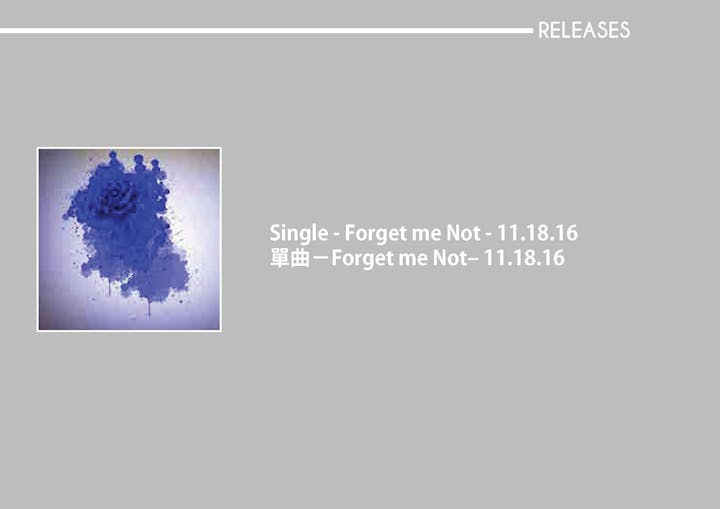 About Breaker (https://breaker.io)
Formerly SingularDTV, Breaker's mission remains the same: to evolve the entertainment industry with a decentralized ecosystem that empowers creators and delivers fans a diverse collection of classic and original content.
Using Blockchain technology, Breaker offer artists a global distribution platform to get their work seen, heard, and experienced. With Breaker, artist can actualize their vision without compromise and to distribute their contents on own terms.
Breaker believes art is for everyone. Breaker is the catalyst. The agent of change. This is where the entertainment industry evolves. Because this is the new, ethical, transparent way to distribute creative work. This is where creators come to be empowered and fans come to experience a richer, more diverse collection of original and classic content.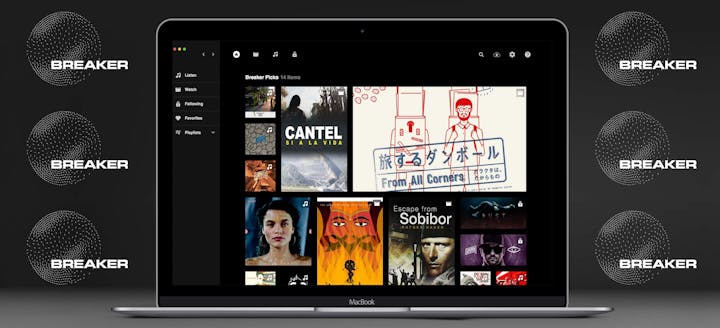 About Drop'd (https://dropd.hk)
Drop'd is a music label in Hong Kong with branches in Paris (France) and Taipei (Taiwan). With experience of 8 years in the industry, Drop'd specializes in developing local talents and assisting them to bloom at an international level, with a special focus on Europe.