Description
BREAK THE SILENCE:

Your Voice in Preventing Sexual Assault in McHenry County!
Free Community Training + Certification for Participants
Tuesday, April 17, 2018
Morning Training I 10:00am-11:30am I General Public
Evening Training I 5:30pm-7:00pm I Youth Topics (Geared to Parents, Admin, Educators)
*Registration is required to save your seat. We do anticipate that this event will sell out!

It has never been more important to speak up and take action to stop sexual violence...
McHenry County is taking a proactive approach to the sexual assault problem sweeping our country!
This training educates and empowers GOOD SAMARITANS who want to DO MORE to keep their families, schools, workplaces and communities FREE FROM SEXUAL VIOLENCE! We cover important facts and relevant laws, teach you how to recognize early warnings, and practice what you can do and say to stop assault, harassment and abuse as a parent, coworker, or bystander.
Sexual violence is a cultural problem, and YOU have the power to change cultural norms!
As a certified Sexual Assault Prevention Ally, you can share what you learn during this training with other good samaritans in your community!
Learn how to:
Dispel myths and spread awareness
Recognize early warning signs
Intervene safely and effectively
Help survivors
Teach others about prevention
Who should get trained:
EVERYONE ages 12+. Open to all genders. Recognize that sexual violence will not end until men become part of the solution!
BONUS! The McHenry County Mental Health Board will provide free CEU's for social workers, professional counselors and psychologists. IAODAPCA included.
Our Approach:
This is a BYSTANDER INTERVENTION training, which gives each of us confidence and tools to look out for one another. Our approach discourages victim blaming and shifts the responsibility for stopping sexual violence to all of us. This is NOT a self-defense class.
Who Leads the Training:
This training will be led by Corielle Heath Laaspere, founder and President of liftUPlift. Corielle has been a certified Sexual Violence Prevention Educator for over 10-years, and she has completed over 120 hours of training. She holds dual degrees in Sociology and Psychology from Lehigh University, as well as a Masters in Strategic Public Relations from the University of Southern California. Corielle will provide real-world context for our trainings by sharing her experiences and welcoming sharing and questions from participants.
Optional T-Shirt Add-On:
Add a T-Shirt to your registration for $25 to support liftUPlift Worldwide 501(c)3 and our nonprofit mission to educate and empower Sexual Violence Prevention Allies worldwide!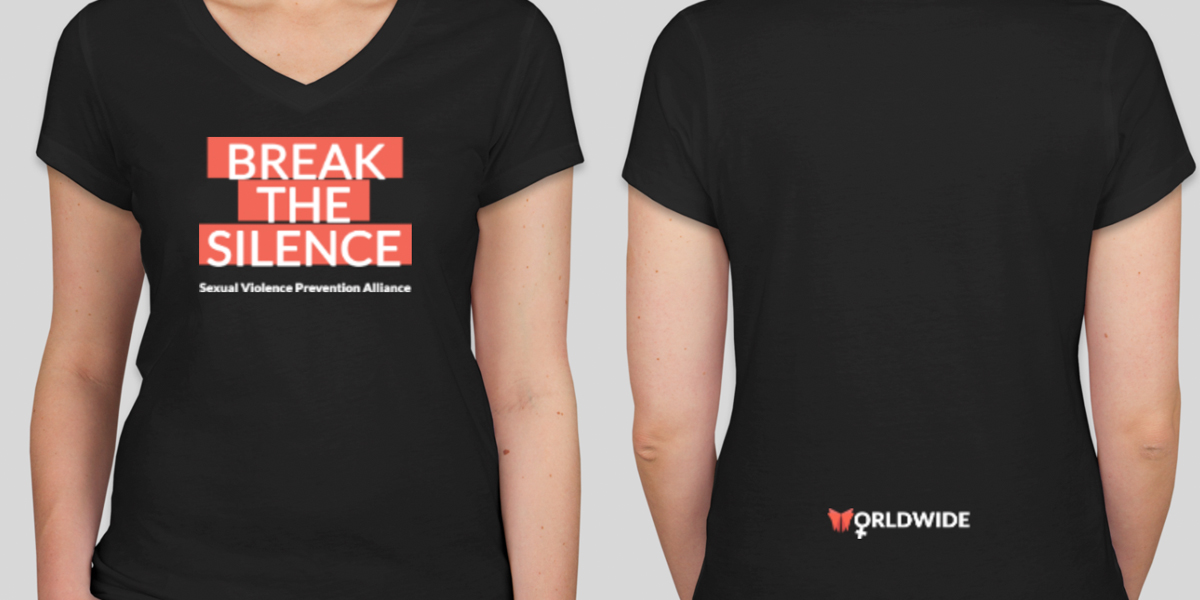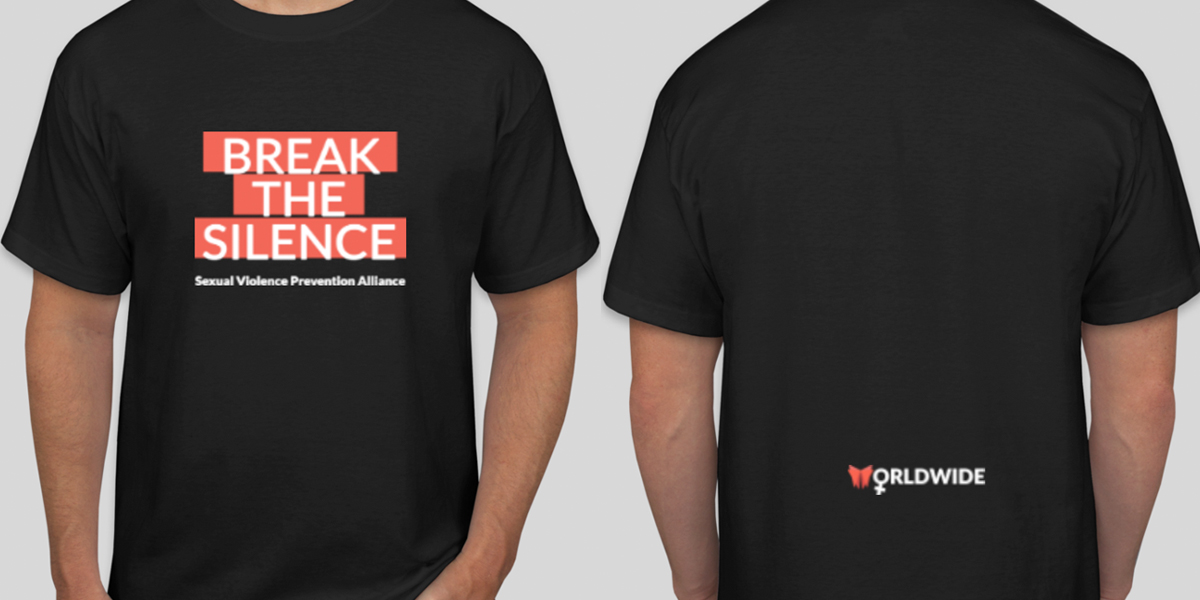 Presented by: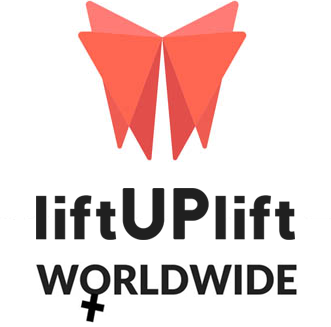 Sponsored by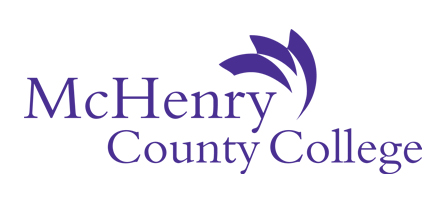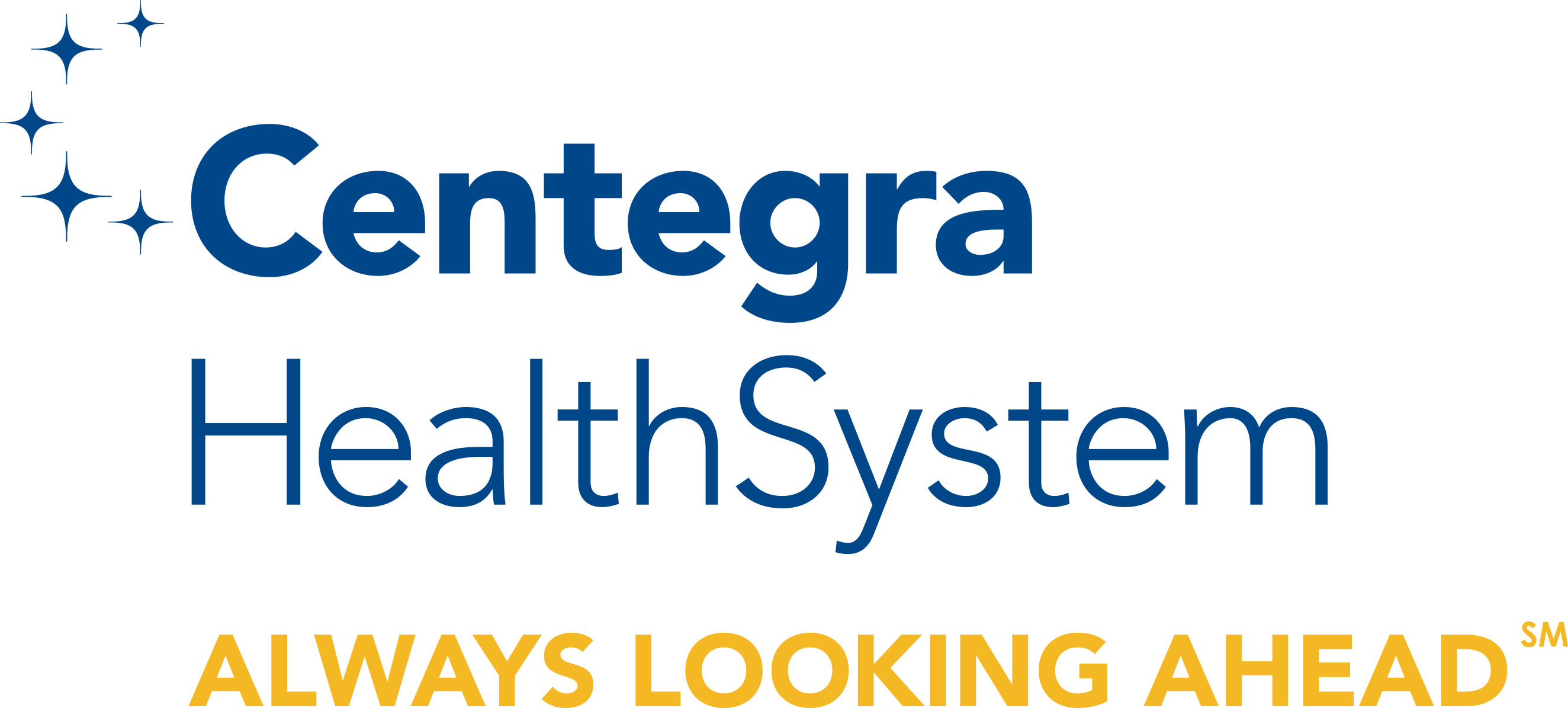 HOW CAN YOU GET INVOLVED?


Attend & Get Educated
Learn how even on person can make an impact prevention sexual assault crimes in McHenry County. You can make a difference by learning! Attend one of our two free events on April 17 and bring a friend!
Spreading the Word
Leverage your network to share this event and make the impact even more meaningful. The more people that attend, the better chance we have of proactively improving this problem in our community.
Businesses: Local businesses can show they are taking a proactive approach to creating a safe workplace environment by sending employees, and sharing the event and their support through social media networks, email marketing and internal flyers.

Non-Profits & Other Organizations: Non-profits and other organizations can send representatives to get trained, expand their knowledge in being able to serve the community, and also show their support by sharing the event through social media networks, email marketing and internal flyers.

Community Members: Share the event through your personal and community social networks. Encourage friends and family to attend to help grow our impact and reach.
Community Partners
Local non-profits, businesses, and other organizations who offer services and resource related to sexual assault may participate by showcasing what they can do for community members after the event. Community Partners will be highlighted at the end of the program, and will have the opportunity to have a table and interact with attendees as well. This is a great way to gain additional exposure and educate the community on available resources.
Sponsorships
McHenry County College has generously sponsored our space for this important community event, but event organizers are looking for additional sponsorships to cover:
Printed Materials

Event Refreshments

Advertising Support

Event organizers are also looking for volunteers to help with event related tasks.
If you're interested in becoming a sponsor or involved in some way, please email info@thefringenetwork.com.