Go deeper into the value of play and how it can bring more meaning + impact to your work | August 13th | 8:30-5:30pm | Northcote Town Hall
About this event
After a sell-out event last year, Project Play is proud to announce Break Out Melbourne 2019 is back as a full-day, immersive professional development experience.
2nd round SOLD OUT
3rd round $299 - until July 19
Full price $329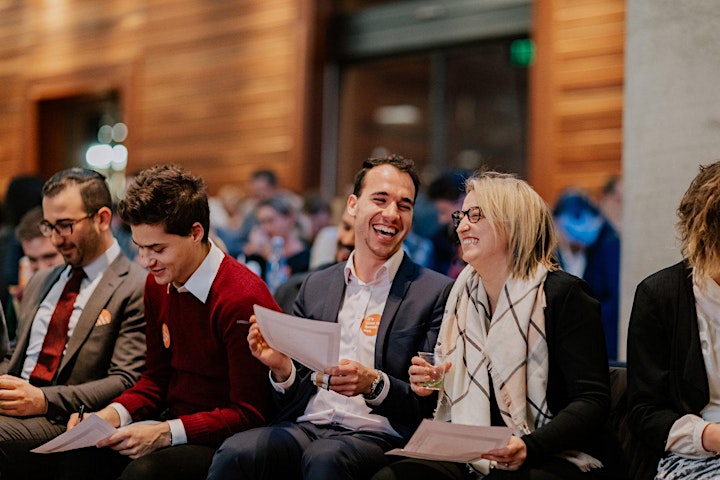 A 'choose-your-own-adventure' summit for creative thinkers and change-makers. Join us as we ditch the old conference model, while we unleash playful chaos and together, experience the transformative benefits of play at work.
Led by IDEO partner, Brendan Boyle and world-renowned play researcher, Dr Stuart Brown, alongside a smorgasbord of unique and colourful facilitators, Break Out Melbourne 2019 will lead you deeper into the value of play and how it can bring more meaning and impact to your work.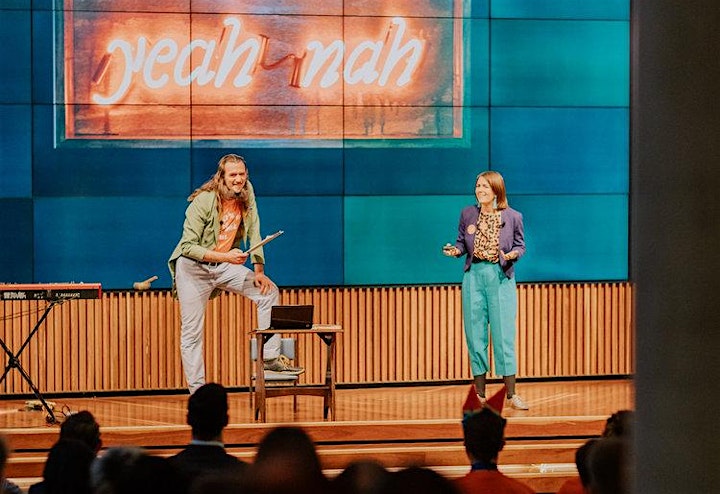 We are breaking out of the same-old habitual thinking to unleash our superpower…our imagination!
Do you want to problem solve in complex, fast moving situations?
Are you curious about how to create more purpose in your workplace?
Are you looking for new, innovative ways to create change?
Do you want more human-interaction in this technology fuelled world?
Are you bored of the standard conference format where you're talked at for hours on end?
Do you want to think differently, challenge "business-as-usual" and feel empowered to try new things?
Learn how a playful mindset drives innovation and creative thinking with IDEO partner and Playlab Founder, Brendan Boyle, and Dr Stuart Brown of the National Institute for Play, alongside a smorgasbord of dynamic, playful workshop facilitators.
Workshops include:
Win by Failing Like Google
Press Play with String
Dance with Divergence
Play Our Way to a Creative Future
The HeART of Storytelling
Grow Your Play Mojo
The Art of Clowning
Get Crafty: Utopia Domes
LEGO® of Control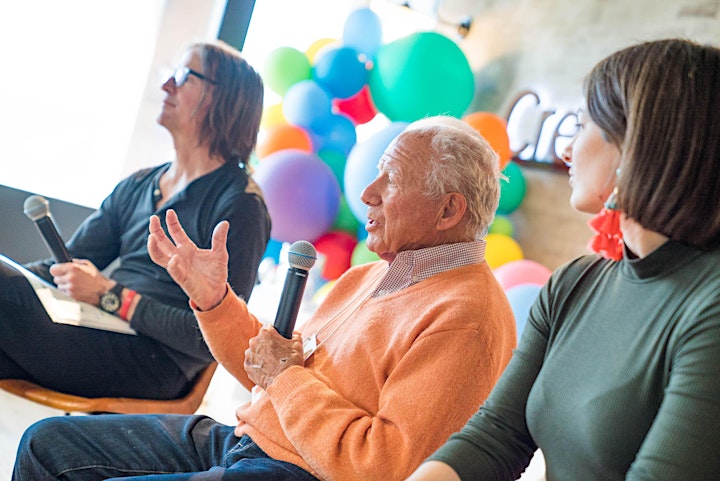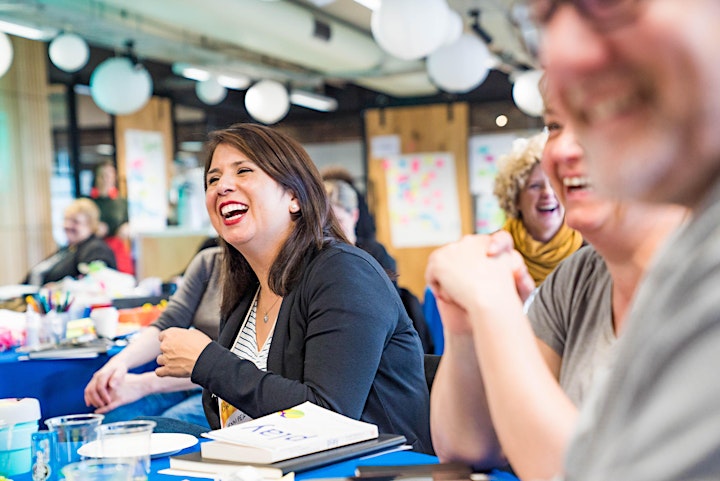 FAQs
How many people will be at the event?
There will be 200 people altogether with the breakout sessions being split into smaller groups of around 40.
Can I bring children?
This day out is for grown-ups and professionals only.
What do I need to bring?
Melbourne can get a little chilly in winter, make sure you bring enough layers to take on and off through the day as the temperature in the venue can fluctuate.
We also recommend bringing a reusable water bottle and a Keep Cup or mug because we are trying to leave as little footprint as possible.
Is lunch provided?
Morning and afternoon tea and lunch will be provided.
Is there a discount if I get a group booking?
Yes! A Group of 4 is only $269 per ticket.
Email us to organise those hello@projectplay.work
How can I contact the organiser with any questions?
Contact us via email on hello@projectplay.work or visit www.break-out.com.au
Refunds
No refunds within 7 days of event - transfers possible upon request