Description
Colossians 4:2 "Continue steadfastly in prayer, being watchful in it with Thanksgiving."
The next break free prayer retreat is going to be fantastic! God is so on the move at these retreats. We've seen break throughs. We are going to again boldly pray and go after needed break throughs! No wimpy prayers allowed! People have walked away encouraged and ready to move into the plans God has for them (in a deeper way). God wants chains broken! Where the spirit of the Lord is, there is freedom. No matter what you are in need of, come and expect! We expect God to move (because that's just what He does, not because of what we do). Speakers, free lunch, great worship by Angela Burns again! Save the date! Spread the word. Bring a friend. It's free, a donation is appreciated!
Speakers:
Gene and Lauren Lloyd from Wounded No More. This tag team will be talking about chains breaking, and living the abundant life in Christ!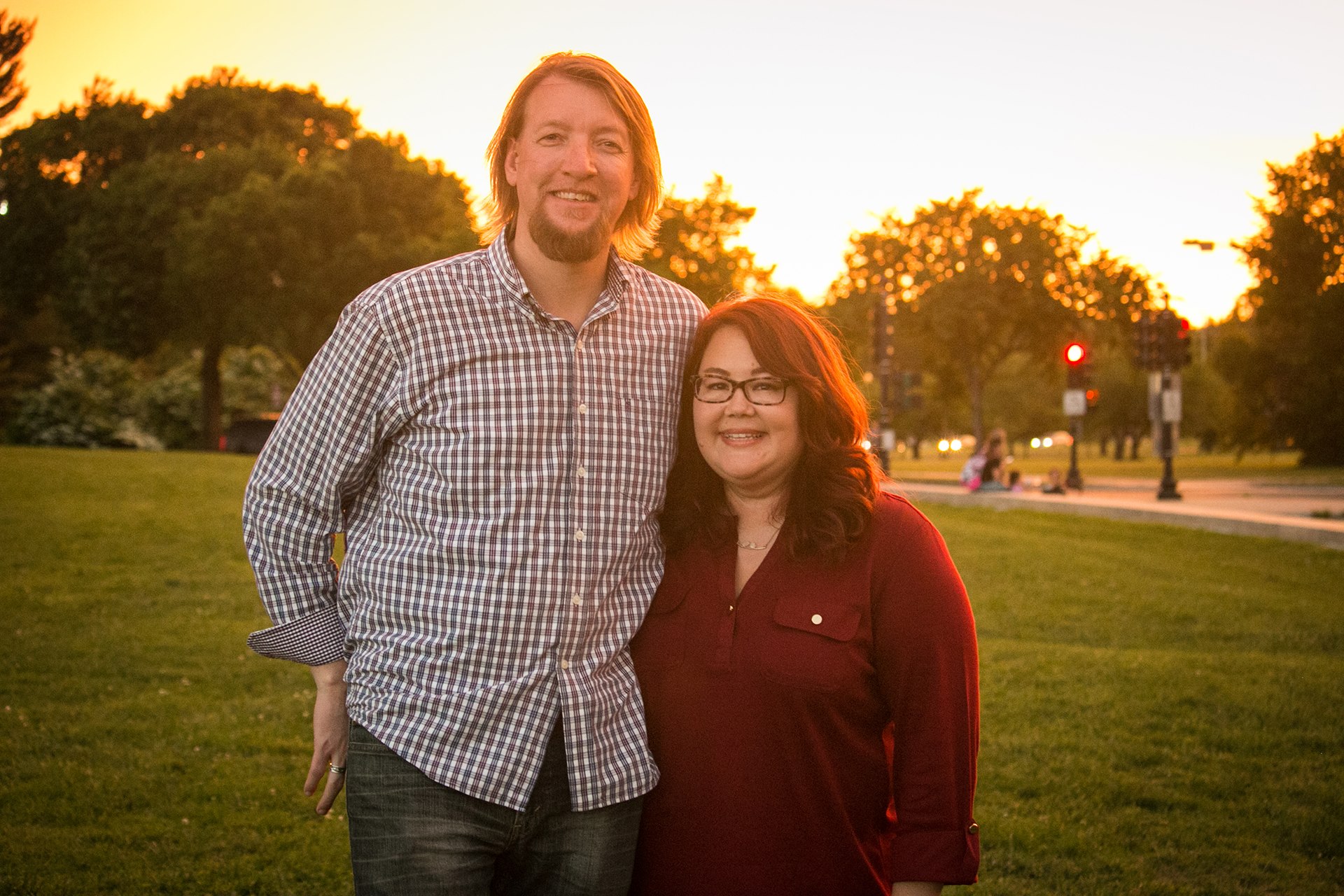 Mike and Maria Osman, prayer team and ministry leaders from Connection Community Church, Mike has been teaching his prayer team on the topic of healing. Sadly, we have some unbelieving believers today and Mike's going to share on how we can believe and recieve!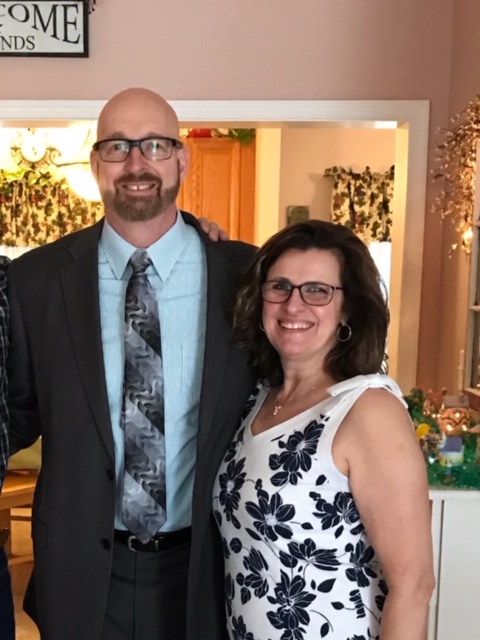 Tim "Chip" Santa Barbara (and family pictured below) will also be giving us an update on what God has been doing in his life. Chip gave his testimony (the short version) during the 2nd prayer retreat in Warwick. He'll be back to share how his life has continued to prosper (he went from the streets, to an exciting new life in Christ - all things are possible!)