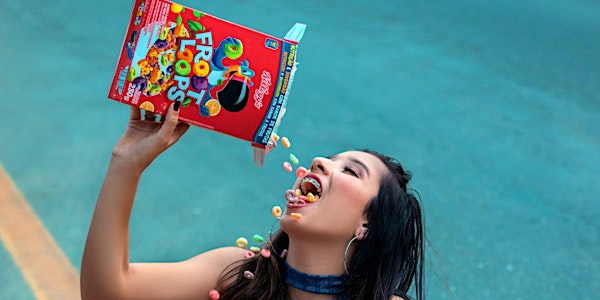 Break Free from the Emotional Eating Prison (Interactive Workshop)
Get a proven strategy to stop seeking food for comfort and lose weight and keep it off once and for all!
About this event
Gain a solid understanding on why you seek food as a comfort and to fill a void. Learn how your emotional eating tendencies is not completely your fault. I am providing the roadmap to sustainable and long-term weight loss with simple and actionable steps to get you started down your own path to success!