Event Information
Location
Kecya Art Studio
Market Street
San Francisco, CA 94114
Description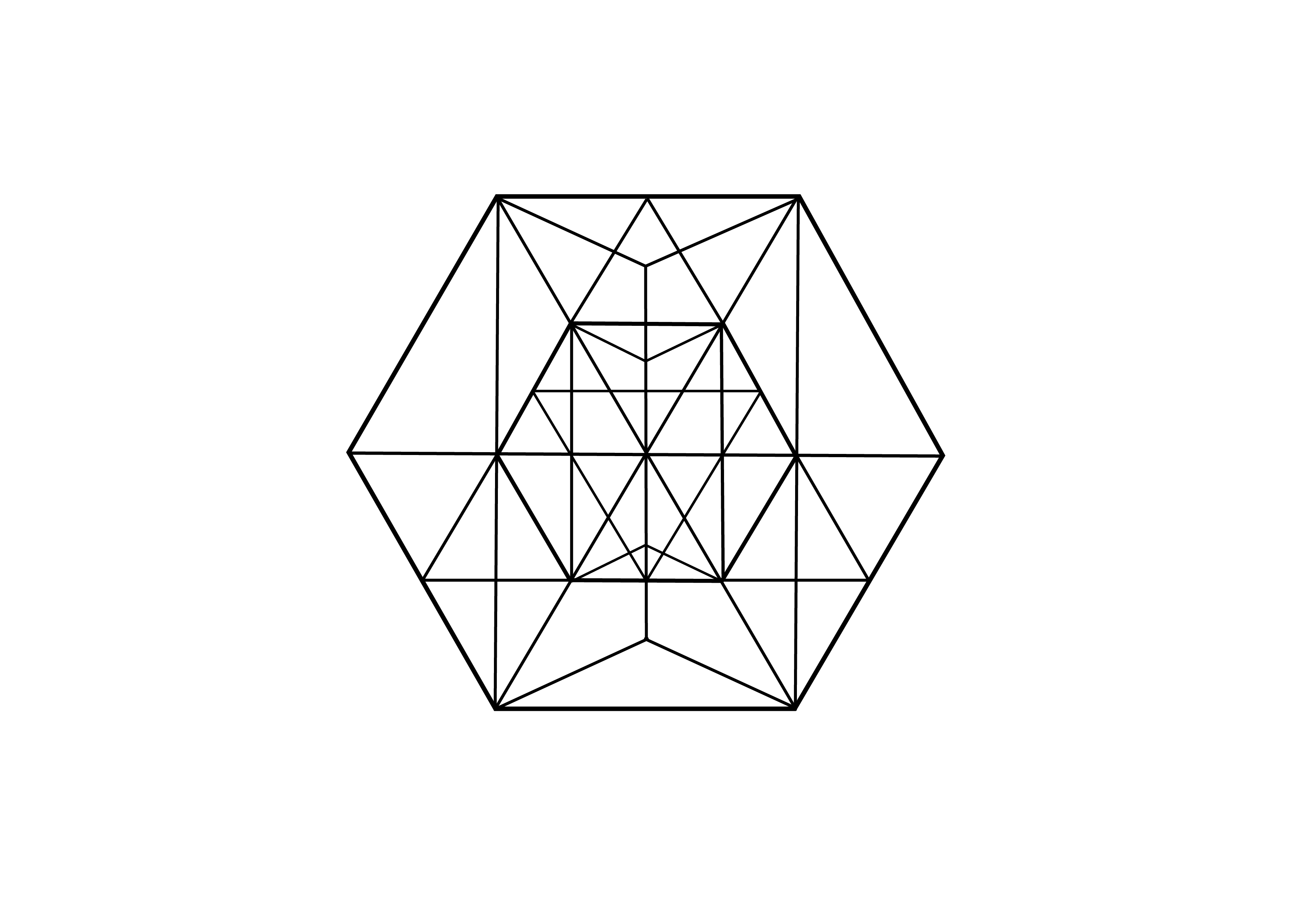 Learn how to make Brazilian Fudge Truffles with Kecya Felix, at Babalawo Satya House.
Inside of Kecya's art kitchen-studio, you will learn the process of mindful cooking, tasting, creative wrapping - and at the end you will have a chocolate box to gift to someone you love. The practice has ritualistic elements, and will connecting you to your sense of belonging.
Watch this experience https://vimeo.com/223223308
"Kecya goes beyond the practice of chocolate, and enters the field of the Buddha with her dharmic teachings that she weaves through this beautiful Brazilian tradition." - Beloved Cafe SF
"The night itself is so enchanting, full of heart opening music, singing, chanting, different magical sounds, in a very bonding, relaxed atmosphere." - Ilya Y.
"Kecya delivers much more than a class. As an artist and spiritual healer, she weaves mindfulness, energy, and culture into education. Thus, anyone seeking enriching communal experiences will thoroughly benefit from participating in this sweet journey." - Michael O.
"Magical ball of deliciousness. Kecya brought awareness to every step of our cooking experience. She helped create a synchronic balance between our mindfulness of spirit and skill." - Francis E.
Date and Time
Location
Kecya Art Studio
Market Street
San Francisco, CA 94114