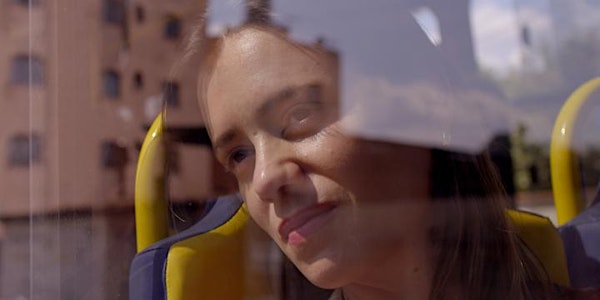 Brazilian Film Series: In the Heart of the World
When and where
Location
UCLA James Bridges Theater 1409 Melnitz Hall 235 Charles E Young Dr Los Angeles, CA 90095
Description
Doors open at 7:00 pm
Directed by Brazilian directors Gabriel Martins & Maurílio Martins
About the film:
Dona Sônia pediu uma arma para seu vizinho Alcides, para vingar seu filho, Joca, que foi morto por Beto, que é irmão de Miro, que é amante de Rose, que é amiga de Selma, que trabalha com Marcos, que é namorado de Ana, que quer deixar Contagem e ter uma vida melhor no coração do mundo.
Synopsis:
Dona Sônia borrowed a gun from her neighbor Alcides, to avenge her son, Joca, who was killed by Beto, who is Miro's brother, who is Rose's lover, who is Selma's friend, who works with Marcos, who is Ana's boyfriend, who wants to leave Contagem and have a better life in the heart of the world.
120 minutes | Portuguese with English Subtitles


For more information, including parking info, please visit the UCLA Center for Brazilian Studies website.