Brazil - "A Hostage & the Meaning of Life" 15 Year Anniversary Reunion w/ Rooms, Pillars at HI-FI - Indianapolis
About this Event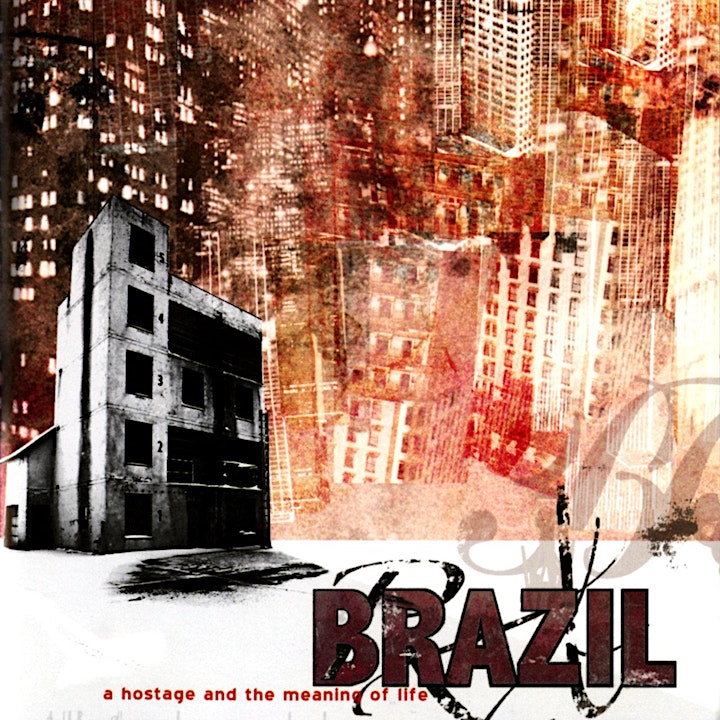 DOORS: 8:00 PM, SHOW: 9:00 PM
AGE RESTRICTIONS: 21+
GENERAL ADMISSION, LIMITED SEATING
Important Notice: All tickets are nonrefundable and nontransferable with the exception of event cancellation. Support acts are subject to change
----------------------------
About Brazil:
Indiana's Brazil was formed in Muncie as London in the summer of 2000 by the brothers Jonathon and Nicholas Newby. In early 2001 the band renamed themselves Brazil, inspired by the Terry Gilliam film of the same name. After mailing out a round of demos, the band signed a small contract with Fearless Records who released the Dasein EP, later releasing their 2004 debut album A Hostage and the Meaning of Life.
Produced by Alex Newport (Bloc Party, At the Drive In), Hostage featured 12 tracks of what some called a loose variant of "post-punk" that dealt with lyrical themes of technology, dehumanization, and frustration. Musically, it borrowed from complex genres such as progressive rock and classical music, as well as the abrasive aesthetic of punk, and the ethereal guitar sounds of shoegazer pop and space rock.
Hostage received nearly universal acclaim on release, and after countless tours with the likes of Sparta, My Chemical Romance, MeWithoutYou, Coheed and Cambria and many others, the band quickly ascended to the national stage, later working with Dave Fridmann to co-produce 2006's The Philosophy of Velocity. Brazil played their last official show in 2007.
Since then, the former band members have gone on to other projects such as Seaside Caves (NJ), Maravich, and JC Autobody. August 30th will mark the first time in over a decade that the band members have played together.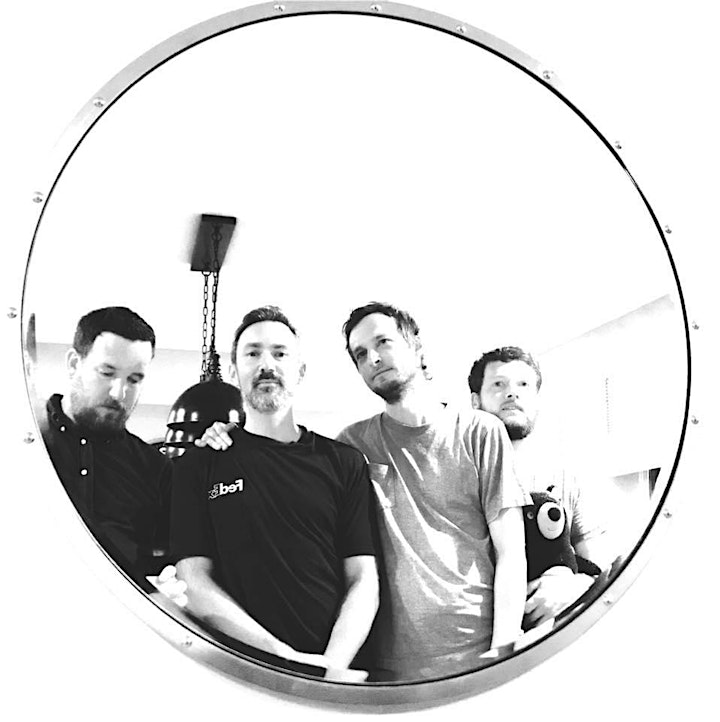 About Rooms:
Rooms is a rock band that plays catchy, intricate pop songs with tightly intertwined guitars and driving rhythms. Originally formed in early 2004, Rooms took a hiatus for a couple years, reformed, and finally released the self-titled album, "Rooms" in 2009.
Rooms is Matt and Kevin on guitars and vocals, Ben on drums, and Andrew on bass. They currently reside in Indianapolis, Indiana and you can catch them regularly at local joints such as The Melody Inn, The Vollrath, Locals Only, and Radio Radio.
About Pillars:
PILLARS is an American four piece, instrumental, post-rock band from Indianapolis, Indiana formed in 2015. The band consists of Marc Ertel (guitar), Justin Williams (guitar), Nason Frizzell (bass), and Zach Frizzell (drums). Each member comes from various musical pasts and this diversity has fostered a unique sound that blends indie-rock and post-rock.
PILLARS has played alongside established post-rock bands such as Pelican and This Patch of Sky, along with indie juggernauts, The Appleseed Cast, The Get Up Kids, The World Is A Beautiful Place And I am No Longer Afraid to Die, We Are Scientists and more.