About this Event
Welcome to, Braving The Storm: Brave Women's Conference 2020: A time of empowerment, encouragement and ministry.
Dr. Sandie Freed and Pastor Wanda Roberson will be ministering.
The vision of Dr. Sandie Freed for "Brave Women's Conference," is engaging women to experience a life-changing impartation of healing, hope and power from a life-giving God.
Registration Times/Dates:
Friday, November 6, 2020, 6:15-7:15 PM
Saturday, November 7, 2020, 8:30-9:30 AM
Conference Event Time: Friday, November 6, 2020 7:30 PM
Speaker, Pastor Wanda Roberson, will be ministering.
Conference Event Time: Saturday, November 7, 2020
Three Sessions:
Prophetic call out, 8:45-9:45: Lifegate Prophetic Team (Reserved for attendees who register Friday, November 6, 2020 service).
Prayer time, 9:45-10:00 AM
Saturday Morning, 10:00-12:00 PM
Host, Dr. Sandie Freed, will be ministering.
Break for lunch: 12:00-1:30 PM
Saturday Afternoon, 1:30-3:30 PM
Special Guest, Pastor Wanda Roberson, will be ministering.
Saturday Prophetic Call Out, 3:30-4:30 PM: Lifegate Prophetic Team. (This is for anyone who has not received prophetic ministry).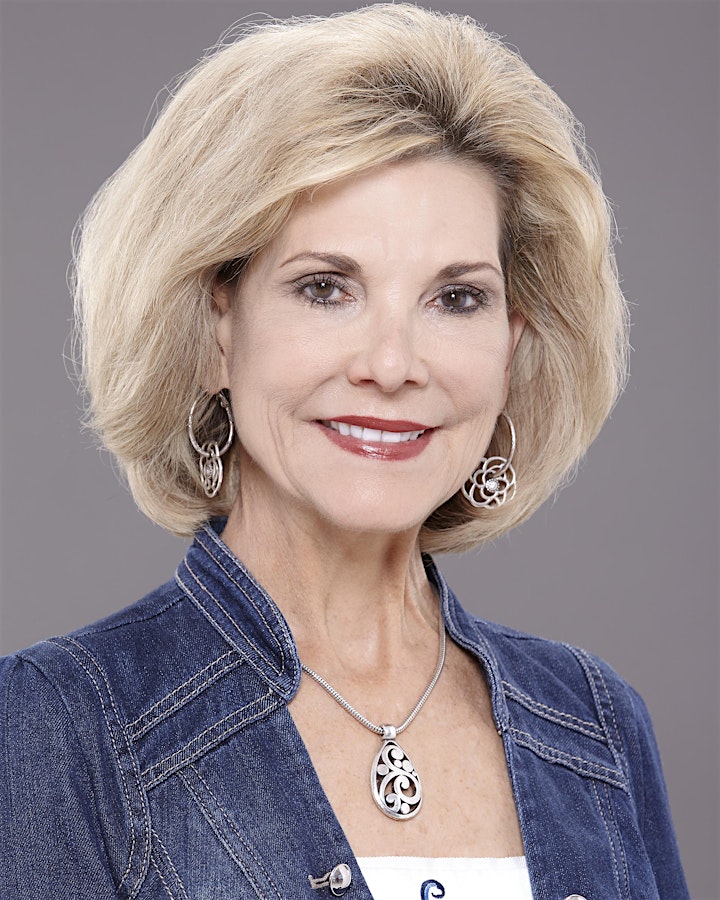 Dr. Sandie Freed, Host
Sandie Freed is the Co-Senior Pastor of Lifegate Church International, which is a racially and culturally diverse ministry in Bedford Texas. She is the founder and director of Lifegate Leadership Institute where saints (in active ministry and also the marketplace) are trained and equipped to be effective ministers for the Kingdom of God. She has also pioneered the School of the Prophetic Ministry since 1988 in the Texas region. Sandie is a prolific author of over fourteen books and various articles for magazines such as Charisma and The Voice, and continues to write present day cutting edge articles for The Elijah List. She has been on numerous radio programs as well as television interviews such as James Robison's Life Today and Celebration (Daystar) with Joni and Marcus Lamb.
Sandie is an ordained prophetess by Bishop Bill Hamon and received her Doctorate Degree of Divinity from Christian International in Santa Rosa Beach, Florida. She has been in full time ministry for over thirty years and continues to travel nationally and internationally with her cutting-edge ministry. With a passion to witness God's demonstration and power, Sandie is used by the Lord to release the miraculous as well as demonstrate an anointing for personal and corporate breakthroughs. Sandie is also know as a modern day Joseph as she interprets dreams and visions as well as is a sought after speaker for dreams and visions conferences.
Prior to ministry, Sandie co-labored with her husband, Mickey, as a custom home builder/professional designer, and decorator. Her love for building and decorating homes and buying/selling real estate is still an active passion. She and Mickey have one daughter, Kimberly who is married to Daniel Wheeler, and two grandsons; Elijah and Perrin.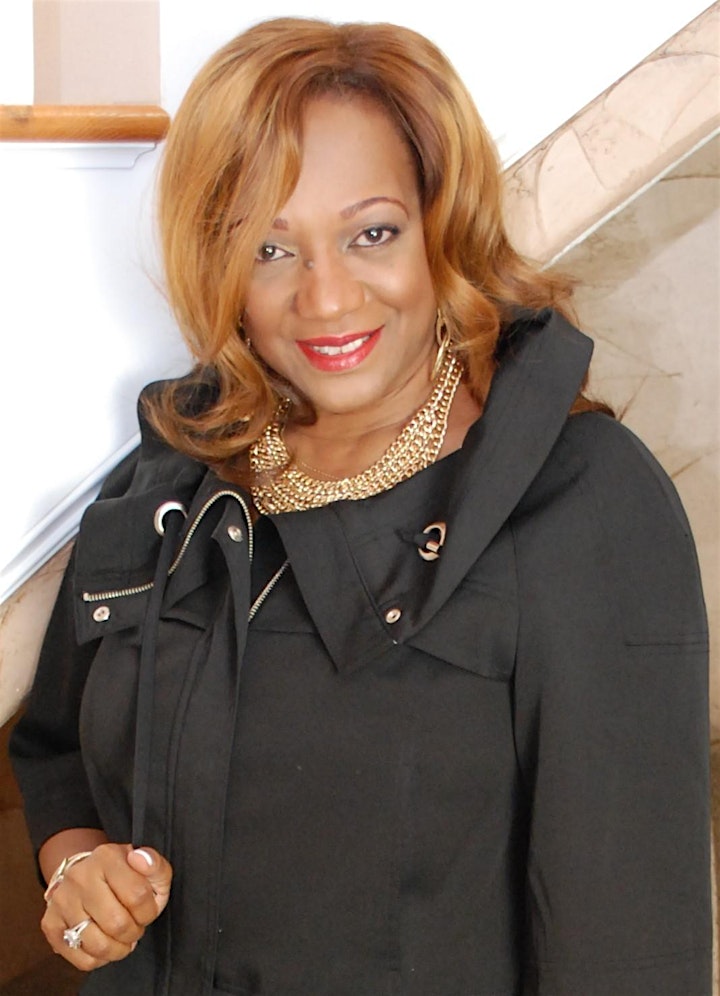 Pastor Wanda Roberson, Guest Speaker
Dave and Wanda Roberson are the Founders and Senior Pastors of The EmPowerment Center, a multi- cultured Church in Katy, Texas USA. This Apostolic-Prophetic team embrace their kingdom mandates to, "Empower people to live successful God centered lives".
Wanda is Founder and President of Wanda Roberson Ministries (WRM). WRM is a multi- faceted international ministry designed to train, and develops people for the end time harvest, as well as minister to the emotional and social/economic needs of women around the globe. She has also established an international School of the Prophets in Johannesburg, South Africa, with plans to expand into various countries soon.
David is the Founder of Jonathan Fellowship International Network (JFIN) a global network fellowship of Pastor's, Leaders, and Business people designed to equip "Equippers!" While he has traveled and ministered in over nine different countries, he has also provided apostolic insight to several churches in Nigeria and South Africa.
As Entrepreneurs, they oversee two non-profit companies and a for profit international corporation, thus maximizing their value as marketplace ministers.
Dave and Wanda have five children and eight grandchildren and one on the way.
Date and Time
Location
Refund Policy