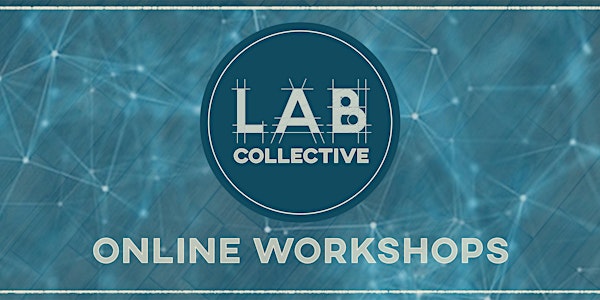 Brave New Worlds: Immersive Performance for Beginners
A beginners workshop for performers wanting to explore Immersive and Interactive performance for the first time.
Refund Policy
Contact the organizer to request a refund.
About this event
Immersive and interactive performance is a demanding and unique form, requiring skill and confidence. This workshop offers an introduction to the different aspects of being a performer in this exciting and flexible form. We will equip you with knowledge of the sector, different styles and ways of working, and highlight the skills that you will need in your toolkit to excel in this type of work.
The session will be run by seasoned performer, Amy Fleming who works regularly with companies such as The Lab Collective, Specifiq, Knightmare Live, Historic Royal Palaces, Dank Parish, Secret Garden Party and Bureau of Silly ideas.
This session will:
Introduce you to the different types of immersive and interactive work
Help you understand the different demands on a performer within an immersive and interactive context
Enable you to gain an insight into content generation and what is useful to determine during rehearsal periods
Explore audience Interaction and audience management
Equip you with a performer care checklist
Key information:
This workshop session is aimed at performers who have never performed in an interactive and immersive context before, but understand what the form is
The workshop will be split between seminar and group tasks
Things you'll need:
You'll need Zoom downloaded onto your computer
Internet access
Pens and paper
The link to the event! We will email you directly with the link and any additional instructions, as well as other links we will send to you during the session
If you have any questions, concerns, additional needs or access requirements please contact us in advance.