Description
Brave New World Conference

Brave New World is an annual conference for people who want to know what the future holds in store and how this will affect their business, policies and life. On Monday and Tuesday, November 4th & 5th 2019, the worlds of culture, philosophy, science, technology and storytelling will collide. We want to discuss what ethical and societal impact new technologies could have on human life, before the innovations are introduced in society.
Monday 4 November – The future of Species
Confirmed speakers: Peter Paul Verbeek, Toby Kiers, Kuang-Yi Ku, Lily Frank, Revital Cohen & Tuur van Balen, Thomas Thwaites, Jeroen Gouman, Elsa Sotiriadis
Tuesday 5 November – The future of Consciousness
Confirmed speakers: James Bridle, Bruce Duncan & Bina48, Randal Koene, Nadja Muller-den Blijker, Catholijn Jonker, Margriet Sitskoorn, Femke Nijboer, Nolen Gertz, Frank Wammes, Itamar Gilboa.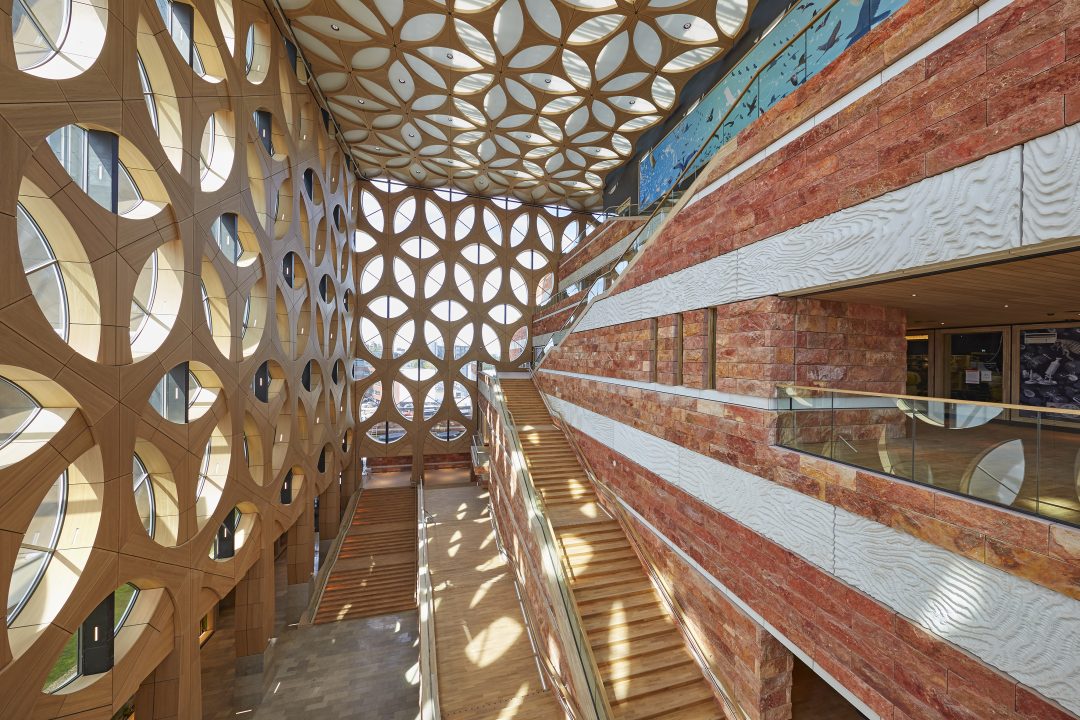 Naturalis Biodiversity Center