Description
Ticket Info



January 22
Early Bird Tickets!
Tickets go on sale January 22, 2019, AT 9:00 AM Eastern for a limited time only.
Prices will go up when Early Bird registration ends (March 31, 2019).
Seating for this event is LIMITED. We can't stress early registration enough!
Tickets are transferable but non-refundable.
Need to transfer your ticket? Follow these instructions:
1. Gather the information of the person you're transferring your ticket to.
2. Edit your registration information in Eventbrite to reflect the new ticket owner.
3. You are responsible for acquiring reimbursement for your transferred ticket.




(Please note: This is not a real ticket—make sure you register & purchase your ticket!)

After you've bought a ticket, join our private Brave Learner Conference Facebook group to stay up-to-date with event details!

About the Event
The Brave Learner Conference will focus on Julie Bogart's new book, THE BRAVE LEARNER. It's the final stop on her 2019 world-wide book tour.
Julie affectionately refers to this event as an EXTRAVAGANZA because we've got a big PARTY planned for you!
We want you to revel in a delightful day of inspiration, laughter, treats, and solid teaching that fuels your homeschool and celebrates the awesome adult you are.
Surprise guests, surprise treats, and surprising new friendships await you. Plus: Julie's got hugs for everyone! We don't want to give away all the juicy details just yet, but we pinkie promise—we've got oodles of fun in store for your smiling faces!
Event Schedule
We'll release the actual conference schedule as we get closer to the event date. Until then, here's a general schedule:
Friday, July 19, 2019
8:00 AM
Doors Open, Check-In Begins

9:00 AM
Session 1

10:15-10:30 AM
Break

10:30 AM
Session 2
Lunch On Your Own


11:45 AM
Lunch On Your Own


1:30 PM
Session 3


2:30-2:45 PM
Break


2:45 PM
Session 4


3:45 PM
Closing Ceremonies


4:00 PM
Wrapping Up


Saturday, July 20, 2019
(SOLD OUT) Homeschool Alliance Brunch

Private Brunch with Julie and Homeschool Alliance members. Seating for brunch is capped at 50, so get your ticket ASAP! *Brunch is $35.00, which includes food and beverages in a private dining area within the convenience of the Renaissance Hotel.
(Sign up to join the Alliance if you want to register for the brunch!)
You can register for a spot on the waitlist by clicking on tickets and using the Homeschool Alliance access code.

The Location

The Renaissance Cincinnati Downtown Hotel is smack-dab in the heart of Cincinnati, just minutes from popular attractions like the Cincinnati Reds' Great American Ball Park, Newport Aquarium, and the Cincinnati Zoo & Botanical Gardens.
The beautiful 19-story hotel is housed within a renovated historic skyscraper built in 1901 by famed architect Daniel Burnham.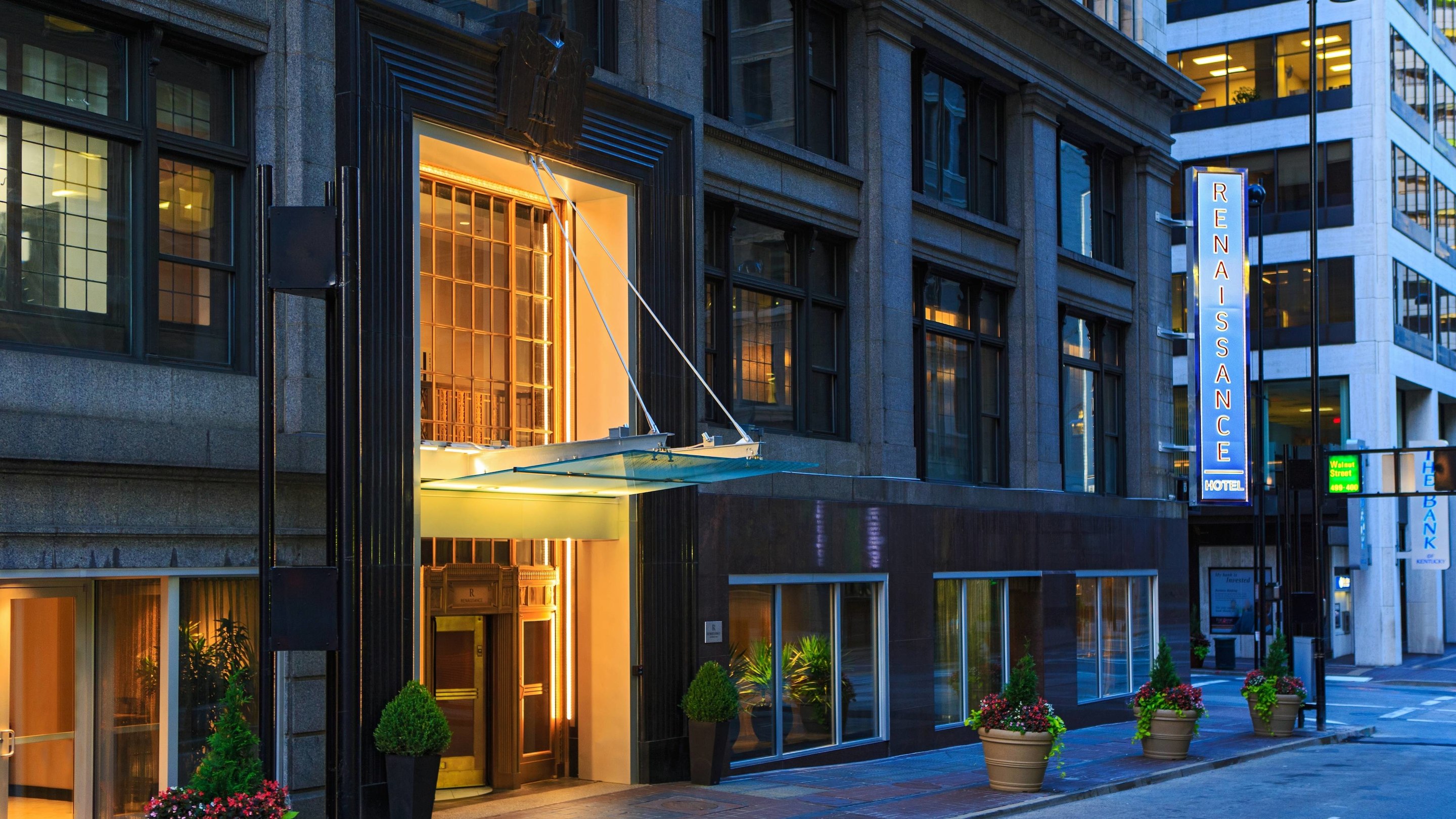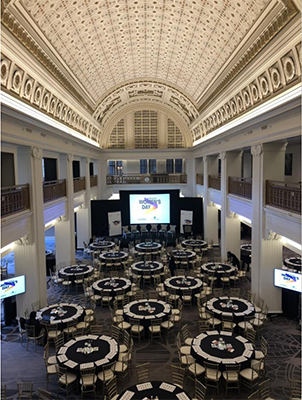 Book Your Hotel Room

The Renaissance has kindly reserved a LIMITED AMOUNT of gorgeous guest rooms at a discount price for us.
CLICK HERE TO RESERVE A ROOM

The chic rooms combine historic charm with modern amenities. Attending the conference with a friend? Split a room to save even more!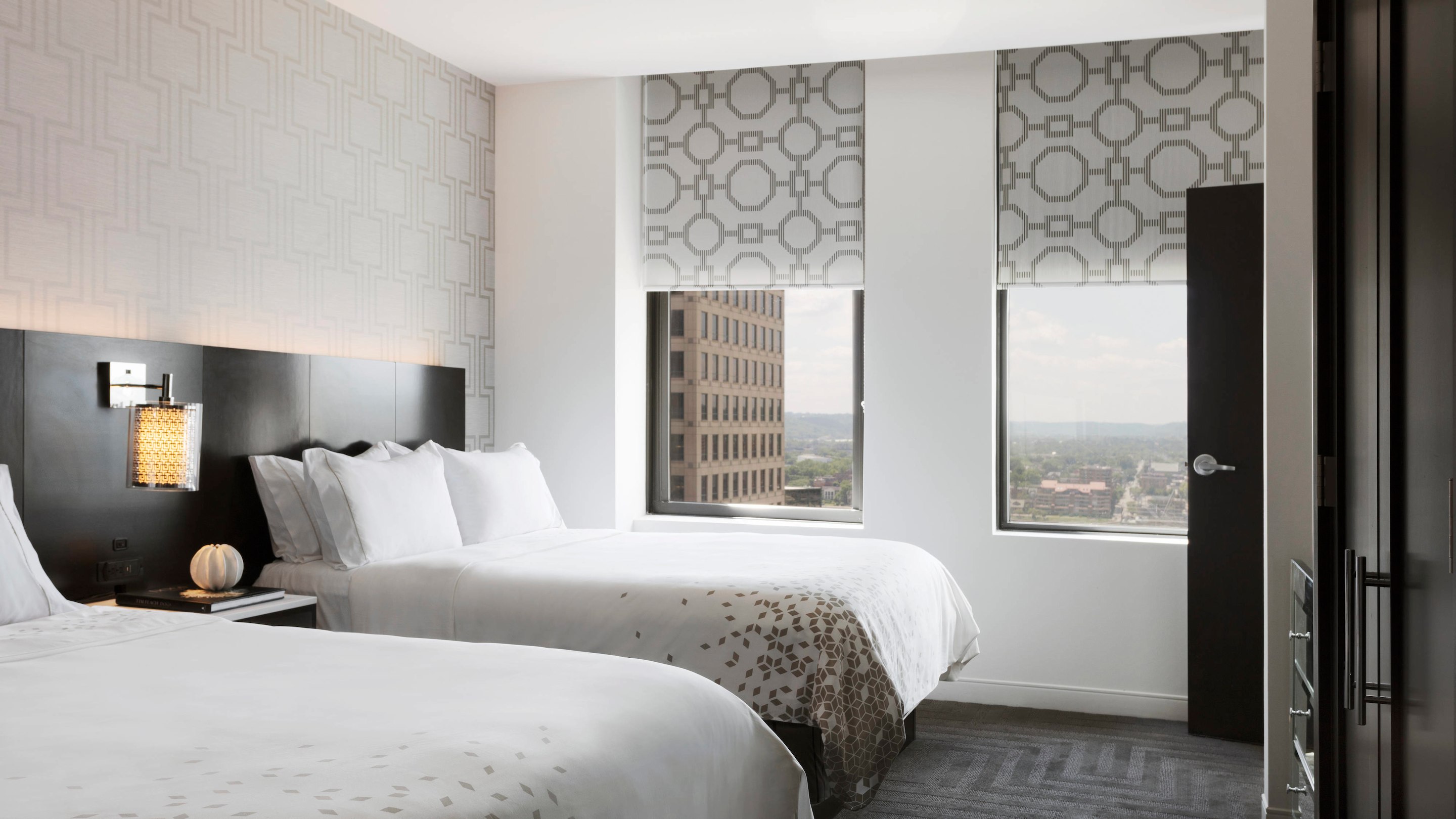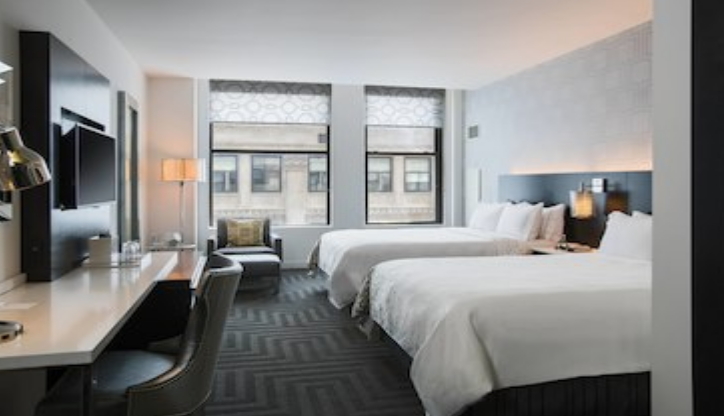 Questions? Email help@bravewriter.com.