Actions and Detail Panel
Brave Heart
Fri, Aug 4, 2017, 5:00 PM – Wed, Aug 9, 2017, 11:00 AM EDT
Description

Have you ever wanted to step into your power, live life with passion or find your purpose? What if you found out the three of these are connected and when you live life with passion your purpose shows up with ease and grace, and when you step into your power, passion is a natural outpouring of this experience.
Over the course of five days you will be inspired to transform your life with the power of your word, the passion of a new vision, and with the purpose of living in the fullest expression of joy!
Begin to understand the power of the creative word, the power of vision and writing a life manifesto through journaling, group and individual experiences, meditation with breath and creative visualization.
…Get ready to ROAR= Ready, Open, Accepting, Radiant. Let the lion roar from within by living in your power with passion and purpose.
Return home empowered and ready to live a dynamic expression of yourself with more authentic freedom of self-expression.
This ticket holds your space and lets us know you are coming. It is a deposit only and refundable upon arrival from the registration fee.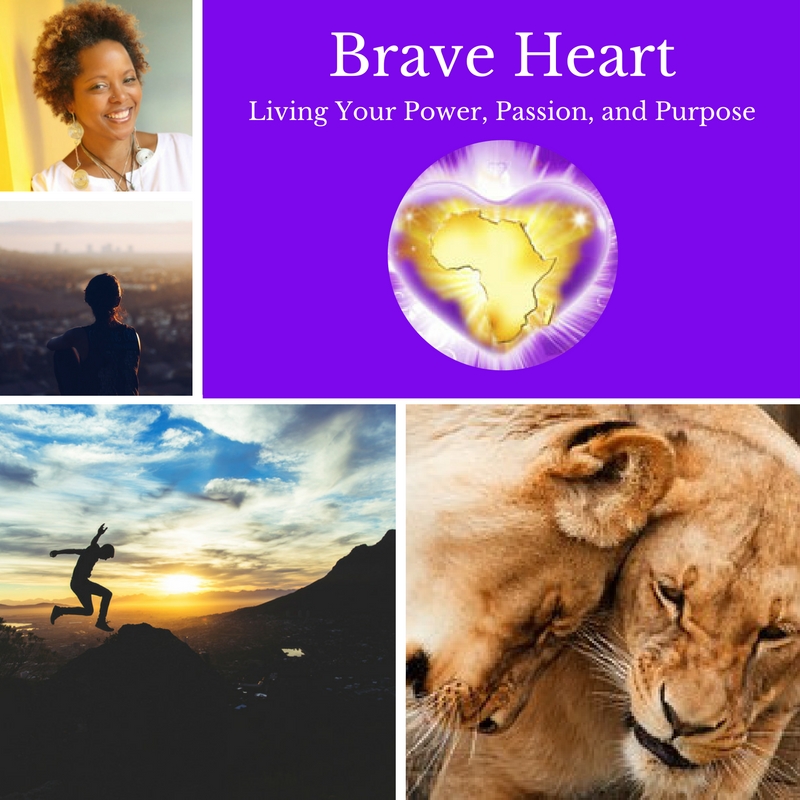 Check it out here >>>>> Brave Heart at The ART OF LIVING