Join author Sandra Neil Wallace for a very special Brave Girls Virtual Storytime reading of Marjory Saves the Everglades
About this event
Calling all Brave Girls! Join the National Women's History Museum and author Sandra Neil Wallace for a very special Brave Girls Virtual Storytime reading of Marjory Saves the Everglades: The Story of Marjory Stoneman Douglas on April 7, 2021. Bring your lunch and your curious minds! Sandra will be answering questions live from the audience after reading her book with us.
Marjory Stoneman Douglas didn't intend to write about the Everglades but when she returned to Florida from World War I, she hardly recognized the place that was her home. The Florida that Marjory knew was rapidly disappearing—the rare orchids, magnificent birds, and massive trees disappearing with it.Marjory couldn't sit back and watch her home be destroyed—she had to do something. Thanks to Marjory, a part of the Everglades became a national park and the first park not created for sightseeing, but for the benefit of animals and plants. Without Marjory, the part of her home that she loved so much would have been destroyed instead of the protected wildlife reserve it has become today.
Author Bio:
Sandra Neil Wallace hopes that her stories inspire readers as much as they inspire her. Her most recent book, Between the Lines: How Ernie Barnes Went From the Football Field to the Art Gallery, illustrated by Bryan Collier, received the Orbis Pictus Book Award, was an ALA Notable Book and a Booklist Top 10 Biography for Youth. Her novel, Muckers, was named a Booklist Top 10 Sports Book for Youth. Formerly, Sandra was an ESPN reporter and was the first woman to host an NHL broadcast. She lives in New Hampshire with her family. You can visit her at SandraNeilWallace.com.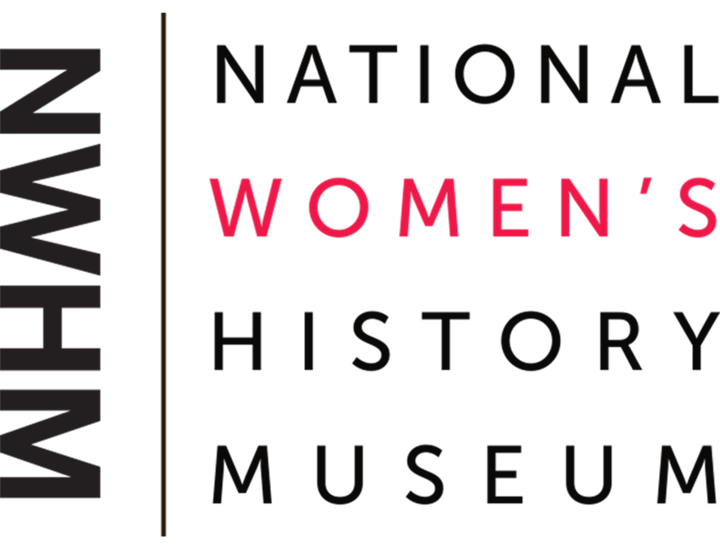 Organizer of Brave Girls Virtual Story Time: Marjory Saves the Everglades
The National Women's History Museum educates, inspires, empowers, and shapes the future by integrating women's distinctive history into the culture and history of the United States. NWHM is a nonpartisan, nonprofit educational institution dedicated to preserving, interpreting, and celebrating the diverse historic contributions of women, and integrating this rich heritage fully into our nation's history. NWHM is a 501(c)(3) organization. Learn more about us at www.womenshistory.org.