NWHM Brave Girls Virtual Story Time presents author Nancy Churin reading Beautiful Shades of Brown: The Art of Laura Wheeler Waring with Q&A
About this event
Join the National Women's History Museum and author Nancy Churnin as she reads her 2020 children's book Beautiful Shades of Brown: The Art of Laura Wheeler Waring on Brave Girls Virtual Story Time. Nancy will answer questions live from the audience afterwards!
From our friends at East City Bookshop:
Growing up in the late 19th century, Laura Wheeler Waring didn't see any artists who looked like her. She didn't see any paintings of people who looked like her, either. As a young woman studying art in Paris, she found inspiration in the works of Matisse and Gaugin to paint the people she knew best. Back in Philadelphia, the Harmon Foundation commissioned her to paint portraits of accomplished African-Americans. Her portraits still hang in Washington DC's National Portrait Gallery, where children of all races can admire the beautiful shades of brown she captured.
Buy the book in advance of the event here: https://www.eastcitybookshop.com/item/CQFe_xiIvW5papLFiyVtiQ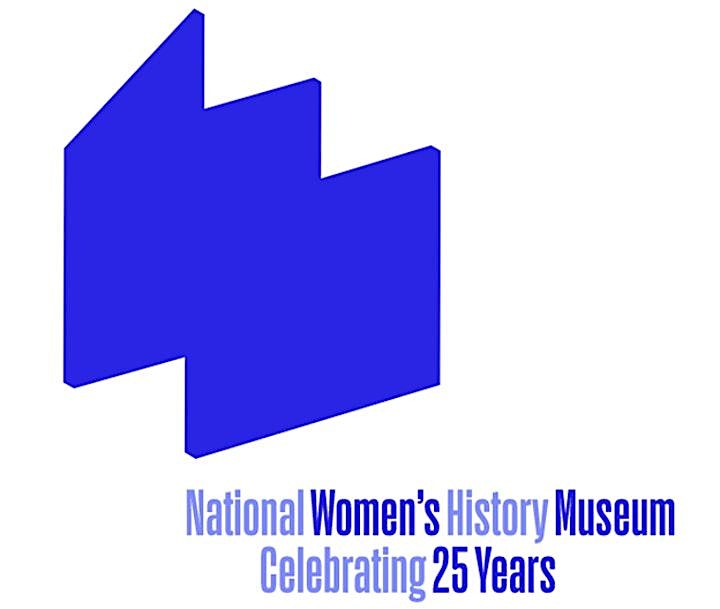 Organizer of Brave Girls Virtual Story Time: Beautiful Shades of Brown
The National Women's History Museum educates, inspires, empowers, and shapes the future by integrating women's distinctive history into the culture and history of the United States. NWHM is a nonpartisan, nonprofit educational institution dedicated to preserving, interpreting, and celebrating the diverse historic contributions of women, and integrating this rich heritage fully into our nation's history. NWHM is a 501(c)(3) organization. Learn more about us at www.womenshistory.org.