Event Information
Refund Policy
Refunds up to 7 days before event
Description
Brasilia: Life After Design
Dir. Bart Simpson | Brazil/Canada/UK | 2017 | 78 mins | Australian Premiere
As the Federal capital, Brasilia was conceived as a utopian project and constructed in a period from 1956 to 1960 on a previously uninhabited site at the geographic centre Brazil. Architect Oscar Niemeyer and urban planner Lucio Costa crafted their utopian vision based on modernist principles and organized Brasilia to function as they believed a "rational" city ought to, without any of the messy colonial baggage of the previous capital, Rio de Janeiro. A meditation on living in one of the most planned cities on earth, this documentary looks at how the residents of the visionary, brutalist city of Brasilia seek to connect in today's Brazil. Bart Simpson's film Brasilia: Life After Design is stylishly crafted piece, telling the story of a city in conflict between its environment and its people. A true modernist experiment, Brasilia is considered by UNESCO as a World Heritage site and so despite population growth, the city plan itself cannot change. Designed for 500,000 people and now the home to over 2.5 million, in order to live there, people need to break the city's rules. Part ode, part critique, Simpson's thoughtful film takes the viewer on a sweetly surreal and slightly melancholic tour of this strange and monumental cityscape.
Bonus Australian Short: L'estoc
Dir. Bessie Byrne & Otoxo Productions | Australia/Spain | 2017 | 9 mins
When the world goes one way, go the other.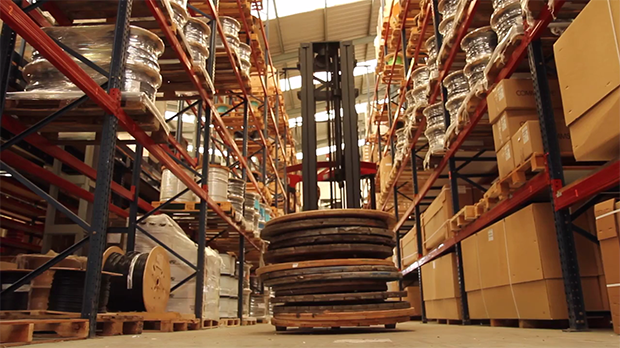 This event is presented by Planning and Environment RMIT Student Society (PERMITSS) and the Victorian Young Planners.

Date and Time
Location
RMIT University - Swanston Academic Building
445 Swanston Street
Cinema - Building 80
Melbourne, VIC 3000
Australia
Refund Policy
Refunds up to 7 days before event