Description
Join us for an evening of inspiring entertainment with Brant Hansen, who has been described as "Jimmy Fallon meets C.S. Lewis." Brant blends humor with deeply thought provoking messages, presented in his unique fashion. Great food, friends and fellowship await at one of Jacksonville's fastest growing eateries, Jumpin' Jax House of Food. Come Sunday evening, after the Jaguars game, to relax with friends and get recharged for the week. You'll be challenged by the message and inspired to apply it in every facet of your life.
Brant is an author, nationally syndicated radio host, and advocate for healing children with correctable disabilities through CURE International. He's won multiple "personality of the year" awards for his work on his offbeat and quirky radio show, which airs on more than 200 stations. His podcast with his friend and radio producer, Sherri Lynn ("The Brant and Sherri Oddcast") has been downloaded millions of times.
It is a true honor to have Brant in Jacksonville. Get your tickets and join us on September 23rd.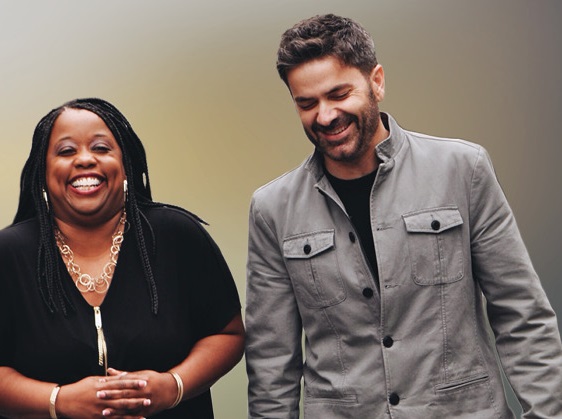 How can I contact the organizer with any questions?
Please email jen.weitz@lifeworkleadership.org, kristi.uhland@lifeworkleadership.org, or tammie.mcclaffetty@lifeworkleadership.org. We look forward to hearing from you!