Description
Are you ready for a photoshoot?
Complimentary Event Link: Brandography, Photoshoot Guide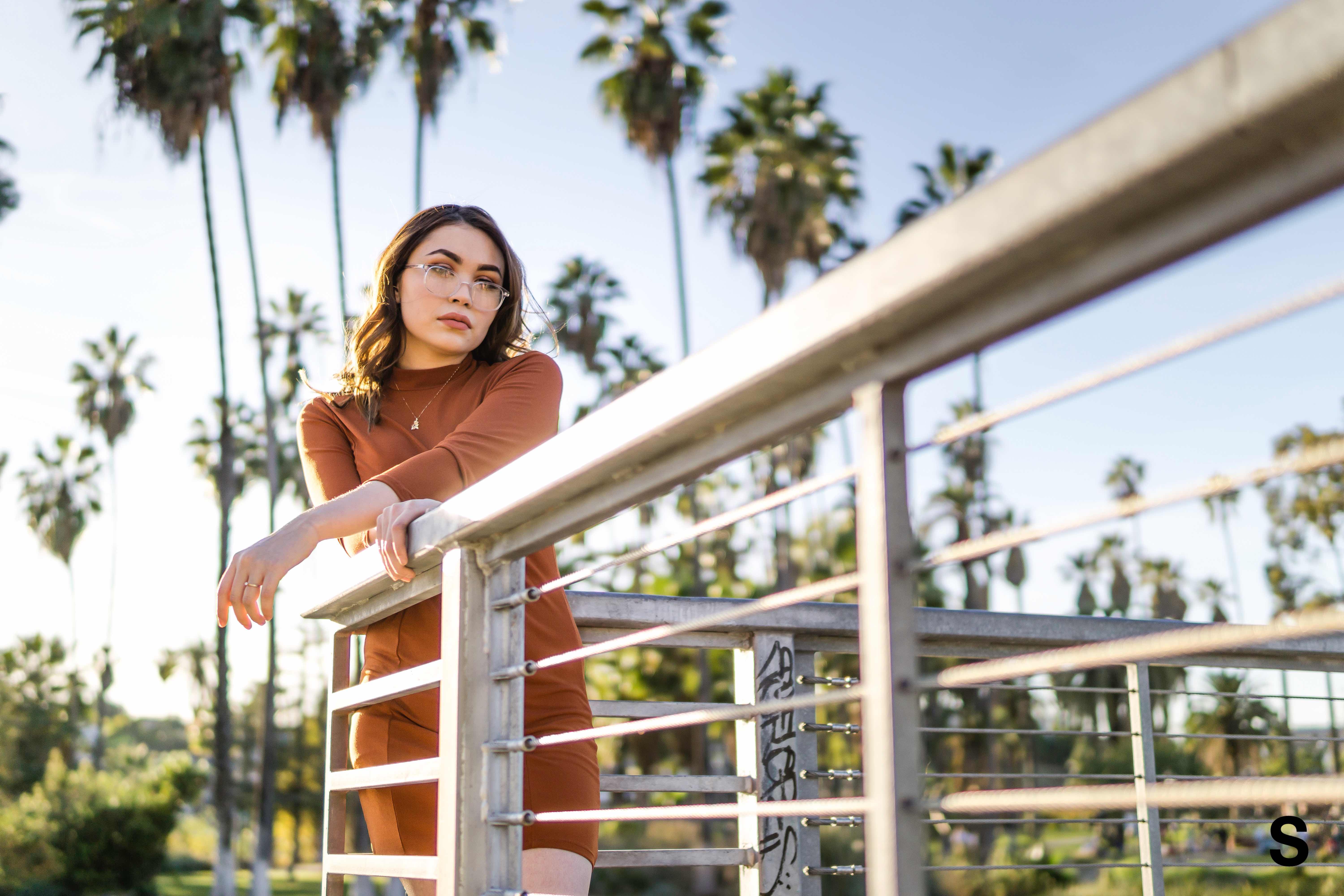 Struggling to create your brand identity? Rock your next photoshoot. Whether you are a service based entrepreneur or a product based business, images are a must! capturing the right images can be tricky. We are showing you how to show up as the superstar of your business!
Venture Cafe Miami, #ThursdayGathering & Flourish Media bring you answers to your burning questions about brand photography for social media.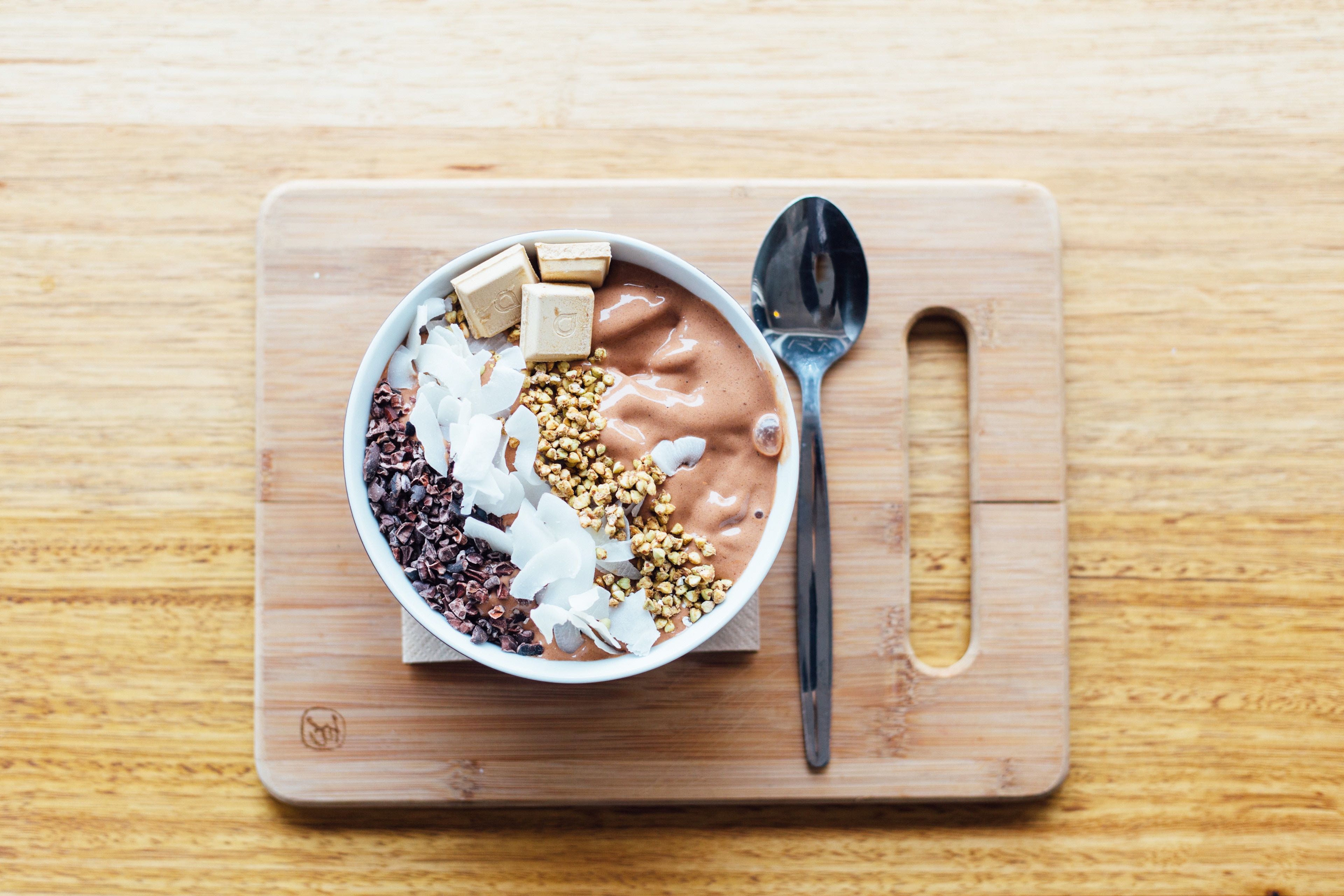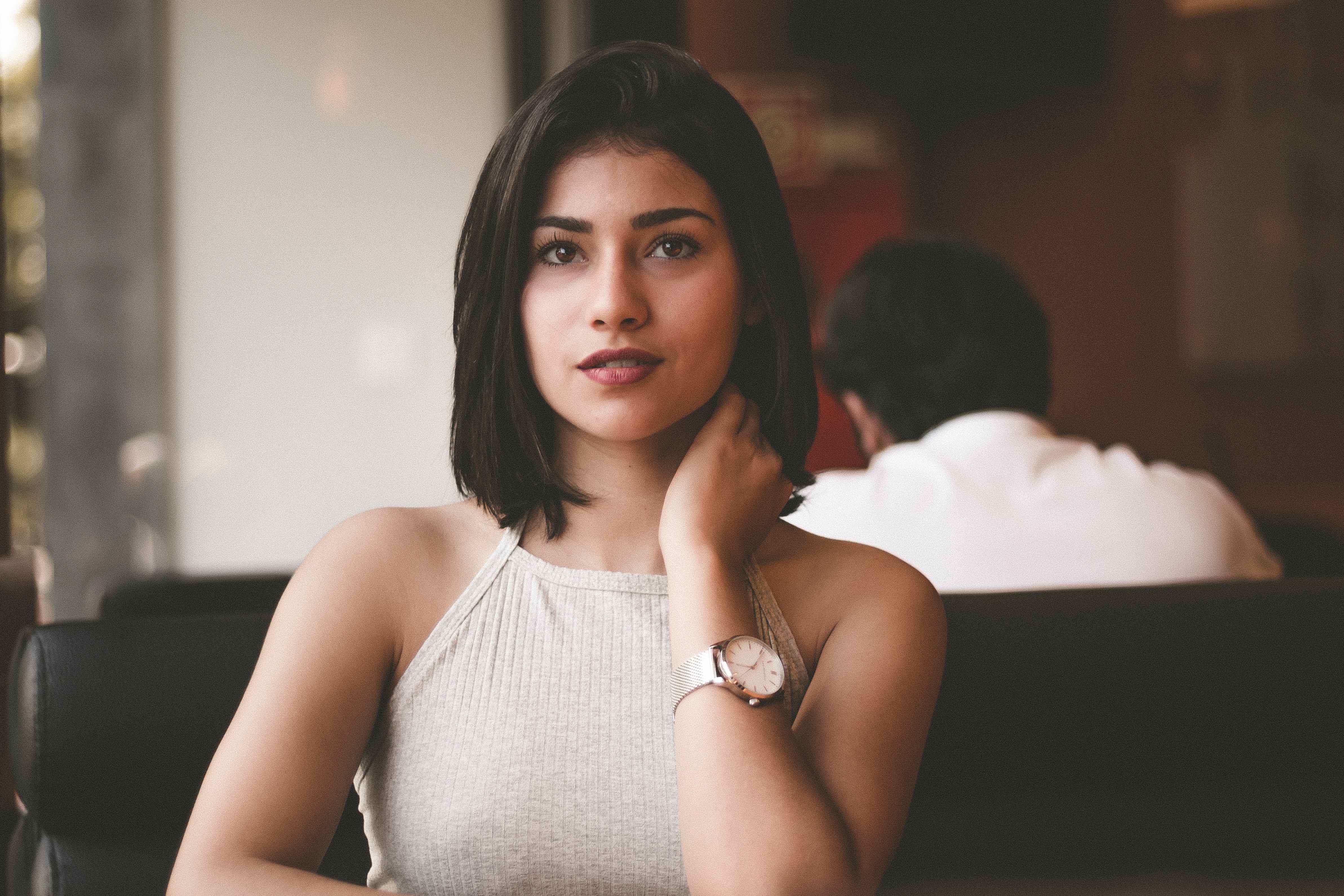 So often we see visual branding done the wrong way. That doesn't have to be you! In this interactive workshop, you will learn: picture prepping, what kinds of images your brand needs for your website & social media, body language tips and more!
Leave this workshop feeling more confident about developing your brand message. Small business is the backbone of economic growth for any community. Many people are employed by small business and depend deeply on it to provide for their families. We know that many startup companies struggle with marketing and these tips are effective and helpful when done right.
Reaching hundreds of thousands of new clients and customers with the right message could be one strategic photoshoot away. You don't want to miss this!

---
[VIDEO] Watch what others have to say about attending a Flourish Media workshop!