Description
About the Presentation
Your brand is the core identity of your business. Regardless of how your business morphs and changes, a strong identity which your customer relates with, is the reason why your customers stick to your product and services.
About the Speaker
Vanessa Kwan is the Principal Consultant at Empower Strategies. Empower Strategies provides marketing and business consulting services to SMEs. With more than 10 years of entrepreneurship experience, she has experienced the drastic business landscape changes of running a business. She is passionate to help entrepreneurs shorten their treacherous journey to achieve success faster, and stronger.
Vanessa is a practicing certified image consultant and self-image psychologist. She conducts corporate and public training workshops on sales coaching through client profiling.
In her free time, Vanessa does regular volunteer work for the community.
She can be reached here.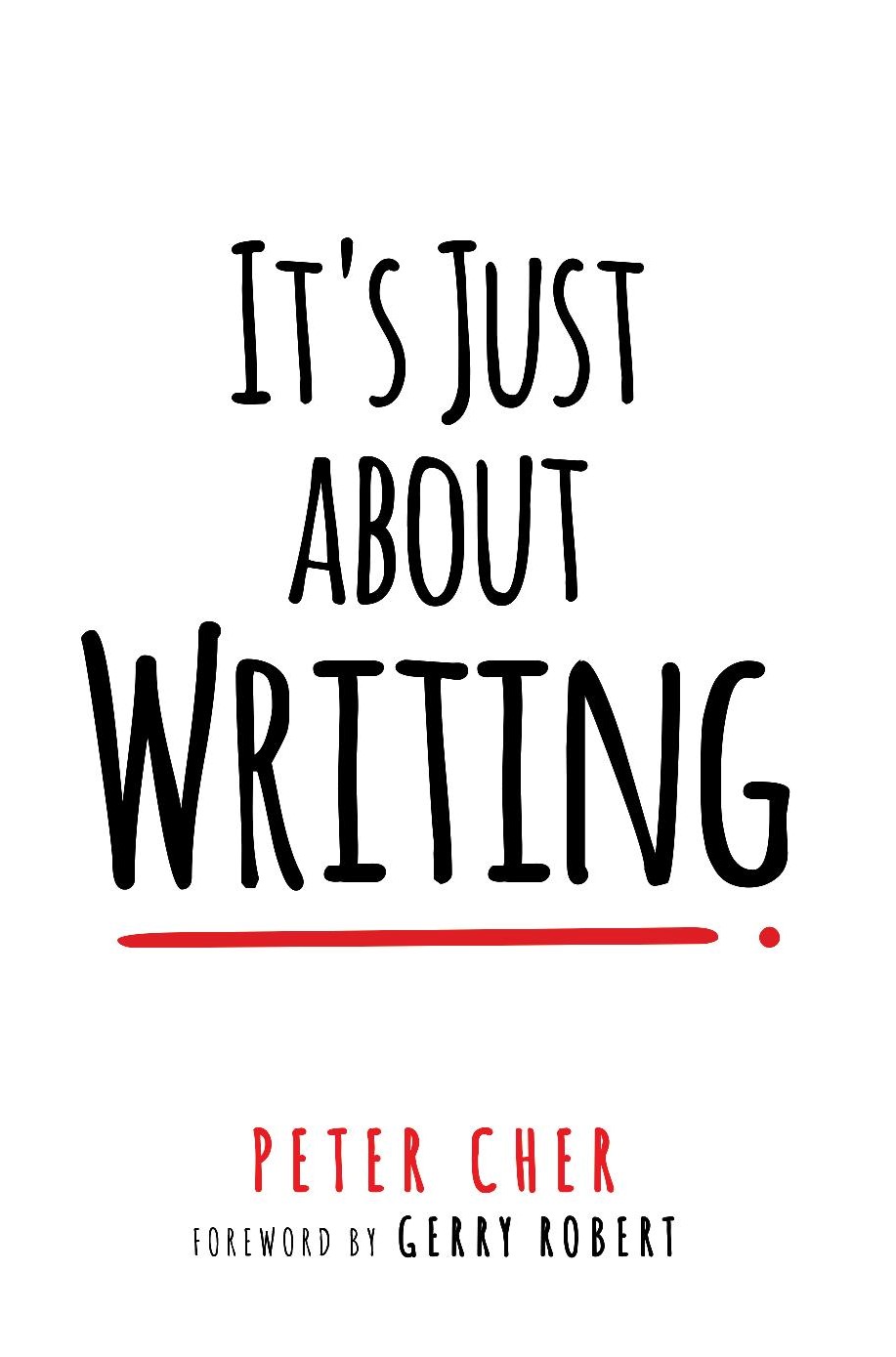 At the end of Vanessa's presentation, we have a special treat for all members to witness the Book Launch by our very own award-winning copywriter, Peter Cher. His new book It's Just About Writing will be launched that night at our TEC event and we are so privileged to be the first to see and read his beautiful book. He will be there to autograph your book on the spot. In addition, 25% of all sales proceeds will be donated to The Yellow Ribbon Project to give ex-offenders a second chance at life.

Whether as a Christmas present, or for your personal reading pleasure, It's Just About Writing discusses how the written language can make a significant impact on your business.
So come join us in this special event and be the first to own your copy of It's Just About Writing and start writing your business communications with impact.
About The Entrepreneurs Club
We are a group of forward-looking, experienced, and growth-oriented entrepreneurs meeting together every 3rd Wednesday of the Month to expand our knowledge and seek viable business opportunities locally and globally.
We welcome you to join us as members and subscribers here. There is no membership or subscribership fees and event fees.