Branding Workshop: Grow Your Business w/ The Archetype Method,
About this Event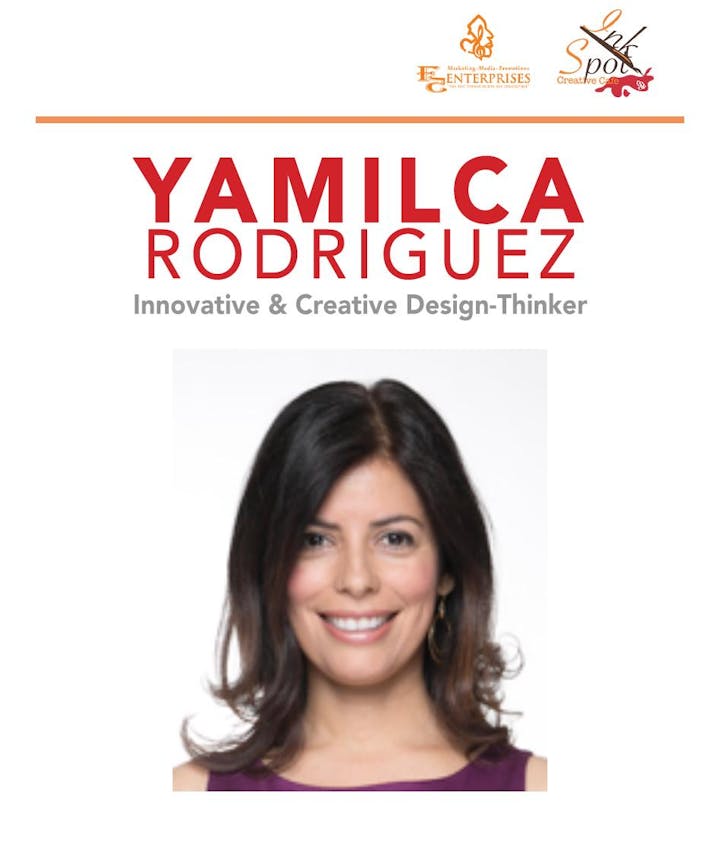 The Archetype Method helps you gain a stronger understanding of your Brand Essence through creation and design.
The power of developing your brand essence will be achieved through archetypes. The secret is to create your map and design your story through the discovery of your unique archetype.
Humans are hardwired to understand and respond to archetypal images in a way that is completely out of our control.
This is for you, If you have a business or offering already… If you don't have a business but want to know how to begin growing a business to get a head start...If you want more RESULTS around your brand and offering.
The methodology we have developed helps you implement archetypal branding strategies for your company or brand. We have designed 12 Archetypes for you to express your unique brand essence.
Archetype Cards (Retail Price: $100) will be on sale for half price for $50 for the free class.
Sponsored By: F5 Enterprises, LLC | Photos By Miguel H. | Ink Spot Creative Cafe