Description

"Branding Strategies to Present Your Best Self"
● Hear insights for writing your own destiny
● Gain tips for making it real
● Learn how to take action
● Benefit from experiences for finding greater purpose

The Women in Technology (WIT) Network - Bellevue, Washington is honored to host global business executive Karuana Gatimu as she shares her wisdom "Branding Strategies to Present Your Best Self". From this event, you will:
● Uncover how to find the bright spots in yourself and make them even brighter
● Change the narrative to uncover your best self
● Partner with others to leverage allies to deliver greater success
● Break taboos to increase your empowerment
During this meeting, you'll acquire skills for garnering increased satisfaction while also growing financial and personal benefits in your work, your team, your organization and your life.

About our amazing speaker: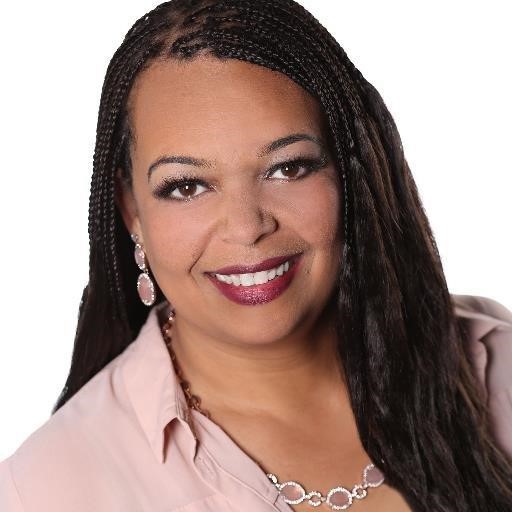 Karuana Gatimu is an inspirational global executive with more than 20 years' experience as a catalyst for transformation, collaboration, diversity, inclusion, belonging, empowerment and more. Her accomplishments include leading experience service adoption for the Microsoft Teams Engineering Group, including management of customer insights & community outreach teams. She has worked in corporate IT, technology marketing and executive management. Karuana is also a community leader and champion. She produces a YouTube channel "Coffee in the Cloud" with valuable content for collaboration.
When: Networking begins at 5, meeting from 5:30 – 7:00 pm
Location details:
Where: Microsoft Bravern 2 Office Building
Cherry Conference Room, 12th floor
11155 NE 8th St, Bellevue WA 98004
Parking Instructions:
Park in Bravern Parking Garage below Niemen's in the Emerald area.
Go to the 2nd floor Microsoft receptionist to check in and then you will be escorted to the 12th floor.
Notice that validation is only available to those who check in at the Microsoft receptionist before 5 PM. The receptionist goes home at 5 PM so please arrive well in advance.