Description
The Science of Sales and Business Development
Sales is a war. Creating opportunities will give you a 3-8% chance of closing a contract.
In this workshop, we will focus on how will you:

Increase the impact of your branding

Define the psychology underlying purchase decisions

The key to success for all companies

The path to turn into one of the 5% of startups that survive and thrive after 3 years


What we Cover:

Defining your sales environment

Key buyer immersion

Define your value proposition

Leveraging sales intelligence
5 Best Practices
CREATE TRUST – It all starts with very specific questions: Who you are and how you can you serve your clients.

PROVIDING VALUE – You are providing a value to your clients that will increase their bottom line.


ELEVATING VALUE – You are a resource, not a commodity!

PROVING EXPERTISE – Learn how to define your thinking, realize and communicate your true value and emotionally connect to your client.

CLOSING A DEAL – Learn how to incorporate and communicate the hidden power of belief that enables your client to psychologically connect and have the client make an informed decision!
---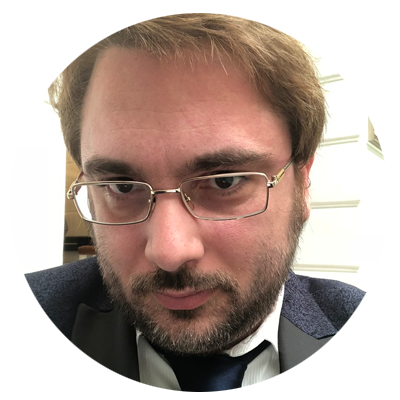 Nektar Baziotis is an entrepreneur, recruiter and CTO of several companies. He has won and delivered contracts for the United Nations, the European Commission, the European Parliament plus several organizations, companies, and startups. His formal training includes an MBA from Sheffield University in the UK, a BA in Mathematics from Aristotle University in Thessaloniki and an International Business Management degree from the University of Pennsylvania. He is fluent in Greek, English, Italian, Spanish and basic French and German.
ENKI Technologies innovates and develops websites, mobile apps, and custom software applications that serve real needs. ENKI translates abstract ideas into concrete solutions that assist in increasing efficiency, productivity, and profits.
https://enki.tech/ linkedin.com/in/nektariosbaziotis/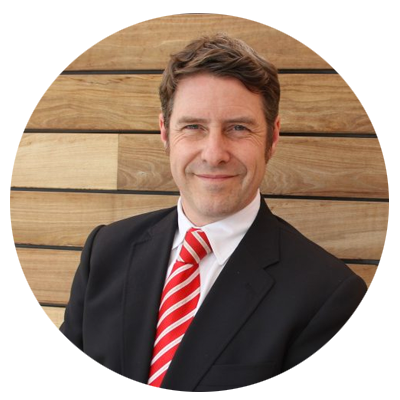 Getting into the Start-Up Mind to Excel
Brian McMahon is the founder of Expert DOJO, the largest startup high-performance center for entrepreneurs in Southern California. He has consulted and coached in over 35 countries so he brings a global perspective to starting and growing your small business. Brian has been teaching the power of connecting with your community and how to turn a pay it forward mindset into a revenue generator for years and combines this teaching with the experience of working with thousands of small business over the years.
Expert DOJO is the largest fast growth startup accelerator in Southern California and has had over 400 companies go through our program in 2016 culminating with the largest Investor Demo Day in the United States (over 840 startups pitching to over 85 active investors).
http://expertdojo.com/ linkedin.com/in/brianmacmahon2/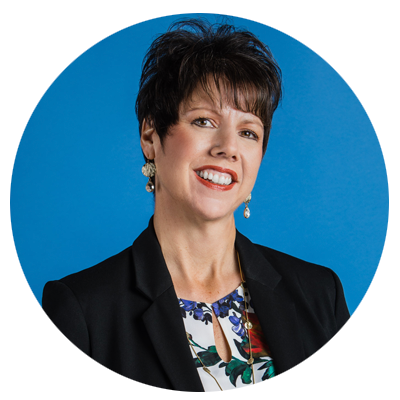 Strategic Approach of Sales
Tammy Rozga is a high performing leader and retail professional with over 20 year of experience delivering top level results! Her dynamic personality combined with her passion for people uniquely position her to get the most out of others. Her skill set allows Rozga Business Solutions LLC to live up to its slogan, "Improving profitability one team at a Time!"
Rozga Business Solutions LLC helps leaders keep up with the industry to build a strategic business plan lending to financial goal achievement. Through its business evaluation process, its team of experts can guide leaders on making impactful decisions leading to a success story!
https://rozgabusinesssolutions.com/about-us/ linkedin.com/in/tammy-rozga-mba-b46aa13a/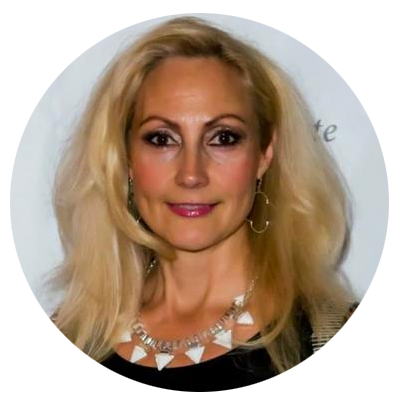 Business Accelerator System
Scale your business into 2019! Deborah Peters, International Business Accelerator, Professional Speaker and Author works with SME's globally; 16 countries to date over the past two decades. Her Business Accelerator System is unique and forward facing! She teaches that your business has a consciousness and lives with or without your constant grind. She shows you how to harness the power of your intention and focus to create the depth of your growth and how much money you can create.
Deborah expertly guides you to focus, stepping away from distractions and getting to the heart of what is really creating your business. You will learn to fall in love with your business and develop a more fulfilling relationship with your success.