How Technology Can Elevate + Position Your Brand Experience as A Leader
About this event
The importance of merging technology with your brand in order to continuously offer an elevated experience for the consumer while simultaneously using it to position yourself as a leader. Includes examples of brands who are successfully doing this now.
Key learning outcomes :
Importance of tech in your branding strategy
How to use some popular tech features to elevate an experience,
How to use it as a positioning tool
What to stay updated on in the future.
About the instructor: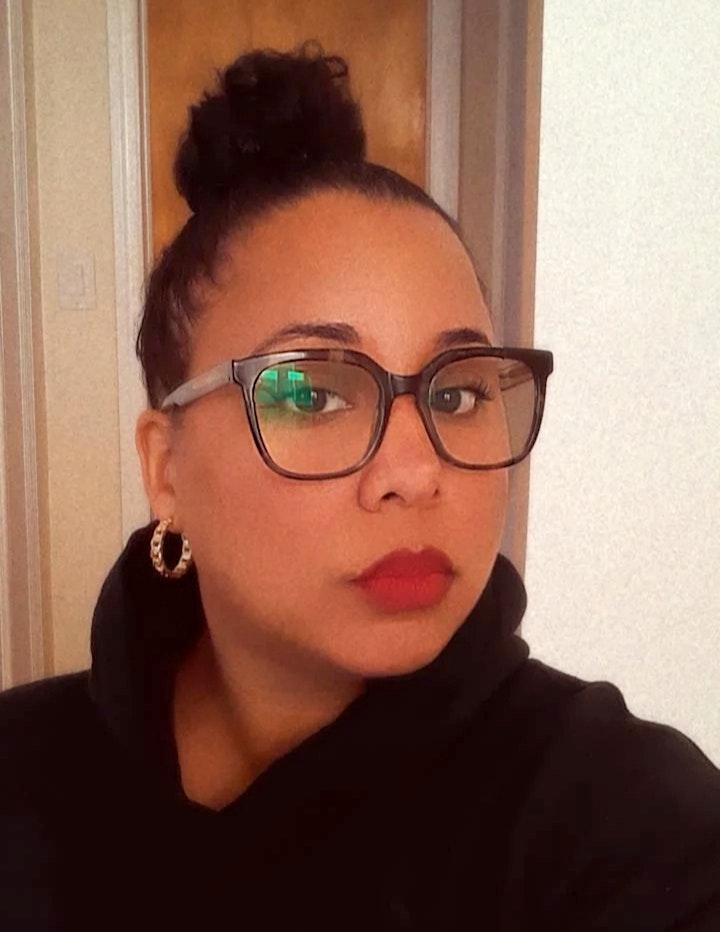 Shena Nicole is a brand consultant, speaker, and educator with 10+ years of experience in retail, fashion, luxury goods, apparel, creative agency, and entrepreneurship. Her expertise extends but is not limited to brand identity development, brand psychology, conscious branding, tech, and consumer behavior. She has previously acted as a speaker/educator with NYC Business Solutions, NYU, General Assembly, Fiverr, Freelancers Union, Ethel's Club, CUNY Startups and The Coalition of 100 Black Women x L'Oreal. Shena is a serial entrepreneur with notable brands that have landed business partnerships with Victoria's Secret and been featured in People Magazine (online). Shena served as a business mentor under NYU's Spring 2021 Female Founders Fellowship program and holds a certificate in Women's Entrepreneurship from Cornell University.