Actions and Detail Panel
Branding + Marketing: Expansion for Creative Entrepreneurs
Sat, May 6, 2017, 9:00 AM – 12:00 PM CDT
Description
Join Dannie Fountain and Ari Kryzek of Chykalophia at this Branding + Marketing: Expansion for Creative Entrepreneurs Workshop.
We'll share with you ..........
Integrated Marketing for Creative Entrepreneurs with Dannie Fountain.
Integrated Marketing by definition is the process of using a marketing strategy that connects all the pieces of a brand and is designed to ensure that all messaging and communication strategies are consistent and customer-centered. Think of this like visual branding - when you brand your business, you want everything to look visually seamless. Integrated marketing takes it one step further by making sure the pitch/story/language (the "voice") is consistent across all platforms as well. This session will walk you through identifying your marketing goals and creating cross-platform / cross-content strategies to execute seamlessly against those goals.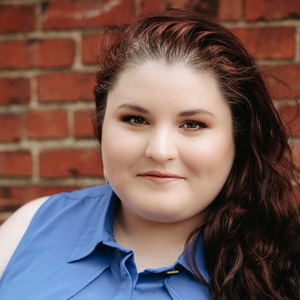 Dannie is a marketing strategist for creative entrepreneurs. Her main goal is to lift a weight off your shoulders by creating customized, rock solid business strategies that add value to your clients' lives, build your reputation, and make you money. Dannie is also a digital nomad - she's spending 2017 traveling the world. Website: danniefountain.com
Beyond Your Branding: Crafting Unified Visual Branding for Your Creative Business with Ari Krzyzek of Chykalophia.
After this workshop you'll be able to define brand identity design that is consistent throughout multiple mediums/channels, understanding on how to spot on a good design, what is a good layout hierarchy, typography combination that creates beautiful set, color theory, and how to pick the right icons/illustration/photography for your business or personal brand.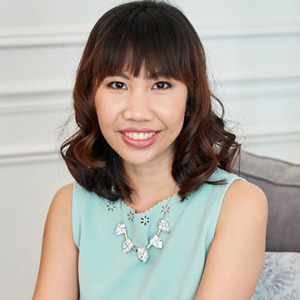 Chykalophia is a full-service design shop established to meet every need for maximum brand impact via web, mobile and/or print. In addition to a complete menu of turnkey design services, the studio offers mentoring and guidance in marketing, coding and website building for DIY entrepreneurs. Website: chykalophia.com
---
BREAKFAST INCLUDED
PUBLIC TRANSPORTATION
Quincy/Wells & LaSalle/VanBuren Loop Train (Purple, Brown, Orange, Pink).
CTA Busses (1, 7, 22, 28, 125, 126, 134, 135, 136, 151, 156)