About this Event
78% believe it is no longer acceptable for companies to just make money, they expect companies to positively impact society as well.
How can SGDs improve your company's branding?
Why should your brand care?
What makes citizens care about your caring brand?
66% of global consumers are willing to pay more for sustainable goods but how can you use sustainability to spread your brand awareness?
Join us and find out how to use SDGs to increase your brand equity. If you believe that companies need to make the business case for sustainability by integrating the SDGs into their corporate reporting, then Branding like you care is the right place to be on 16th of October.
Moreover, you will have the chance to find out some tips on how can you avoid being associated with greenwashing.
Find your angle and discover innovation tools that can help you include the SDGs in your sustainability strategy.
In addition, you will have the chance to tackle how to incorporate sustainability in your brand and how to introduce it in your internal and external communication.
Agenda:
09:00 Welcome
09:10 How to build a brand that cares -Frederik Rubens Mortensen
-Jonas Bruun Jacobsen
9:30 Coffee Break
9:40 The branding value of SDGs vs greenwashing traps -Mia Negru
10:20 Q&A
10.30 Summing up
Speakers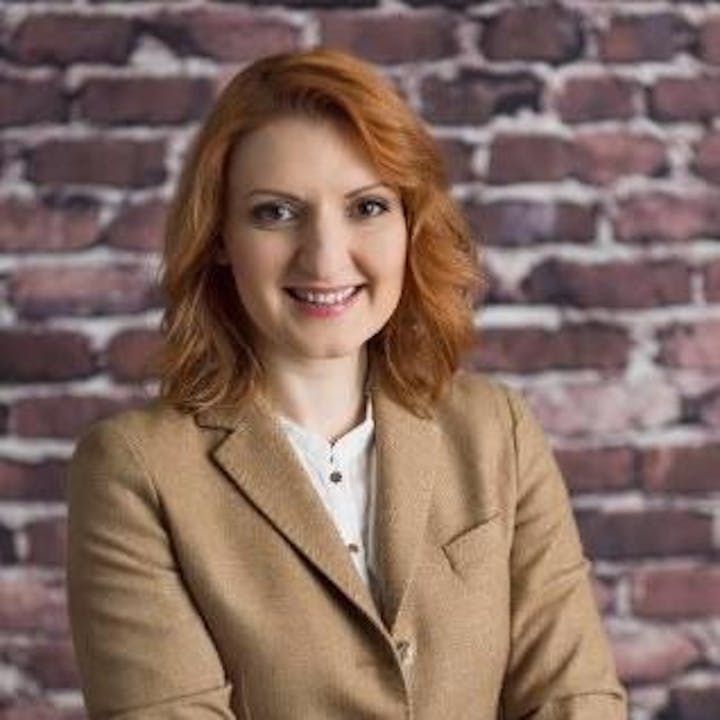 Mia Negru
Co-founder, 2030 Builders
2030 Builders is providing a tool that helps companies create a ready to implement impact plan of their sustainability strategy. With the help of gamification, 2030 Builders deliver interactive learning, co-creation and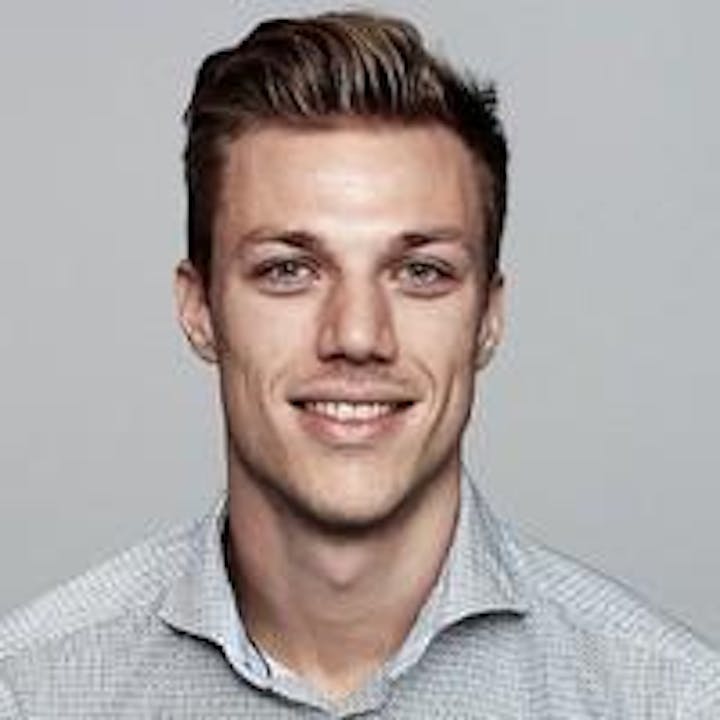 Frederik Rubens Mortensen
CEO & Co-founder, 'hoodHeroes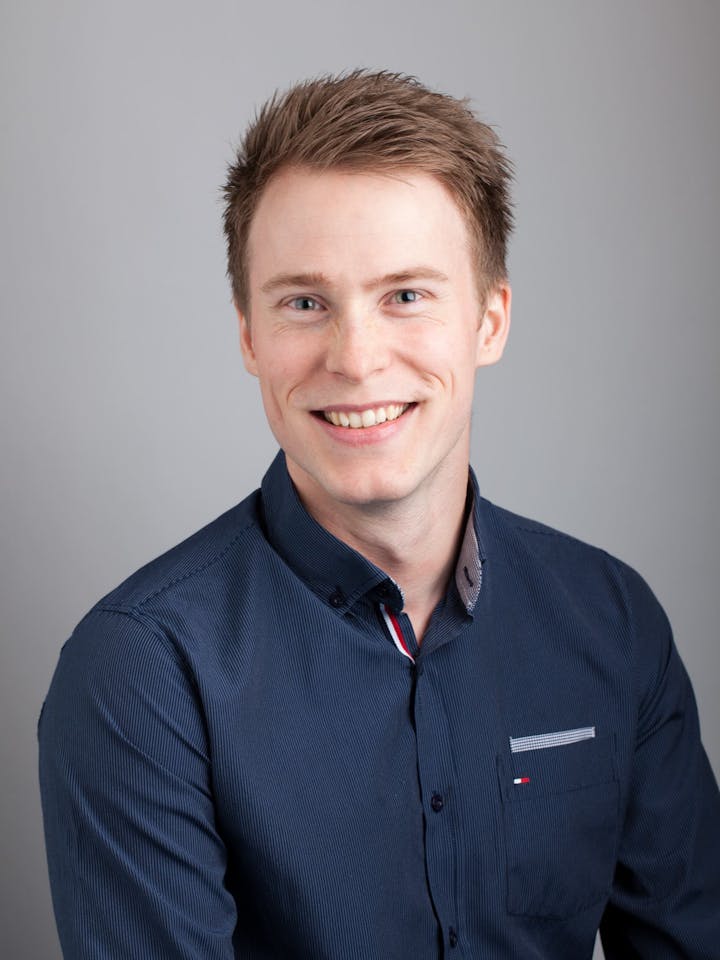 Jonas Bruun Jacobsen
CTO & Co-founder, 'hoodHeroes
'hoodHeroes is a community platform that promotes & rates brand sustainability.
By bringing citizens & companies together around shared causes - conveniently, believably & rewardingly - empowers everybody to become everyday heroes of their 'hood.
"Every time you spend money today, you cast a vote for the world of tomorrow"