Description
2-HOUR BRANDING WORKSHOP
Whether you're starting a small business, launching a passion project or selling your services as a solopreneur, there's no excuse for having a brand that's not up to your own standards - even if your bank account has a 2-digit balance.
Join me on Thursday, February 21st from 7-9pm for a 2-hour workshop that will give you the valuable tips and tricks you can start implementing today to grow your brand.
Show off with a brand you're proud to call your own without breaking the bank!
The workshop will take place at Ampersand Studios, a collaborative workspace bringing together creatives, creators, entrepreneurs, and dynamic companies in Miami's Arts & Entertainment District.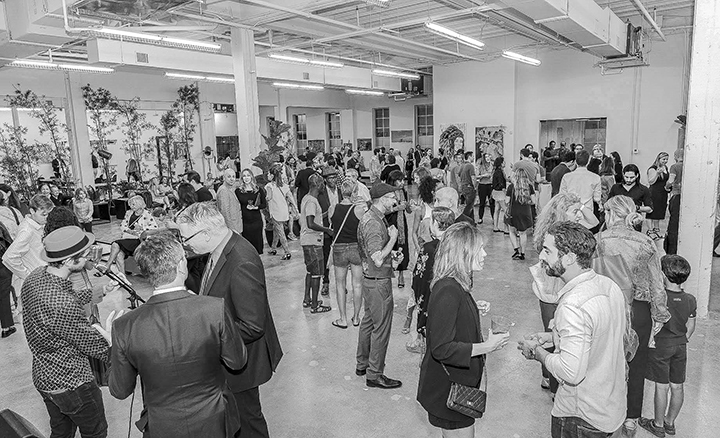 ABOUT ENID NOLASCO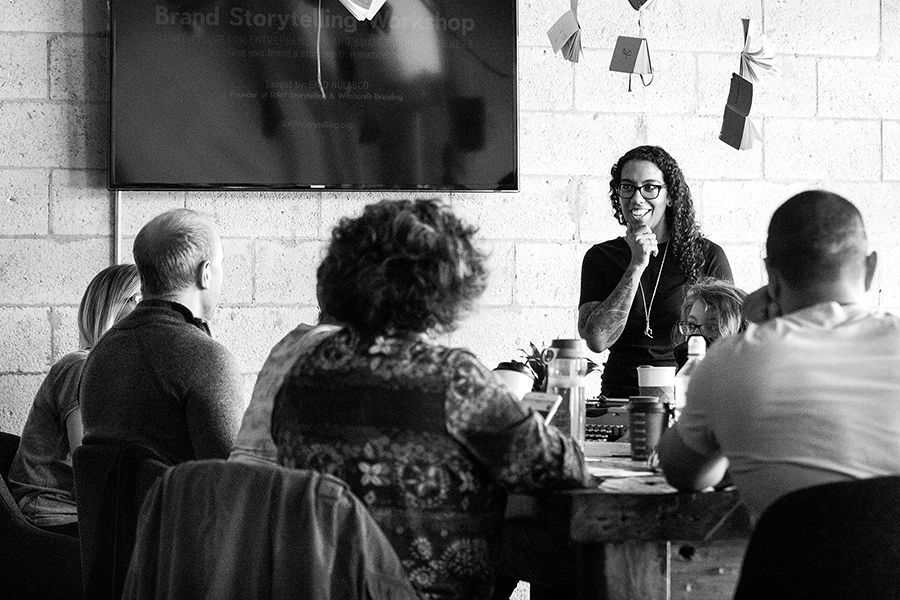 I believe bold brands that tell a candid story empower small business owners to live their passion from day-to-day, such as I get to live mine. For 15 years, I've worked in the entertainment, media and design industry [including obtaining a Master of Fine Arts in Branding] and I want to share everything I've learned with my community.
In 2016, I launched Witchcraft Branding where I offer brand consulting programs for creatives, makers, and healers who want to claim their unique place in the universe in order to grow their passion into a thriving lifestyle brand.
I also grew my passion project, RAW Storytelling, into a movement. Through live true storytelling shows, a podcast and storytelling workshops, RAW Storytelling provides any person from any background with the opportunity to share life experiences and gather inspiration from those who share.