About this Event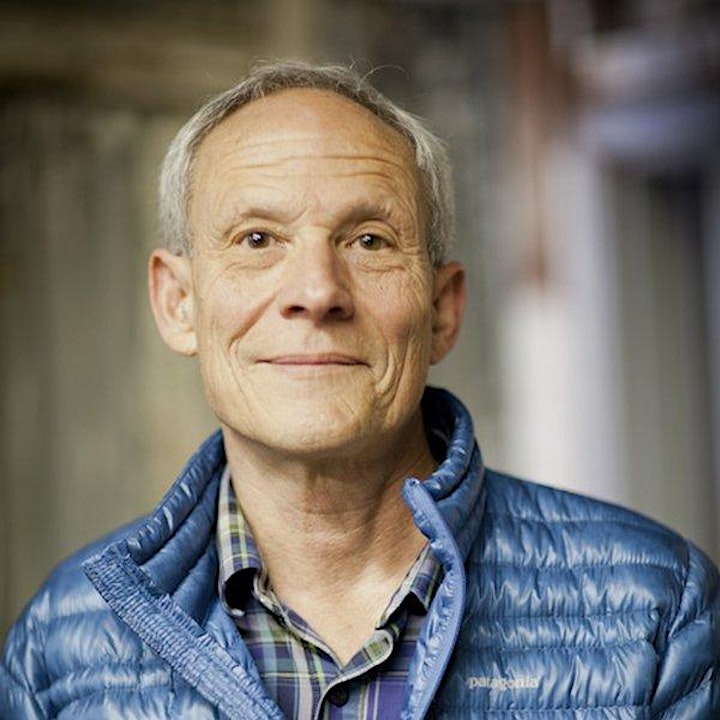 Speaker Name: Vincent Stanley
Position: Patagonia Director of Philosophy
OUR SPEAKERS
Vincent Stanley is Director of Philosophy at Patagonia, the $1B outdoor clothing and gear company that promotes anti-consumerism, environmental causes, and fair trade. He has been with the company on and off since its beginning in 1973, for many of those years in key executive roles as head of sales or marketing. More informally, he is also Patagonia's long-time Chief Storyteller.
In his time at Patagonia, he has helped develop the Footprint Chronicles, the company's interactive website that outlines the social and environmental impact of its products; their Common Threads Partnership; and Patagonia Books.
Additionally, Vincent is a visiting fellow at the Yale School of Management, a poet whose work has appeared in Best American Poetry, and co-author of The Responsible Company (which he co-wrote with Patagonia founder and owner Yvon Chouinard).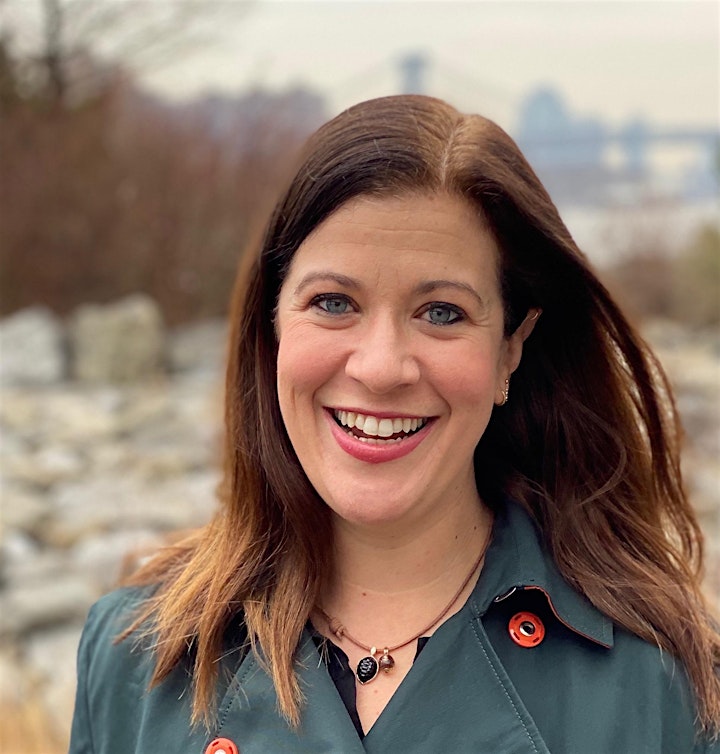 Speaker Name: Emily Heyward
Position: Red Antler cofounder
During her 12+ years building and running Red Antler, the leading brand company for startups and new ventures, cofounder and chief brand officer Emily Heyward has not only witnessed the landscape evolve; she has helped shape it. Now with OBSESSED: Building a Brand People Love From Day One, she demonstrates why brands big and small have a hugely significant role to play in driving our culture, through times of great uncertainty and beyond. Leveraging case studies from Red Antler's client roster and brands she admires, Emily outlines the modern brand-building principles inspired by the companies that get it right from the start
Date and Time
Location
Refund Policy